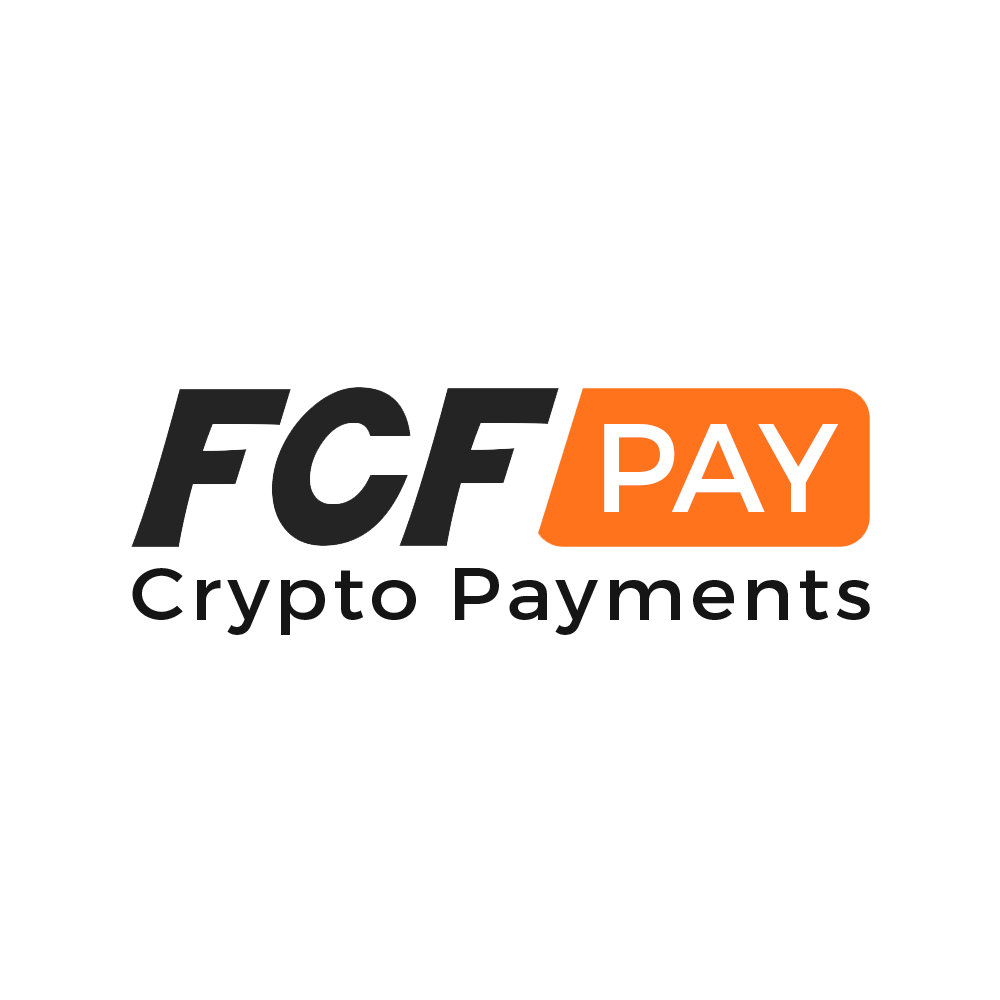 1 million crypto users will be able to use FCFPAY
French Connection Finance ($FCF) today confirmed a new partnership to bring its first-of-a-kind crypto payment gateway to over 1 million crypto users. This partnership builds on the release of FCFPAY – the world's first cryptocurrency payment gateway which allows anyone with a crypto wallet to purchase goods and services using cryptocurrency.
A key feature of FCFPAY is its buyback and burn feature. Specifically, every time a purchase is made through the payment gateway, FCF tokens are purchased and burnt by French Connection Finance. Over time, this decreases the supply of FCF tokens, creating massive financial gains for FCF investors.
The very first buyback + burn event will see 1 billion FCF tokens worth $100,000 burnt. The burn date will be announced in the coming days.
FCFPAY is beneficial to customers and merchants alike. Customers no longer need to swap to fiat to make payments, as they can directly purchase a car, shoes or even order their favourite meal using any cryptocurrency of their choice. Merchants using FCFPAY will benefit from the lowest transaction fees and have the option to receive payments in crypto or fiat.
FCFPAY also has other benefits for FCF investors. Investors benefit from every transaction carried out using FCFPAY in the form of dividends paid every 24 hours. In addition to dividends for FCF investors, every FCF holder will benefit from the burn protocol embedded in FCFPAY.
About French Connection Finance:
French Connection Finance (FCF) is all about "Empowering Crypto." We are the first crypto payment gateway for e-commerce. We are building an ecosystem aimed at bringing crypto to the forefront of the world economy and, more importantly, to people's day-to-day lives. We empower cryptocurrency holders by allowing them to purchase goods and services through the world's first fully-encrypted cryptocurrency payment gateway. Merchants can accept payment in cryptocurrencies, simply and easily via our payment gateway and our investors get rewarded with fully automated dividends, paid in BNB every 24 hours. These dividends come from a share of the FCF token transaction tax, as well as a share of every transaction fee from FCFPAY. French Connection Finance was recently recognized as the most innovative project in 2022 at the Crypto Expo Dubai.
For more information on FCF:
Visit https://frenchconnection.finance or send an email to John Nasr (CEO of FCF) at – info@frenchconnection.finance
For updates, follow them on:
Telegram: https://t.me/frenchconnection_bsc
Twitter: https://twitter.com/FCF_Bsc
Instagram: https://www.instagram.com/frenchconnection.finance
Media Contact
Company Name: French Connection Finance
Contact Person: John Nasr
Email: Send Email
City: Montreal
State: Quebec
Country: Canada
Website: www.frenchconnection.finance