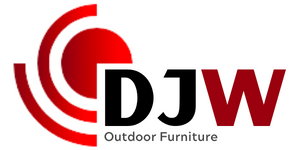 DJW Company promises fast shipping of classic and affordable furniture for patio and outdoor furniture lovers
The patio or garden remains a vital part of the home where family and friends relax, spend time together and create beautiful memories. Outdoor furniture helps to brighten up the home and make it welcoming for guests. Beyond beauty, outdoor furniture is a right investment in functionality as homeowners can create more room for their guests, in case of an event or family function.
DJW Outdoor Furniture is a company prepared to meet every outdoor furnishing needs. With their catalogue of high-quality furniture that promises high satisfaction, the leading furniture company is poised to transform the looks of houses and bring to life the customers imaginations and creativity. DJW Outdoor Furniture has a range of eye-catching outdoor umbrellas that will have any home looking like a resort.
The company promises no-compromise on quality with their collection of outdoor furniture such as firepits, folding chairs, sofa sets and lounge chairs. DJW Enterprise also offers free and fast worldwide shipping and are offering a super 25% discount orders on purchases of $100 or more. Shipping usually takes 15-21 days and they guarantee a 100% money back in the case of damaged or defective furniture.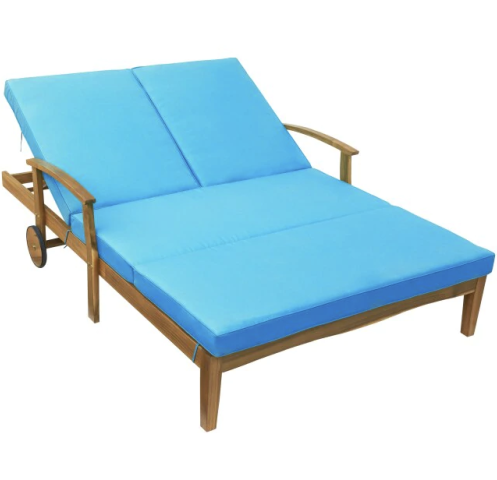 For more information, please visit https://djw-outdoorfurniture.com/
About DJW Outdoor Furniture
DJW Outdoor Furniture is the go-to for an excellent shopping experience as the satisfaction of clients remain top priority. The company has the perfect combination of products that are tailored to directly meet the needs of customers through standard shopping practices. DJW Outdoor Furniture has been operating for over a year and have managed to build up a reputable establishment online and a loyal community of clientele. Their team is united in their efforts to grow the business to exponential heights, while offering their customers the best products available.
Media Contact
Company Name: DJW Outdoor Furniture
Contact Person: Tony Porter
Email: Send Email
Country: United States
Website: https://djw-outdoorfurniture.com/