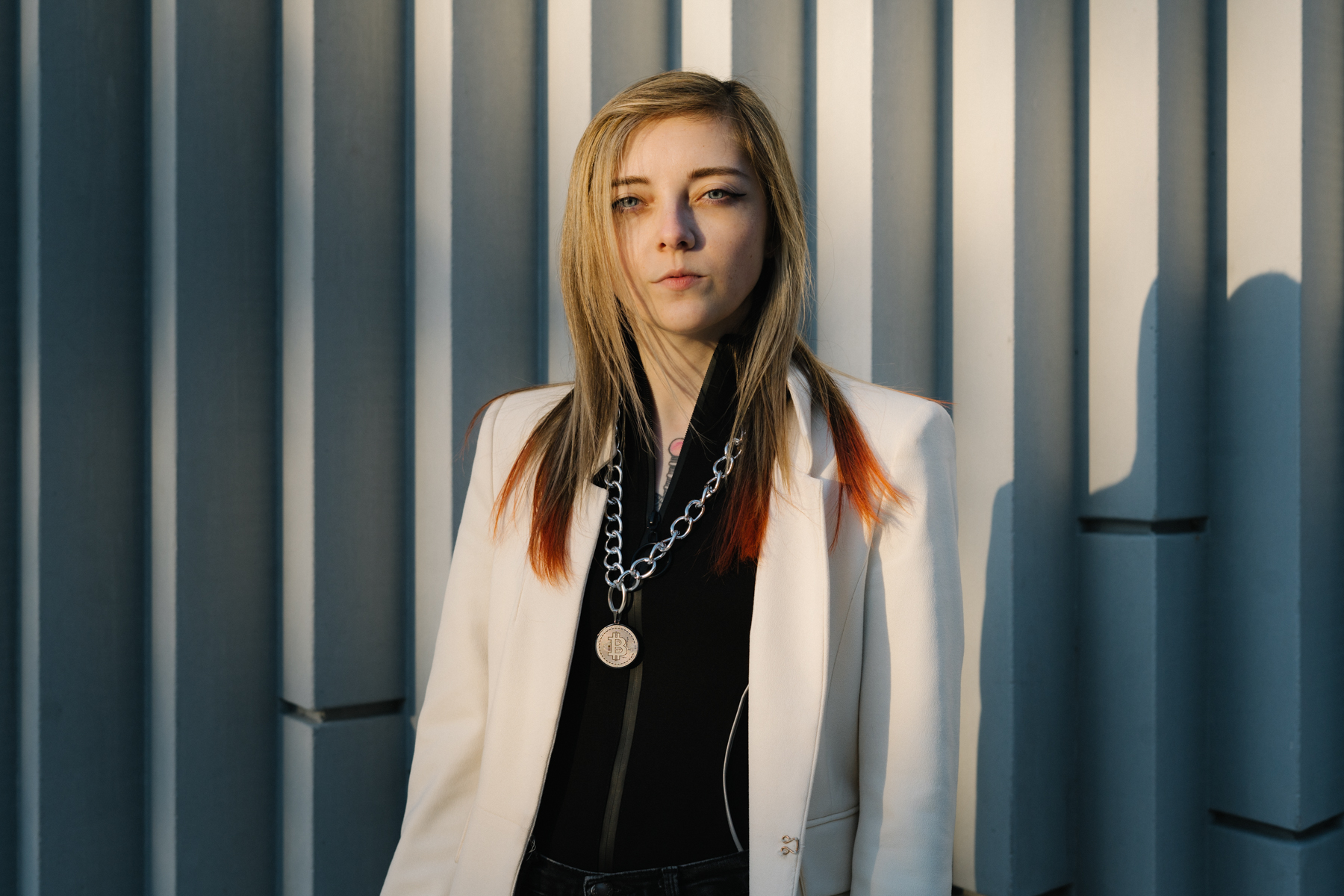 Bethany Renee makes a grandiose shift from working behind the scenes, to being the star in her career
Bethany Renee, otherwise known as "Coffeefueled," one of the A-list marketing agency owners and top business strategist for global celebrities, today announced her intention to launch her own personal brand experiment after working for tech companies, media companies, celebrities and influencers globally for 13 years. She intends to use her experience and expertise over the years to build a reputable brand which will experiment with algorithm hacking.
"Working behind the scenes for big brands and celebrities has equipped me with the experience needed to start my own brand," said Bethany, CEO Coffeefueled Marketing. "Over the years, I have been able to strategically grow the online presence of big brands and be a part of their success story. I believe it's time to focus my energy and expertise in starting my own personal brand. My brand promises to be innovative and dive into social hacking at its finest."
Some of the brands Bethany R has worked with and the role she played whilst there include; Maren Altman LLC as their Chief of Marketing Strategy and Operations, HER Social App as their Social Media Strategist, Sales Rebellion as their Senior Brand Designer, to name a few. All the brands she has worked with have positive remarks about her and her work ethic which can be seen on her LinkedIn and portfolio website.
Bethany is highly dedicated in all her global works with popular celebrities and influencers. Her expanded brand will now go beyond marketing and offer, crypto marketing consultations, artisan small batch roasted coffee, NFT's, and a trading card shop.There is no doubt that her experimental collision of niches will create a unique brand that will be a mecca for growth.
This is what Maren Altman said about Bethany, "Over the past year and half of working with Bethany Williams, I have had immense growth, support, and progress in building my social media business and brand. Her role as Head of Marketing and Operations for the Maren Altman brand has propelled me into a new level of seriousness and quality in my content, and I can recommend her for similar positions with great conviction."
The Coffeefueled brand will be a force to be reckoned with in the media and marketing world. Nothing beats a brand that is built on professionalism and years of expertise. The sky can only be their stepping stone.
For more information visit: https://www.coffeefueled.net/
Resume and Portfolio: https://www.bethanyren.com/
More info: https://www.linkedin.com/in/coffeefueled/
Media Contact
Company Name: Coffeefueled
Contact Person: Bethany R
Email: Send Email
Country: United States
Website: https://www.coffeefueled.net/