The medspa marketing company runs a medspa lead generation service that delivers predictable results to help medspa brands advance their growth and sales volume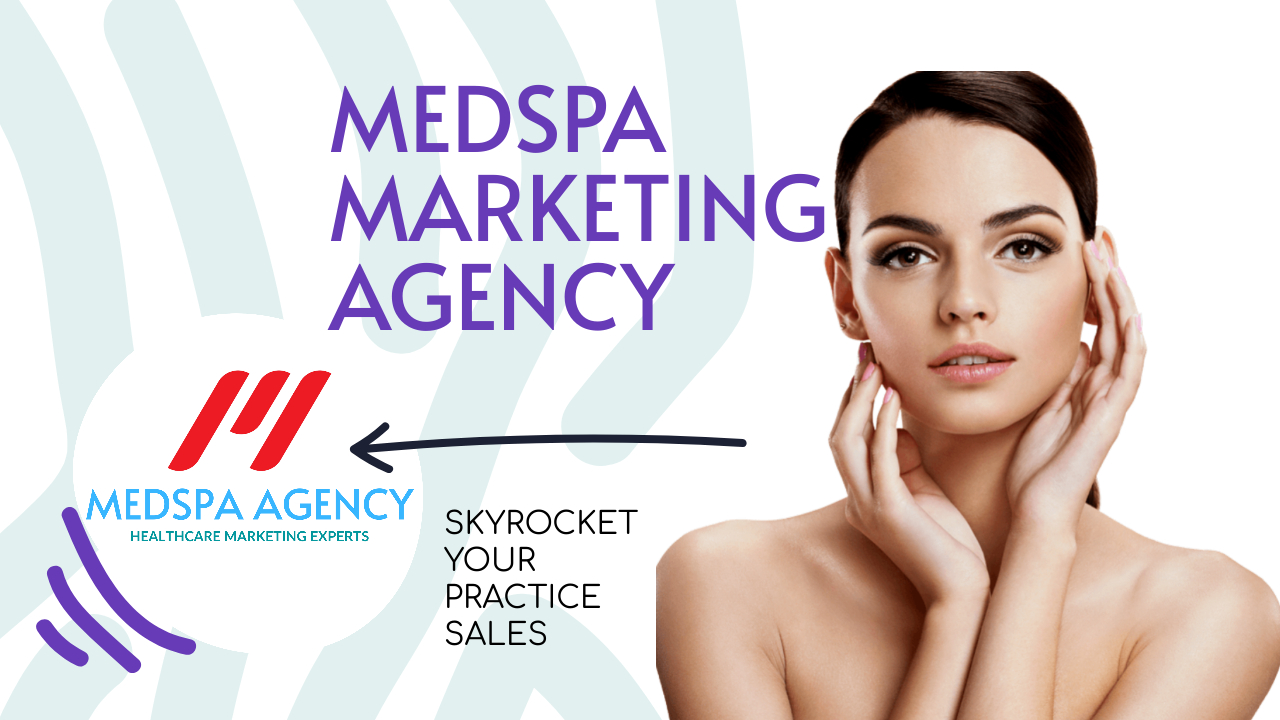 March 31, 2022 – Medspa Agency has unveiled the best medspa lead generation strategies in 2022, to help brands and businesses in the medical spa industry, advance their growth and improve their sales volume.
The healthcare digital marketing company offers a slew of comprehensive services, such as medical digital marketing, website design for MedSpa, Dental SEO services, technical SEO, and marketing audits for healthcare practices.
According to Medspa Agency, while the coronavirus and country-wide lockdowns greatly affected in-person brands and businesses, the medical spa industry is poised to make an amazing comeback after its two-year pandemic-induced lull, thanks to the relaxation of lockdowns and other social distancing laws.
Virtually every forecast suggests that more people will be visiting medical spas for treatment in the coming years, which ultimately means more revenue for businesses engaged in the delivery of medical spa-related services.
A recent study by Research & Markets on the global market for medical spas – estimated at US$12.2 Billion in the year 2020, projects that the market will reach a revised size of US$25.9 Billion by 2026, growing at a CAGR of 13.5% over the analysis period.
However, for such brands to take full advantage of the anticipated swell in patient traffic, Medspa Agency insists that they must first equip their businesses and medspa marketing channels with a solid lead generation strategy.
"Medspa lead generation is the process of generating qualified prospects for your medspa business. In the case of a med spa, these prospects are prospective patients or clients who are interested in getting treatment in a relaxing spa environment from professionals like yourself."
The healthcare digital marketing firm posits that a solid lead generation strategy will offer a wide variety of amazing benefits that include building credibility, improved brand awareness, more potential customers, and increased conversions.
Primarily, lead generation strategies employ either or both of the following lead generation channels:
1. Organic Lead Generation: this channel involves the use of search engines like Google and Bing to drive user traffic to a business' website. While the organic lead generation channel is free, it, however, requires a solid understanding of content marketing and SEO, as well as a mastery of social media marketing campaigns.
2. Paid Lead Generation: on the other hand, paid lead generation demands that business owners spend money to drive targeted traffic to their websites. The mediums vary according to price and content type but mainly include banner ads, display ads, email campaigns, pay-per-click advertising, and social media marketing.
Video link: https://www.youtube.com/watch?v=sg9OoFZg6Z0
Medspa Brands and businesses that would like to employ the company's services, to overhaul their current marketing practices and position them for overwhelming growth and revenue generation can reach out to Medspa Agency to book a strategy call via the contact info below.
Media Contact
Company Name: MedSpa Agency
Contact Person: Dan Stanica
Email: Send Email
City: Albany
State: NY 12208
Country: United States
Website: https://medspaagency.com/