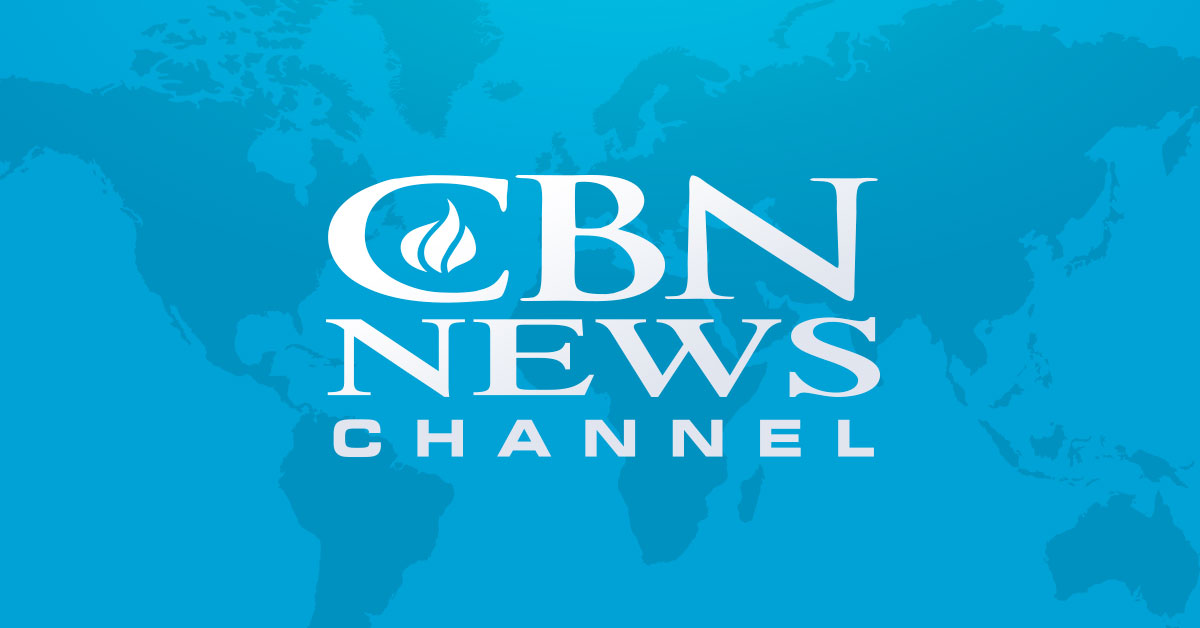 FreeCast's latest deal brings the CBN News Channel to their SelectTV service.
FreeCast and The Christian Broadcasting Network are announcing a new partnership, bringing the CBN News Channel to SelectTV as a streaming channel. The world-famous faith based network joins hundreds of free streaming channels available on SelectTV.
The Christian Broadcasting Network was founded in 1960 by Pat Robertson and has since become one of the most influential Christian broadcasters in the world, with a global audience and following. The channel features news, commentary, and religious variety programming, including the long-running program The 700 Club.
FreeCast's Executive Vice President of Digital Content and Channel Distribution, Tracy West, commented on the agreement: "CBN is really the first name in religious broadcasting. It's a recognizable channel with a long history and a loyal viewer base. They're a great addition to SelectTV, and a wonderful example of the benefits our platform can offer to programmers of all kinds, large and small."
FreeCast is the cable-free TV company, delivering a next generation television experience via the web through it's SmartGuide technology. The company's SelectTV service aggregates all streaming media content, including both free and paid content, as well as linear and on-demand video, making content from a variety of providers available through a single portal and on all devices. The product is sold via nationwide retailers as the centerpiece of a streaming TV kit and to commercial partners in the MDU, telco, and hospitality industries.
Visit http://freecast.com and http://selecttv.tv for more information.
Media Contact
Company Name: FreeCast Inc.
Contact Person: Kevin Speedy
Email: Send Email
Phone: (407) 374-1607
Address:6901 TPC Drive Suite 200
City: Orlando
State: Florida
Country: United States
Website: https://freecast.com