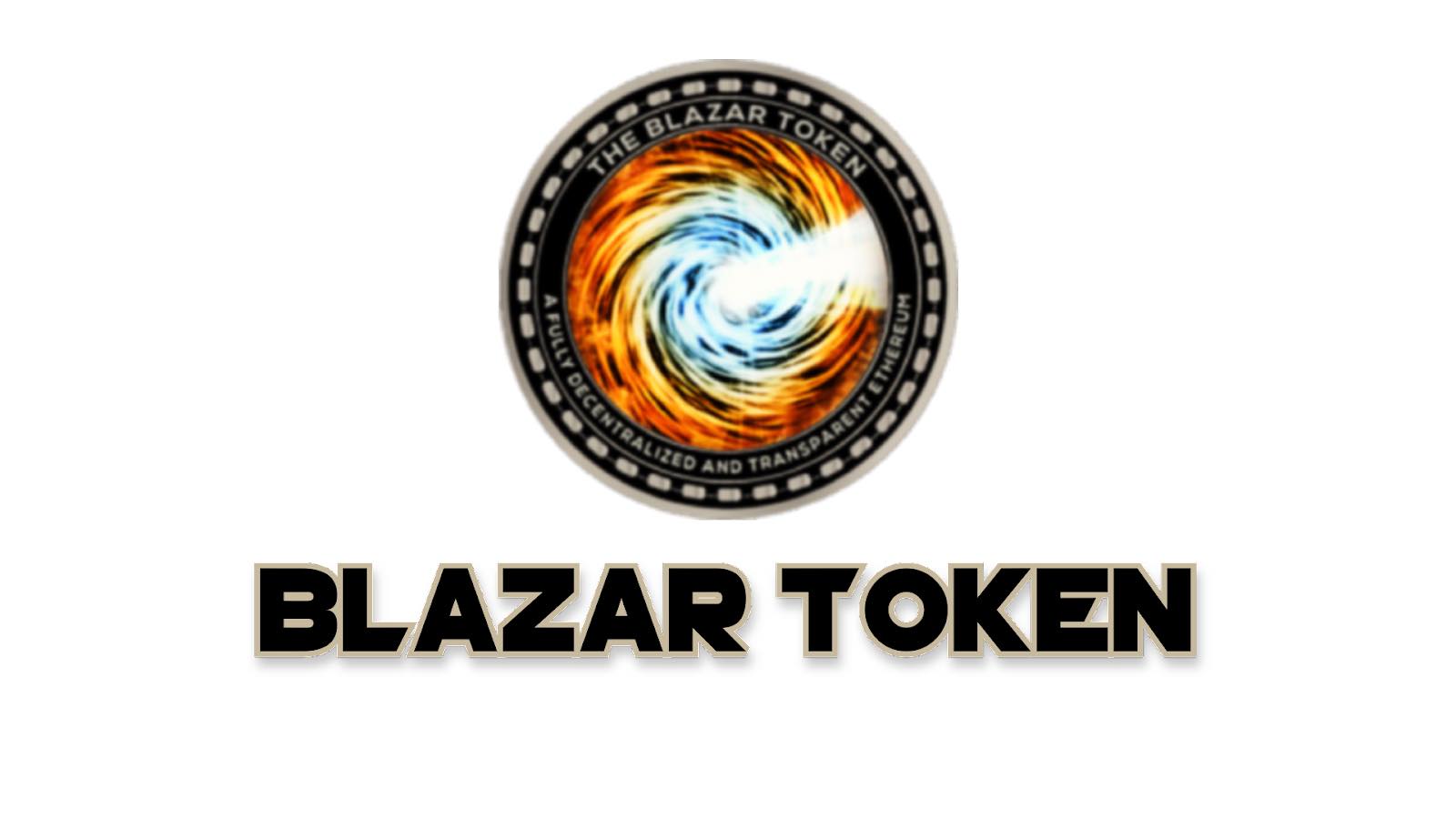 Retired Lt. John DeSalvo, and his partner Patrolman Bryan Cohen are set to launch Blazar Token on April 21.
Police Officers throughout the region know about the problems with the current pension system. Police officers throughout the country are feeling the same squeeze. Yet days and years have slipped by, and no one has done anything to fix the issues that the current pension system is having. However, That is all about to change. Let me introduce you to the cryptocurrency BLAZAR Token, a Yield farming protocol that invests into various startup DeFi Projects that was developed and created by a group of South Jersey Police, Fire, and Military personnel.
Led by Retired NJDOC Lt. John DeSalvo, and his partner Patrolman Bryan Cohen, they have developed their own Cryptocurrency Token entitled BLAZAR, to supplement and eventually replace the current system in place. States throughout the country are just starting to dip their toes in the water, with A small Texas town allocating 1.5% of their assets into crypto. With some of the astronomical return rates we have been seeing in crypto, it was only a matter of time.
When questioned about their future plans for BLAZAR they were quoted as saying "Our current system is extremely underfunded, and the return rates they are getting are abysmal, and that's me being nice. What if I told you that through the Staking of our Token, BLAZAR, we could Guarantee you contractually over 30~40% return rates on your money? Well, we can, by taking our central liquidity vault and investing it via Staking into various startup Defi projects that pay a high percentage yield on our investment, and then taking that yield along with the original investment, and returning it to the vault, we can repeatedly build on the value of our token."
Additionally, they have developed an algorithm that continuously searches for the next best Yield generator available when our staking period ends so that we have no wasted time whatsoever and can go from one project to the next.
These Officers are launching BLAZAR Token on 4/21 via the decentralized exchange Pancake SWAP. They plan on launching numerous Tokens this summer to act as a Mutual Fund Called the Moonfuel Protocol. With an entire protocol built out, they are able to give investors many options in crypto from which they can choose.
Blazar can be reached at blazartoken@gmail.com or by joining their Telegram group at https://t.me/blazartokengroup.
This launch is definitely one to watch and we know millions of police officers throughout the country can't wait to jump in and support their fellow brothers and sisters in blue.
Media Contact
Company Name: BLAZAR
Contact Person: JOHN DeSalvo
Email: Send Email
Phone: 609-382-2223
Country: United States
Website: blazartokenproject.com