Many people appear to be able to achieve financial independence as a result of cryptocurrencies, but as the market grows in popularity, it will become more competitive and complex. Over 17,000 cryptocurrencies are now in use.
Furthermore, market research and analysis might be time-consuming. So, when is the best moment to buy cryptocurrency? Invest in presales to boost your profit potential.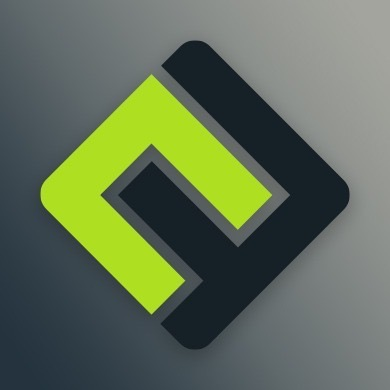 Caprice Finance (CFT)
Caprice Finance (CFT) is a blockchain technology that can be used on several chains and has a wide range of applications. In short, it is a cryptocurrency that allows users to trade between three major smart contract blockchains (The BNB Chain, the Ethereum Network, and Polygon).
Regular airdrops will be distributed to Caprice Finance (CFT) network users, as well as access to an NFT marketplace. Users that maintain the token for a long time will receive a CFT token airdrop.
This is made possible by a small tax charged on each transaction on the Caprice Finance (CFT) network, which goes straight into their wallets.
Similar to Caprice Finance (CFT), Automish Token (ATA) is certainly at the verge of something exciting in both the digital asset and virtual world space, which recently entered the first phase of its presale.
Automish Token (ATA), as a metaverse based play-to-earn (P2E) game, is a sub-genre of speculative historical fiction game platforms that unites gamers and games producers through its blockchain, according to its white paper.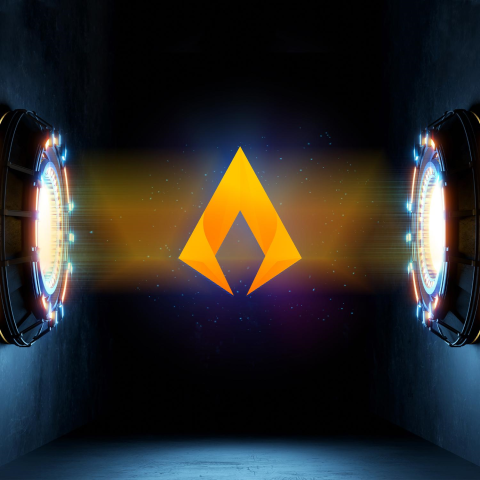 Avalanche (AVAX)
Avalanche (AVAX) is a blockchain that was established in 2020 to host decentralised applications (dApps), which are self-executing smart contracts that provide on-chain services. The burning process distinguishes the network.
In cryptocurrency, burning a token is transferring it to an unreachable address, effectively removing it from circulation. Similar to stock buybacks, this practice can enhance the price of a token by reducing supply for a given amount of demand.
According to its official website, burnedavax.com, Avalanche (AVAX) has burned almost 1.2 million AVAX units valued at $112 million. Because the AVAX supply is capped at 720 million coins, no new coins may be minted, increasing the impact of the coin-burning mechanism. The network can also process 4,500 transactions per second (TPS), significantly outperforming the current market leader, Ethereum (ETH), which can only manage 15 TPS.
With a market capitalization of $25 billion, Avalanche (AVAX) is the tenth-largest cryptocurrency. The asset, nevertheless, has capacity to expand due to its acceptable technological specifications and deflationary design.
Polkadot (DOT)
Polkadot (DOT), with a market cap of $22 billion, is another popular cryptocurrency. However, it's expected to have more room to grow due to its innovative approach to dApp development. The asset's solid performance and vibrant developer ecosystem are just the icing on the cake.
Polkadot (DOT) contains two blockchains: its primary network (the relay chain) and at least 100 parachains (sub-blockchains) that may be utilised to create decentralised applications.
This solution gives developers more privacy and control over their projects while maintaining the security of the main network.
Polkadot's (DOT) parachain design compensates for its slowness by allowing each parachain to serve as its own blockchain, reducing congestion.
Caprice Finance
https://presale.capricefinance.com/
Automish Token
Media Contact
Company Name: Avalanche (AVAX)
Contact Person: Media Relations
Email: Send Email
Country: United States
Website: https://capricefinance.com/