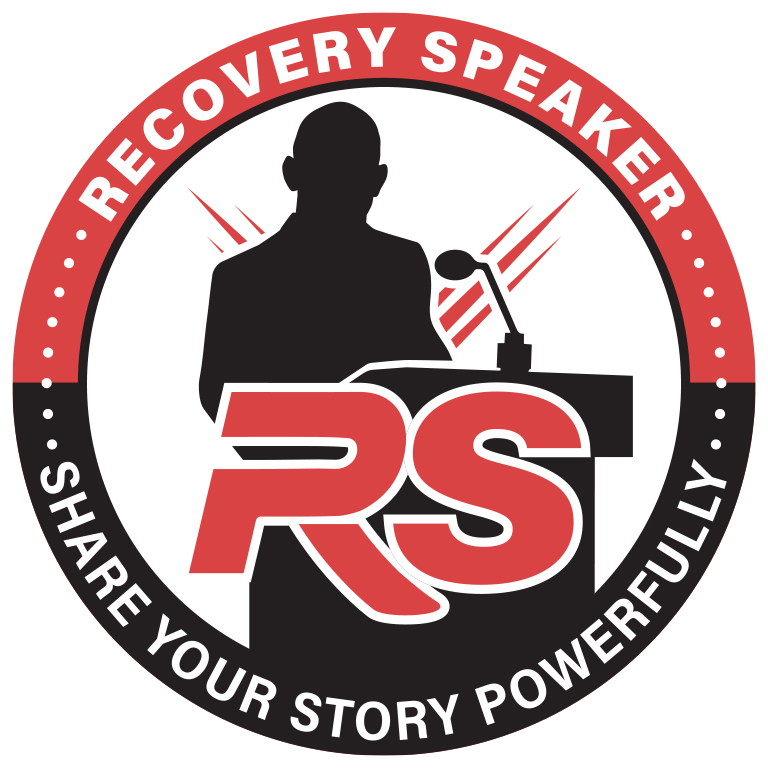 The one-of-a-kind course will spotlight addicts in recovery to garner the skills to share their stories with the world
Adam 'Vibe' Gunton, founder of Recovered on Purpose, is pleased to announce an all-new Recovery Speaker: Share Your Story Powerfully course to guide addicts in recovery along the road of finding success in sharing their respective stories. The course adds a new meaning, a new mission and a new purpose to the lives of addicts in recovery, doubling as relapse prevention.
The framework of the Recovery Speaker: Share Your Story Powerfully course is made up of numerous techniques aimed at telling one's story. Students will learn how to take their experiences and turn them into a powerful message that will then be delivered to audiences on multiple platforms.
"Your story is the greatest weapon in your arsenal," said Gunton. "In this course, you will be given everything you need to turn all the experiences of your life in addiction and recovery into a powerful message that will help suffering addicts find hope and recovery."
Students will learn how to deliver their message on any platform, whether in a video, one-on-one conversations, fellowship opportunities or even to live audiences. They will also learn how to be featured on desired platforms, like podcasts, speaking engagements and live interviews.
"This course is the first of its kind to help addicts tell their stories," said Chanda Lynn of Chanda Lynn Music. "Adam put it together in such an amazing and simple way that anyone in recovery can share their story with the world. This is it. This is a turning point for addicts in recovery."
"Adam and Recovered on Purpose did an incredible job with this course. It makes it so simple for an addict to start sharing their story in a powerful way," Chas Smith (Colicchie) stated. "I am excited to hear all the stories of hope that come from it."
The course will be structured into four modules, including introduction and instructional videos that all fit the framework of each module. Additionally, there will be 18 downloadable worksheets which work in conjunction with the course and its modules. The course can be completed on a cellphone, laptop or computer.
The four modules include, 'The WHY and Mindset', which helps the student develop their individual statements of new power and positive thinking, 'Mapping Your Experiences into a Powerful Message', which gets the addict in recovery's story clear and deliverable, 'Delivering Your Story with Confidence on Any Platform', which helps the student form techniques for sharing their story, and 'Get Featured on These Platforms', which teaches how to get the student's story heard.
"Telling my story changed my life," said Dray Stewart of DrayDayMinistries. "There are so many people in need of stories and testimonies of addicts who were freed from addiction. This course helps any addict turn their story into a purpose."
Registration is now open with a limited time 80% discount. For more information and to signup for the upcoming Recovery Speaker course, please visit: https://www.recoveryspeaker.com/
About Adam Gunton
Adam 'Vibe' Gunton is the Founder of Recovered On Purpose, a movement that helps recovered addicts tell their story and inspire the future generation to a life of purpose. He has been featured in Treatment Magazine, Recovery Today Magazine, Authority Magazine, and The Good Men Project.
Learn more about his movement at: https://recoveredonpurpose.com/
Media Contact
Company Name: Recovered On Purpose
Contact Person: Adam Gunton
Email: Send Email
Country: United States
Website: https://recoveredonpurpose.com/contact