Miami NFT Week, the most highly-awaited digital phenomenon of 2022, has now concluded, having driven countless fascinating conversations and debates around NFTs and the world at large. Soniya Ahuja, founder of Orbis86, was an official Partner for the event.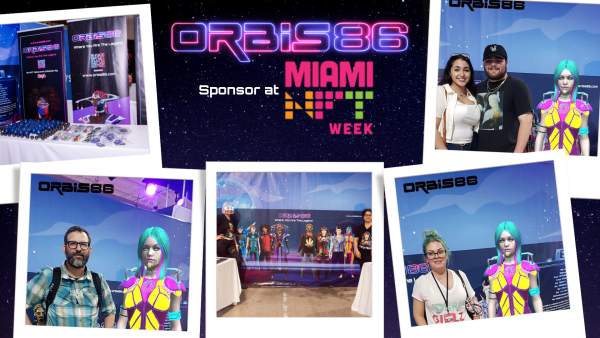 Bringing Orbis86 to life around the guests with the help of AR filters, the event featured several familiar NFTs from its collection, including its most prized High Priestess Regalia and Commander Xiuying Bàolì. Soniya moderated a panel on "What do you do after the initial drop?" and also spoke about entrepreneurship, the evolution of technology, and women in business. The three key takeaways from Soniya's advice to business leaders and changemakers were, being genuine, putting the community first, and not trying to do everything alone, winning a thunderous applause from co-panelists and the audience both.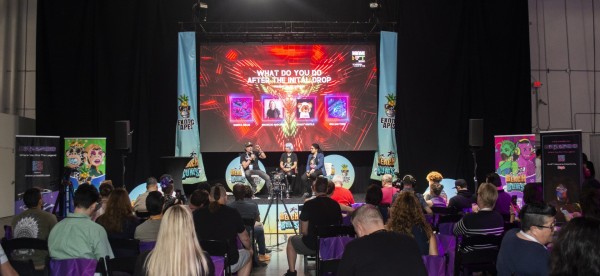 An estimated 500 to 600 people walked away with collectible NFTs from the event, proud owners of their very own Orbisons. Many guests and renowned personalities were also left pleasantly fascinated and intrigued by Orbis86 from their interactions with Soniya, walking away with attractive gifts and 'swag drops' from Orbis86! Miami City Mayor Francis X. Suarez and renowned venture capitalist Mark Cuban were presented with their very own NFTs, created for them specially by Orbis86. Soniya also had lively conversations with NBA star John Salley, and Nftaires Founder Iggy Aihie, showing them the Orbis86 collection, and posing for photos!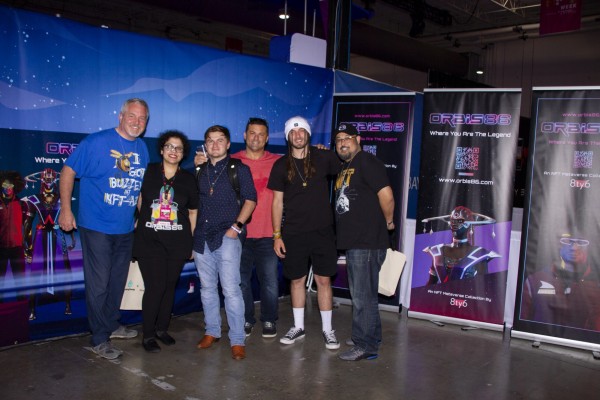 Held from April 1st to 3rd, 2022, at the Mana Wynwood Convention Center in Miami, Florida, the event featured over 200 distinguished speakers and leaders from around the world including renowned entrepreneur Mark Cuban. With 40+ talks and 10+ events in celebration of the "Miami Tech Month", it offered incredible opportunities for networking with online Frens & Web3 Communities IRL (In Real Life) and learning all about NFTs!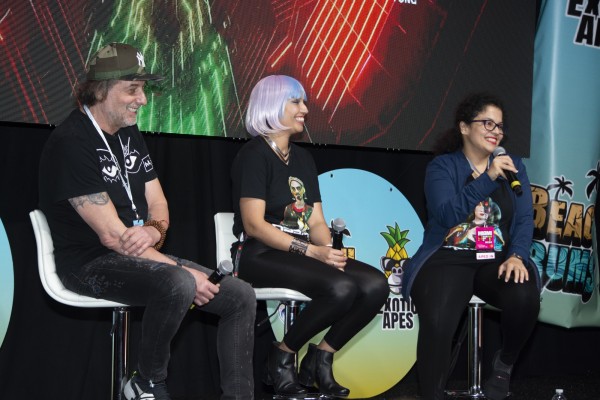 On its conclusion, Soniya Ahuja, Founder, Orbis86, said, "Miami NFT Week was a fantastic platform for collaborating, interacting, and networking with the best of the best, in the NFT ecosystem. As a proud sponsor for the event, it was a wonderful experience meeting members from the vast and diverse NFT community, including veterans and new entrants, from around the world. As this emerging technology continues transforming the world, Orbis86 is committed to creating utilitarian spaces and experiences that are dynamic, inclusive, and representative of the many nuances of the world."
Media Contact
Company Name: 8ty6 – Marketing Intelligence
Contact Person: Media Relations
Email: Send Email
Phone: 4082534000
City: San Jose
State: California
Country: United States
Website: https://8ty6.co