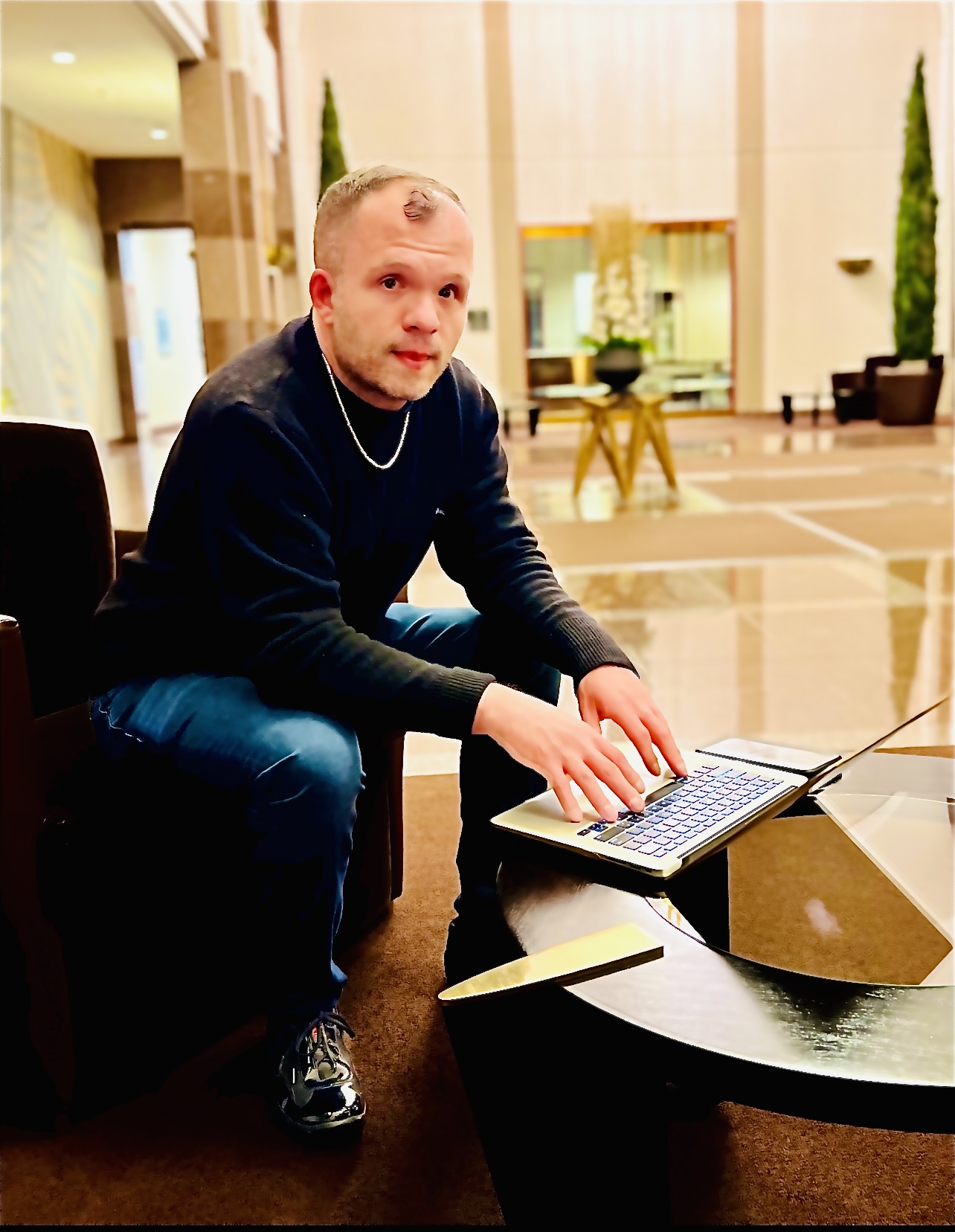 The artist manager/music consultant is going beyond a familiar continent to build a music scene with his rich experience
Young and budding musical talents venturing into the music industry soon discover that talent is not all what it takes to succeed in the highly competitive industry. Miles of groundwork such as building a loyal fanbase, having interviews with relevant radio and TV stations, as well as building a team of professionals that back up his/her career has to be recorded. This flurry of essential activity can easily detract an artist from his craft. It is as a result of this that a music manager is as essential for an artist as air is for all living organisms.
Martin Berishaj is a trusted music manager that has been recognized as a music mogul on Yahoo! News. With his certified expertise in project management, digital and social media marketing, and artist development with his company: MBManagement, he has proven to be a dependable guide for upcoming talents in the music business industry and one who can turn their dreams to reality.
Martin has built the trust of his clients as he has taken their careers to unimaginable heights and prepared the artists for major labels. His colleague, Quayshaun Carter, has this to say about Martin: "Innovative and visionary, Martin Berishaj is a budding music mogul who is on his way to the top". After considerable influence and contribution in vibrant cities such as Detroit, New York, and Los Angeles, Berishaj is venturing to Albania and across the Balkan's to establish a music scene- a scene that needs his dynamic skillset and records of success.
For more information, please visit www.martinberishaj.com
Instagram: @martyberishaj
About Martin Berishaj
Martin Berishaj is the CEO of MBManagement and a music executive for more than 8 years. He has established both mainstream and independent artists.
Media Contact
Company Name: MBManagement
Contact Person: Martin Berishaj
Email: Send Email
Country: United States
Website: http://www.martinberishaj.com/