Create and sell fashion NFTs for the Metaverse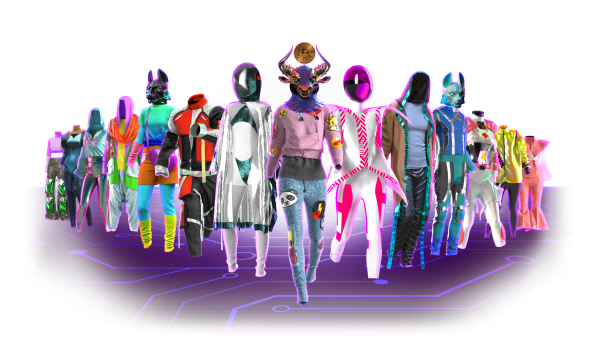 Chico, California – Apr 18, 2022 – Metaverse Wearables, inc (DBA: MOD) is a Metaverse technology company that empowers everyday people to create and sell fashion items for the metaverse as NFTs.
"When you give creative people a blank canvas, it's only a matter of time before they blow your mind." – Ian Rogers, Ledger
MOD is an enterprise level suite of tools built on Unity webgl and Ethereum Blockchain, that give users the ability to create, modify, display, and sell wearables and accessories for the metaverse. With over 2,000 compatible games and platforms, MOD is the leader in metaverse wearables.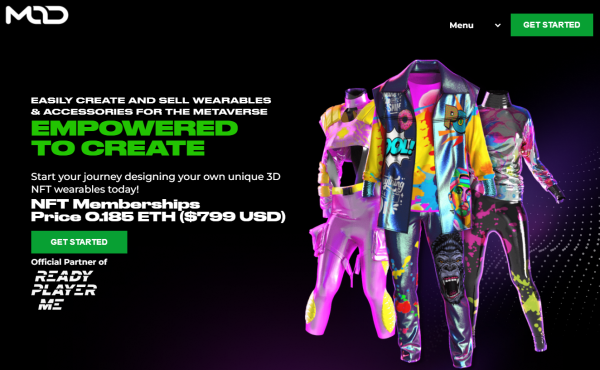 In addition to being able to create metaverse wearables, MOD allows users to create wearable items for real life too. Users of MOD can now create items for both the metaverse and in real life.
MOD recently partnered with Ready Player Me to give each user across the internet an avatar identity that is uniquely their own.
Metaverse Wearables sales are expected to increase to over $2 Trillion by the end of 2023. MOD hopes to assist their users to capture no less than 10% of that market.
Anyone can gain access to MOD during the upcoming general sale of the MOD Membership NFT. You can get more information about the MOD platform by going to www.getmod.art.
Media Contact
Company Name: MOD Metaverse Wearables, Inc.
Contact Person: Robert Nava
Email: Send Email
Country: United States
Website: www.getmod.art