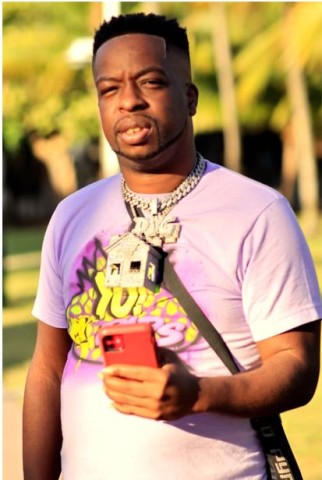 There are a number of people who are truly innovators in the urban music community. One of these trendsetters is "Celebrity DJ YG". Born in the rough streets of Chicago's south side, YG was exposed to a lot while still at a very young age. YG remained in Chicago for most of his childhood, until 2001 when his mother moved YG and his siblings to Columbus, Ohio. According to YG, his mother did this to "create a better life".
This was a decision that could have ultimately saved YG's life and it ultimately inspired YG's true passion; music. As YG got older, YG began rocking house parties throughout the local area. YG learned quickly that music was his gift and needed the right people around. Young YG began to venture off to various clubs and bars networking. Then one day, YG ran into his favorite DJ (Legendary Mix Master Ice).
According to YG, "we rocked the house." From that moment on Celebrity DJ YG has been rocking out shows from state to state, gaining major tour placements and even hosting events. Also, "Celebrity DJ" is not just a name! YG has managed to have guest appearances with major recording artists like Swag Team Ent, Young Joc, Chino Dollar, Ice Wear Vezzo, J dub/Grade A,CTE, Young Dolph, YFN Lucci, Monsta LLC, F.O.R Y2da, YoGotti, Blac Youngsta, Boosie, AL FATZ and many more.
In 2021, Celebrity DJ YG inked a deal with 55 Bagz/ Celebrity Status Records. Currently, YG is promoting his recent partnership with legendary producer Zaytoven. The two have a tour together, the first stop will be in Columbus, Ohio on April 23rd. YG represents a leader in the game, creating new avenues for artists and labels from all over.
Media Contact
Company Name: Ondummy
Contact Person: Rasheem Sizzles Johnson
Email: Send Email
City: Dallas
State: TX
Country: United States
Website: https://ondummy.com/