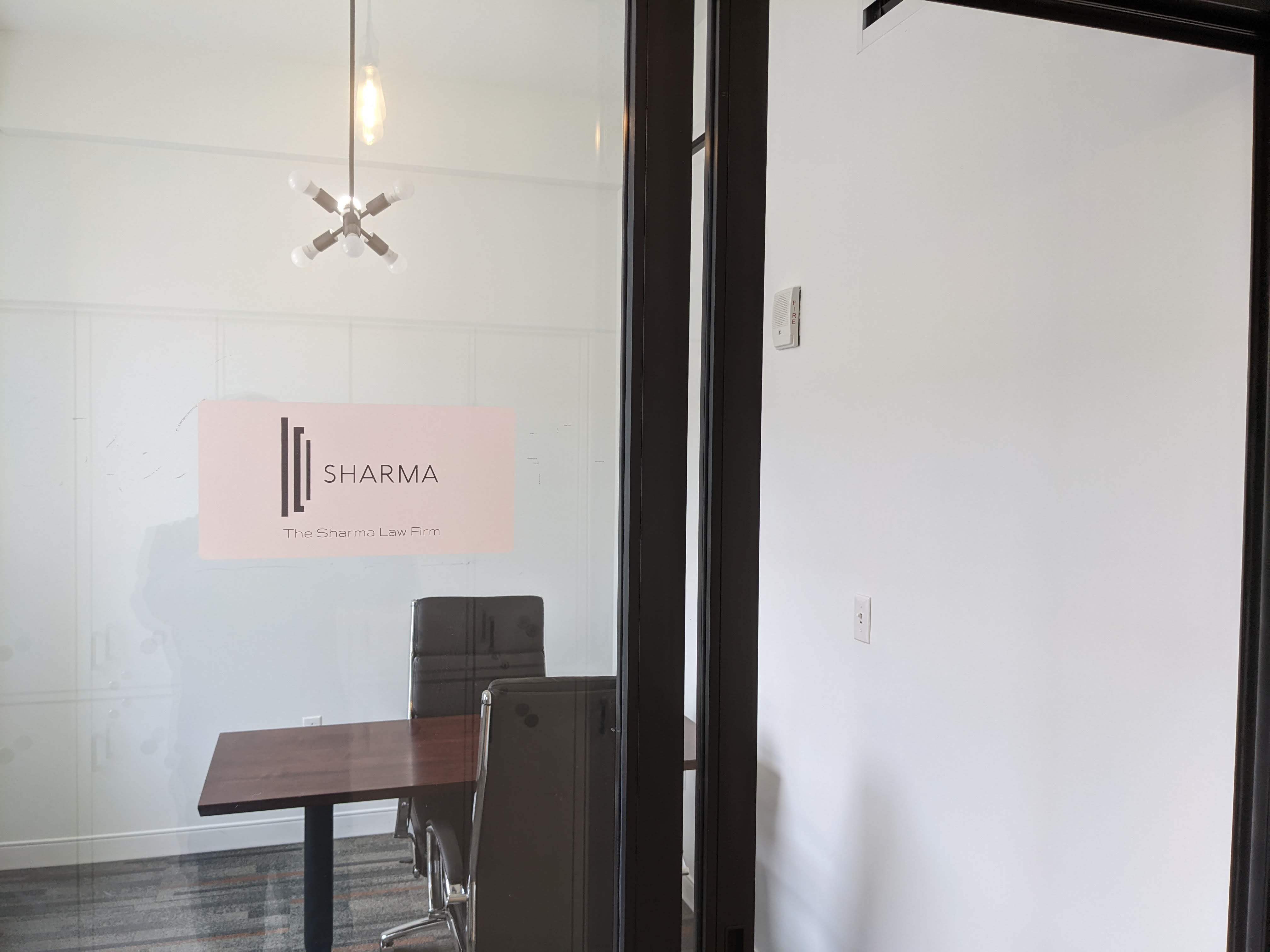 ""We know how hard it is for people who've experienced a traumatic event because it was us who were there. We've also seen how relieved and empowered our clients feel when they get justice against at-fault parties and their insurance companies," – Mr. Sharma."
Wilmington, DE – The Wilmington, DE personal injury law firm The Sharma Law Firm, has announced the opening of a new location to better serve individuals and families in Wilmington, DE, and the surrounding areas. You can view this website for more information: https://amansharmalaw.com/wilmington-personal-injury-lawyer/
On April 21, 2022, The Sharma Law Firm, an accident & injury practice in Wilmington, DE, announced the launch of its new branch. The new office is located at 1007 N Orange St 4th floor, Wilmington, DE 19801, and also assists clients in Dover and Bear.
The new law office offers free legal evaluations to anyone who has been injured due to the negligence of others. The Sharma Law Firm specializes in helping people who suffered injuries from unexpected circumstances. We've helped hundreds of people just like you. They've come to us to handle include common injuries resulting from automobile collisions, slips and falls (including trips and falls), trucking accidents, motorcycle accidents, dog bites, bicycle crashes, and worker's compensation claims for injuries sustained at work, among other causes.
The firm's attorney, Aman K. Sharma, Esq., has released a statement, saying "We've opened The Sharma Law Firm in Wilmington, Delaware to represent injured people in personal injury cases. We are a team of knowledgeable, experienced pros who will work tirelessly to help you get the best results and maximize your compensation through exceptional service."
"We know how hard it is for people who've experienced a traumatic event because it was us who were there. We've also seen how relieved and empowered our clients feel when they get justice against at-fault parties and their insurance companies," added Mr. Sharma. A personal injury lawsuit also involves helping injured people get the medical treatment and support they need.
The Sharma Law Firm is an office founded by Aman K. Sharma, Esq. Live webinar events will be held on the upcoming dates at the Wilmington, DE branch to help local residents understand their rights. The Sharma Law Firm also launched an Injury Helpline, which is available 24/7 to be contacted at (302) 781-3077.
To keep up to date with the new branch, visit them on Twitter and Facebook.
Media Contact
Company Name: The Sharma Law Firm
Contact Person: Aman K. Sharma, Esq.
Email: Send Email
Phone: (302) 781-3077
Address:1007 N Orange St 4th floor
City: Wilmington
State: Delaware
Country: United States
Website: https://amansharmalaw.com/wilmington-personal-injury-lawyer/