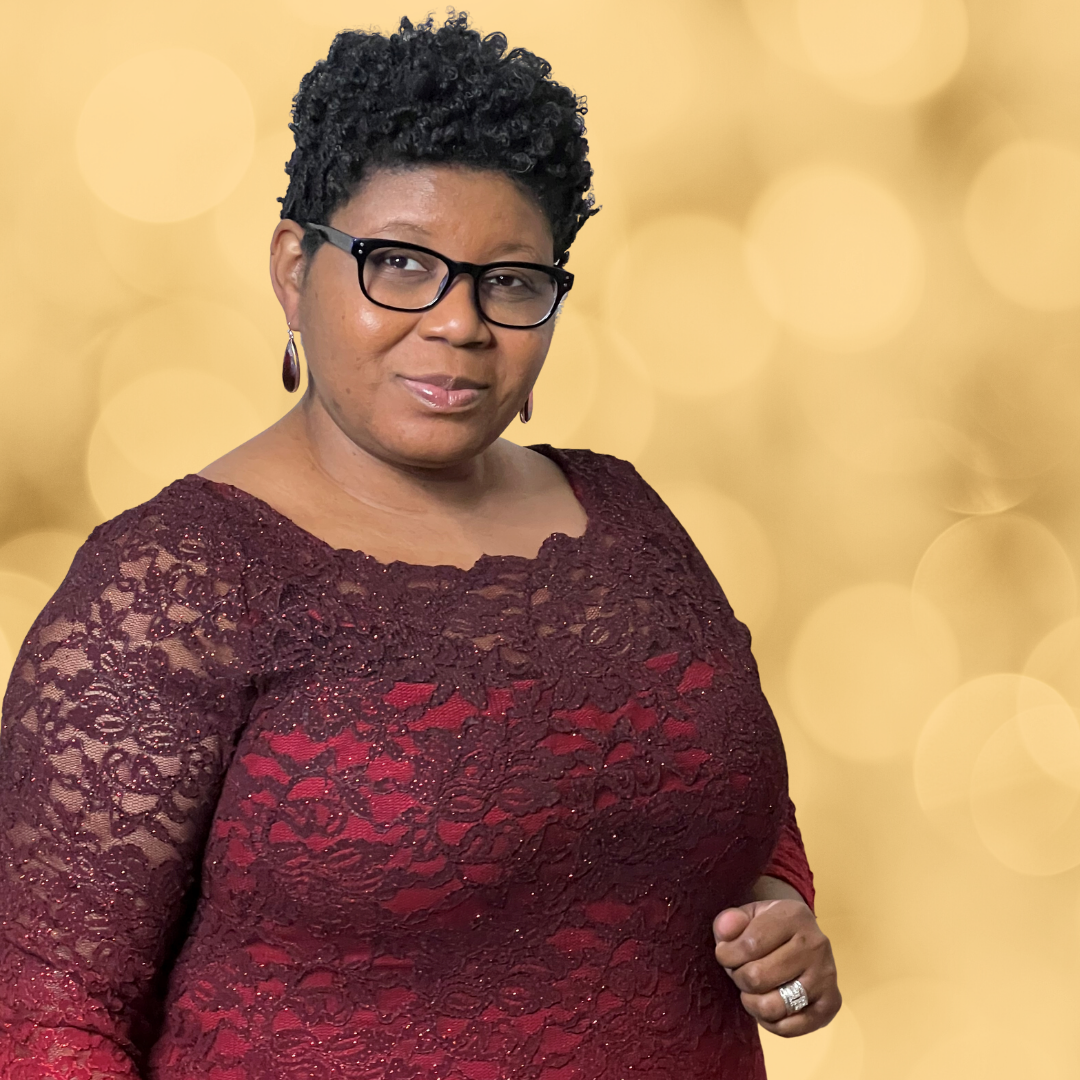 Inspiring the 3.9 Billion women in the world.
What happens when a woman feels supported in life, career and/or business? The quick response is to empower her to keep believing in herself and doing the actions that create an impact in the world as she solidifies the legacy she is working to create. Her imprint in the world's fabric becomes much more visible to the naked eye and there will be millions of women that she'll go on to empower simply because you took the time to show her love and support.
Empowerment is defined as, "the process of becoming stronger and more confident, especially in controlling one's life and claiming one's rights." There is nothing more powerful than tapping into that personal inner core and know, without a shadow of doubt, that "you are capable of bringing your vision to life."
To define "women's empowerment," it is the ability to not only acknowledge the challenges that women face, but to stand in the gap as a resource and without judgment, to help her overcome each challenge.
There's a saying that helps to bring more life to women's empowerment, it is simply "each one, teach one." To infuse this way of living into women's empowerment, enables women become much more powerful, confident and ready to make a change in the world as well as empowered to empower other women they encounter; thereby, starting a chain reaction.
Cycle of Support
Imagine how impactful one single action will be, especially if as a woman empowering another woman. "If the one woman you empower begins to impact the women around her to become inspired by her actions in life, then those women will begin their own empowerment journeys, creating a chain reaction of millions of women becoming the most inspired version of themselves. Her journey to impacting millions of women began because you empowered her. Talking about supporting each other is one thing, but understanding how to support is another."
Not all women need the same amount of support nor do they need the same kind of support; however, one thing rings true—we all need support and it's much more powerful when it comes from another woman.
Strategies for Strength, Growth & Empowerment
The top three strategies to help empower women lies within the "CPC" method:
Collaboration over Competition: Be willing to shift from competing with other women and realize that you are more powerful when you adopt a mindset of collaboration.
PDA: You must be open to publicly display support for other women. Support given in private is amazing for your friendship, but showing support to other women in public is great for the world to see. To help the world understand how to support women, we must show them by our own actions towards each other.
Consistency Matters: Be consistent in how you show up for each other. We all have days where we're not feeling our best. We may get busy or we may just need a mental health day, and that's okay. Just don't forget that other women are also experiencing those same feelings, and when you are well-rested and energized, check on your friends.
Understanding that not everything should be televised for the world to weigh in on will allow further support for each other, on and off the court, to flourish and inspire women around the world to set goals of empowerment.
Simple Steps to Start Now
Interested in being a woman who inspires a million women across the globe? Here is a simple method to begin today:
Contact four women that you admire, like or trust.
Set a time to chat and let them know that you appreciate them and feel empowered by how they live and play; and
Find a way to form an amazing partnership to be more, do more, and inspire more women around the globe.

"It's time for you to start your chain reaction to reach the 3.9 billion women in the world who are ready to be inspired and empowered by you!"
Mogul Domination
Taking a break from the depressing headlines around the world is often good for the soul.
Tameka Chapman had this same idea in mind when she fulfilled her ultimate dream in offering positive television programming that showcases culture, legacy and diversity with MOGUL TV Global Network. Partnered with Roku, Amazon Fire TV, Apple TV, and directly on www.theMoguls.tv. The MOGUL TV Global Network is already available to over 100 million viewers!
As CEO of Mogul Media, LLC (MogulMedia.us) and Creator & Founder of Mogul TV Global Network (www.TheMogulChannel.com), Chapman has attained her vision in offering empowering content that celebrates inclusion, uniqueness and life lessons through a variety of shows, live events and interviews that are showcased on the network.
In her company, as a business growth strategist, Chapman provides tips, tools, and strategies to transform women's mindsets to achieve their business and life goals by showing them how to create, build and scale their businesses in her Mogul Domination online learning platform.
Using her life as an example of what can be accomplished by dedicating mind, heart and actions to the forefront, Chapman walks women through the process of overcoming self-doubt, fear, and self-limiting beliefs so they can become fully equipped to persevere in pursuing the life they deserve to live.
"Female empowerment has always been and will always be a major part of who I am. As I became a young lady, there were times when I felt that I didn't have a voice, even though I was championing for others to use theirs. I really wanted to believe that I had people in my life that made me feel comfortable enough to know that I wouldn't be judged but loved. It took time to fully embrace my past, but once I did, I became unstoppable with empowering every woman that I met… Since that time, I've gone on to becoming a global speaker and having spoken in front of groups of up to 25K women, one thing still rings true—there is never too much women's empowerment!" – Chapman
During a vision board party that she hosted in 2020, Chapman included her vision of creating a television network, with a great focus on female empowerment across the globe. Now, as the creator of the MOGUL TV Global Network, she is afforded the opportunity to offer programming that shines a light on positivity around the globe.
Tap & Tune In
Website: www.themogulchannel.com
Direct website to watch shows: www.theMoguls.tv
Facebook: https://www.facebook.com/mogultvglobal
Instagram: www.instagram.com/MogulTVGlobal
LinkedIn: https://www.linkedin.com/in/tamekachapman/
LinkedIn Business: https://www.linkedin.com/company/MogulMediaCo
Media Contact
Company Name: Ruth Davis Consulting LLC
Contact Person: Ruth Davis
Email: Send Email
Country: United States
Website: www.RuthDavisConsulting.com