1.Mushe (XMU) – a token with its community at its heart
Mushe (XMU) is a new token operating on the Ethereum blockchain which seeks to create an ecosystem which places its community and holders at the centre of its strategy. Through the development of financial tools which will be compatible with both crypto and fiat, Mushe (XMU) is creating a revolutionising ecosystem to strengthen, educate and facilitate trading for the crypto community.
The Mushe (XMU) project aims to tackle one of the main issues in the financial world right now, namely the restrictive split between the fiat and crypto spheres and the complexity of the tools offered by existing crypto and banking companies.
Firstly, it is complicated for most entry-level crypto users to trade, exchange, deposit or withdraw crypto and fiat as user interfaces are increasingly hard to interact with and security features relating to, for instance KYC and other security checks.
Moreover, the increasingly complex user interfaces available on tools such as Binance or KuCoin mean user experiences for both crypto beginners and more experienced users are stressful and unnecessarily complex, involving steps that are sometimes not vital to the user's experience and could be cut or simplified.
Mushe (XMU) seeks to remediate these issues through the development of a powerful, integrative ecosystem which will integrate both fiat and crypto financial services. The MusheVerse will allow the Mush community to navigate around the Mushe products seamlessly and amongst other features, purchase NFTs through a dedicated marketplace.
The Mushe devs are also developing a Metaverse Banking service, which will see the establishment of a partnership between the Mushe (XMU) and existing online banks. The goal being to merge the uses of fiat and crypto, the Mushe (XMU) token will revolutionise the way people use crypto by bridging the gap between crypto and fiat, in turn bridging the virtual and non-virtual currencies.
2. Cronos (CRO) – Crypto.com bridging fiat and crypto
Cronos (CRO) is a coin developed by the Crypto.com team which operates on both the Cronos and the Ethereum blockchain. The coin was created in 2018 and now holds more than 10 million users and has a team of 3000 employees. With a market capitalisation of more than $7 billion, Cronos (CRO) is in the top 30th largest cryptocurrencies and is in rapid expansion.
Cronos (CRO) is more than a token as it is only one of the several products offered by Crypto.com. The team has developed an app available on android and apple products which allows users to trade, convert and exchange their cryptocurrencies and fiat on a user-friendly platform which is adapted to both beginners and more advanced users.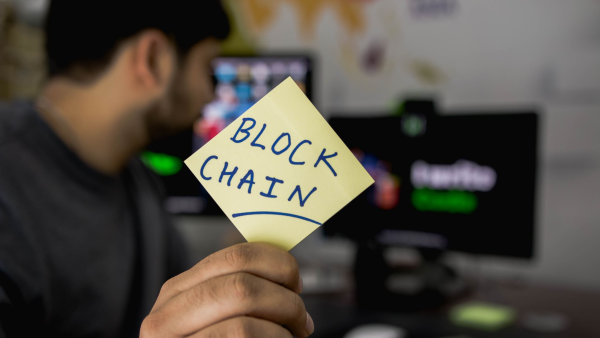 One revolutionary feature developed by the Cronos team is their Visa debit card which allows Cronos (CRO) and broader crypto users to spend their tokens in stores or online merchants without having to withdraw their tokens on an external bank account. In fact, the Crypto.com app reduces the steps needed to convert and withdraw crypto, in turn bridging crypto and fiat finances and facilitating the manipulation of crypto.
In light of the expansion of cryptocurrencies and the need for more integrative systems to allow entry-level crypto users to access virtual currencies and the need for the facilitation to trade, convert and trade tokens, the Mushe (XMU) and Cronos (CRO) services stand out as revolutionary financial services.
Join Mushe's Presale:
Website: https://www.mushe.world/
Presale: https://portal.mushe.world/sign-in
Twitter: https://twitter.com/Mushe_World
Telegram: https://t.me/musheworldXMU
Instagram: https://www.instagram.com/mushe_world/
Media Contact
Company Name: Mushe
Contact Person: Media Relations
Email: Send Email
Country: United States
Website: https://www.mushe.world/