DRM Bridge Corporation signals to launch K-pop entertainment in the Middle East and Asia.
Executive producer, Won-sang Lee and management director, Won-ha Lee of DRM Bridge Corporation ("DRM") announced that they plan to visit Abu Dhabi and Dubai at the invitation of the UAE to conduct K-pop and K-entertainment businesses. DRM Bridge Corporation was invited to the K-pop concert at the Dubai Expo 2020 and successfully completed the performance amid the enthusiastic response of about 20,000 local audiences.
DRM Bridge Corporation has its own ONE-LINE system and infrastructure, starting with the release and distribution of albums, planning and directing performances, BTL, distribution, live commerce, and PR marketing. This company is an influential company that has held many events such as Samsung Project Prism, Gyeonggi Content Agency's Indistance 2021, Music Yurang, McDonald's Korea's Accelerating the Arches, and Bigo Live Korean Awards 2021.
DRM Bridge Corporation announced that they have two tracks of idol export and idol development locally under the development project plan to create a second world idol group like BTS to enter the entertainment industry including studios and academies based on businesses of web3, metaverse, and NFT game, artist goods, rental business, cosmetics, electric vehicles, and UAE investment.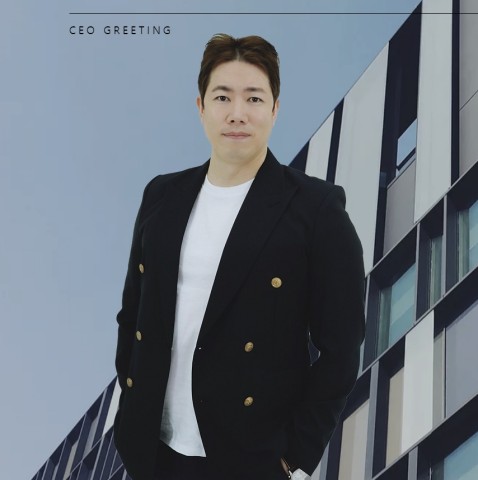 In addition, this company has plans to tour countries such as Vietnam, UAE, India, Saudi Arabia, Korea, the United States, China, and Japan to hold collaboration concerts with artists from each country, including auditions and conferences to promote K-pop to the world. Under the plan, they announced that they are preparing to organize their first concert in Vietnam called "K-pop with Vietnam" in Vietnam in August and October this year.
From South Korea to the Middle East and across Asia, DRM Bridge Corporation, aims to advance the entertainment market by declaring its ambition that it will make a great contribution to the entertainment industry by rapidly expanding the K-pop area throughout the Middle East and Asia.
Media Contact
Company Name: DRM Bridge
Contact Person: Rio
Email: Send Email
Phone: +82 02 2668 0701
City: Seoul
Country: South Korea
Website: www.drmbridge.com