Twenty-seven specific policy measures will be implemented to step up relief for MSMEs — micro, small and medium-sized enterprises — in Zhejiang province, the nation's private economy hub. They include support for employment, epidemic prevention and financing, according to a circular issued by the provincial government on Thursday.
The measures are expected to lighten the burden on enterprises by more than 200 billion yuan ($29.4 billion) throughout the year.
Efforts will also be made to support the implementation of national tax reduction policies, including a phased VAT (value-added tax) exemption policy for small-scale taxpayers, VAT credit refunds, deferred payments for some taxes and policies related to export tax rebates.
To assist businesses and stabilize employment, unemployment insurance premium refunds will continue to be provided for enterprises that don't lay off employees or have fewer fired workers.
For enterprises in the industries o catering, retail, tourism, civil aviation, road, water and rail transportation, the payment of pension insurance premiums will be suspended in the second quarter this year.
More than 37.3 billion yuan in various financial subsidies has been offered to enterprises as of May 11.
Fang Xiaoying in Hangzhou contributed to this story.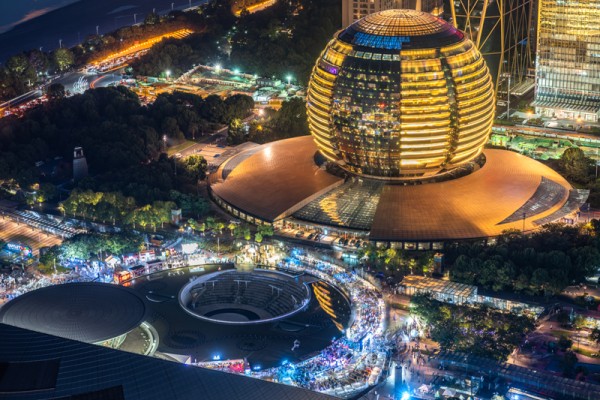 Media Contact
Company Name: The Information Office of Hangzhou Municipal Government
Contact Person: Cai Jingwen
Email: Send Email
Phone: 0510-68559077
Country: China
Website: http://www.ehangzhou.gov.cn/