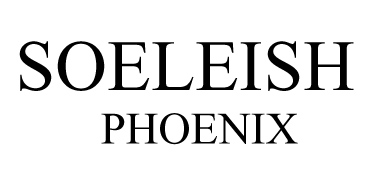 Soeleish Phoenix Magazine has released its much-anticipated magazine of Dog Daycares, Dog Groomers, and Dog Trainers in Arizona for 2022. The small business publication announces Furbabies Resort And Spa As The #1 High-end Dog Resort & Spa In Arizona for 2022. Soeleish Phoenix Magazine is a one-of-a-kind magazine. SPM is the first magazine dedicated to Arizona small business owners and entrepreneurs. Its purpose is to recognize the efforts and successes of Arizona's small business owners and entrepreneurs. SPM is a monthly magazine that covers business, lifestyle, information, and technology. Soeleish Phoenix Magazine is Arizona's #1 magazine for small business owners.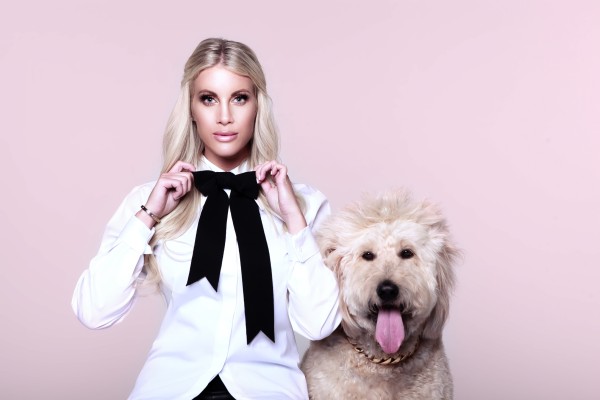 FurBabies Resort and Spa concept was created with great love and passion for all dogs. Founder, Heather Budde, recognized the love that she, friends, and family have for their furry loved ones. FurBabies Resort and Spa pups become part of the family. They are the ones who we can always count on to provide complete, unconditional love toward us. What amazing joy they bring through all journeys of our life! The mission of FurBabies Resort and Spa is to provide a welcoming, beautiful, safe, and healthy environment for your dog. Heather had struggled to find a place where she didn't feel guilty leaving her dogs during the day or while on vacation. She always got that crying, sad face, running in place toward the door, act from them at drop off. Honestly, who could blame them when you feel like you would be doing the same if roles were reversed? Every place looked like a jail or, in doggie reference, that terrible place they call the vet. A huge change was necessary and that's how FurBabies Resort and Spa came to life.
When you and your furry loved one visit FurBabies Resort and Spa, it will be a comfortable and inviting experience. Our goal is for your fur-child to sprint into doggie daycare because he or she is so excited to play with all of the other FurBaby stay-cation guests. I think we can all agree that this is one scenario where we are ok with them forgetting to say goodbye to mom and dad due to overwhelming excitement! You can now go enjoy your time away while they enjoy theirs as well.
Contact Furbabies Resort And Spa in Scottsdale, Arizona for more information.
Furbabies Resort And Spa
7030 East Indian School Road
Scottsdale, AZ 85251
Instagram:
@furbabiesresortscottsdale
@furbabiesscottsdalequarter
Facebook:
@furbabiesresort
TOP 25 DOG DAYCARES / DOG RESORTS IN ARIZONA 2022
FurBabies Resort and Spa
Camp Bow Wow
Bark Avenue Pet Resort
Partners Dog Training, Resort
Wagging Tails Pet Resort
Always Unleashed Pet Resort
Second Home Pet Resort
Pet Paradise Phoenix
Doggie District
Applewood Pet Resort
The Furshire Social Club
DogTown Pet resort and Spa
Phoenix Dogs 24/7
Scottsdale Pet Hotel
Dogtopia
Jet Pet Resort
Sonoran Desert Pet Resort
Alta Vista Boarding & Grooming
The Barking Dog
D Pet Hotels Scottsdale
Sherry's Pampered Pets LLC
Preppy Pet Tempe
Mak Pack Dog Training & Boarding
Shelly's Pet Grooming
Pete and Mac's Dog Boarding and Training
Individuals interested in purchasing a hard copy of the SOELEISH PHOENIX MAGAZINE can do so at SPHXMAG.COM
Media Contact
Company Name: Soeleish LLC
Contact Person: Helena R. Michell
Email: Send Email
Phone: 602-529-3477
State: Arizona
Country: United States
Website: https://sphxmag.com/