Talented Korean k-pop producer, Park Sang Hyeon, releases "All Together (Shout for Peace)," song to end the war in Ukraine and overcome COVID-19 globally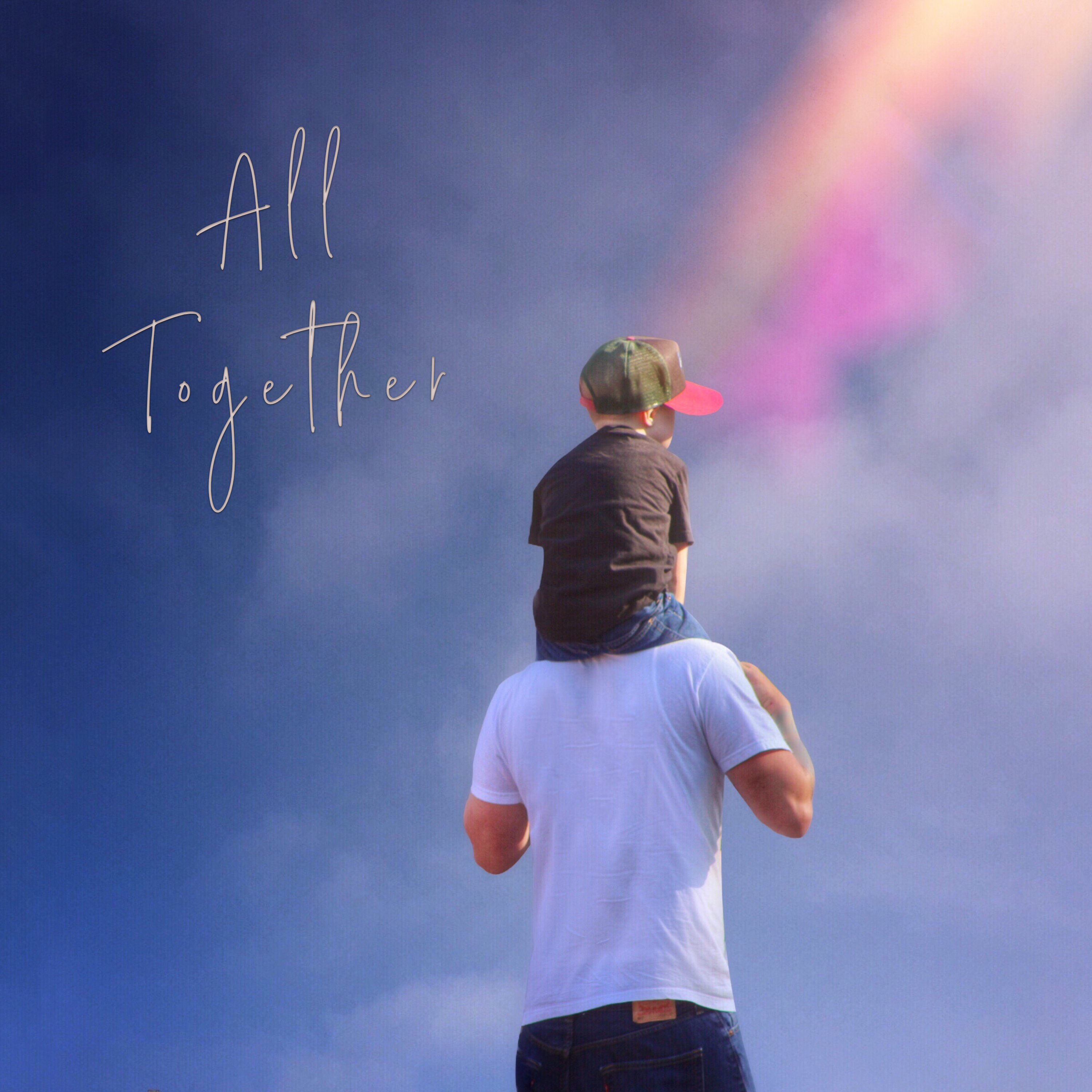 Park Sang Hyeon is seeking an end to the Ukraine war while also advocating for world peace as the k-pop producer drops a new song titled All Together (Shout for Peace). In a related development, the food delivery man turned music producer is putting calls out to overcome Covid-19, as he personifies the experience as a victim of the pandemic. He was the president of two large Korean restaurants in Myeong-dong, Seoul, Korea. However, the pandemic led to huge losses, especially with one of his restaurants in Myeong-dong, Seoul.
"We sincerely wish that Covid-19, the war in Ukraine war will end soon, so that a beautiful and precious peace can be restored to the world."
"Let us be one
Let us be together
Let us please help and give them everything we have
When life falls apart when life's so hard you want to cry
We'll always be standing here for you"
The level of uncertainty across the globe is at an all-time high, with conflicts in different parts of the world as well as the outbreak of diseases leaving people on the brink of losing their sanity. While several measures have been put in place to help the millions suffering worldwide, more needs to be done, which is where Park Sang Hyeon is looking to take the bull by the horn with the release of All Together.
All Together was written, composed, directed, and produced by Park Sang Hyeon, with several musicians across the globe participating in the recording to make a call to the world and appreciate frontline workers, especially medical professionals, for their efforts during the pandemic. The song, which was mastered with James Auwarter and Andres Mayo, is available in English, Korean, and Japanese on all major streaming platforms, with almost 1 million streams on Spotify since its release in April. Ukrainian engineer, Bogdan Bobrov, did the final volume work, to deliver an all-inclusive global touch.
Park Sang Hyeon has announced that all proceeds except the production cost will be donated to UNHCR, and NGO groups helping Ukrainian refugees.
The video to All Together is currently available on YouTube where it has continued to enjoy rave reviews.
Video link: https://youtu.be/tpwuqMM3Vm4
Media Contact
Company Name: Starpark entertainment
Contact Person: Park Sang Hyeon
Email: Send Email
City: Seoul
Country: South Korea
Website: http://odrijip.com/