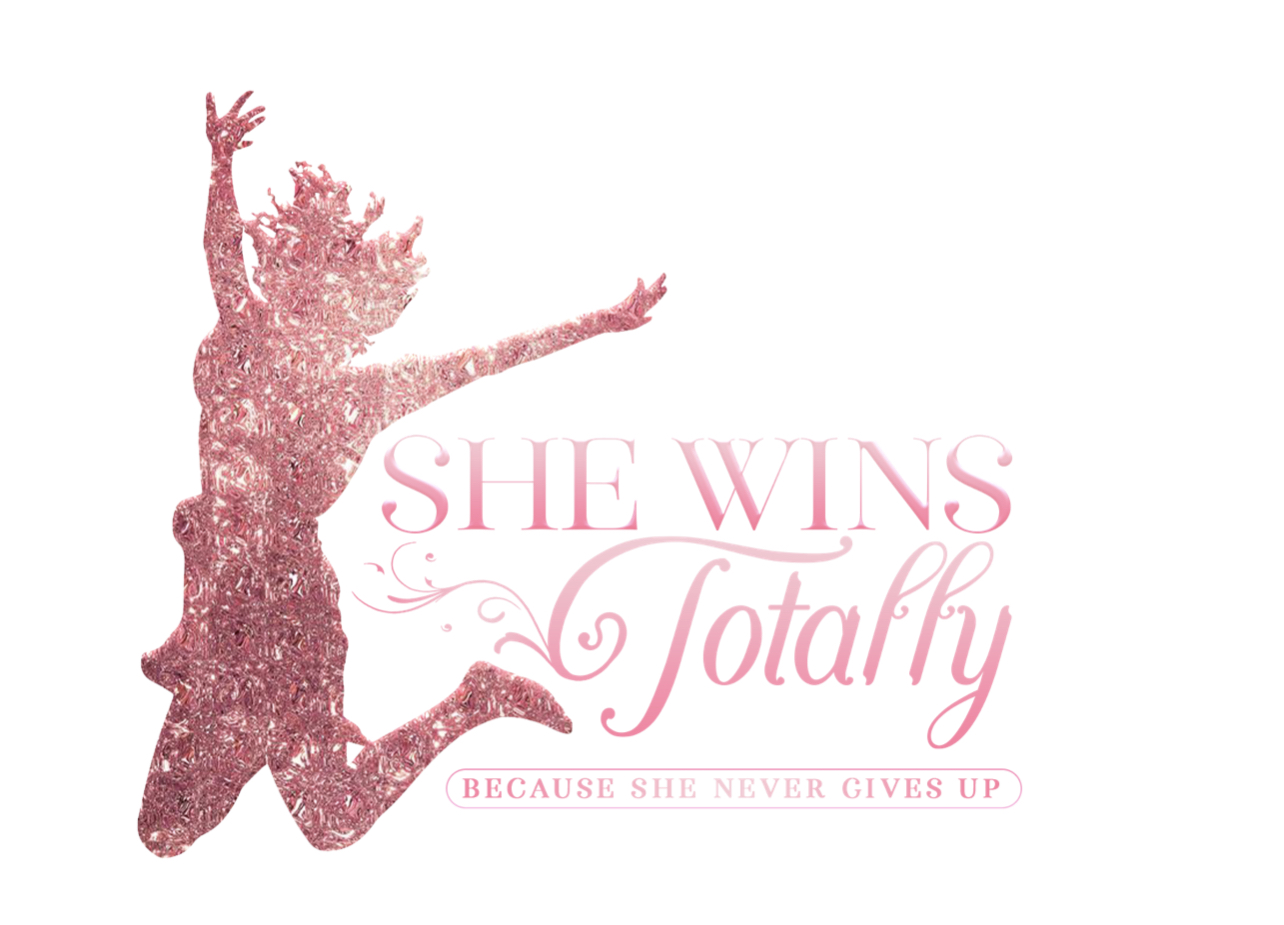 Female-oriented nonprofit organization, She Wins Totally Inc., announces plans for the upcoming "The Total Upgrade" 3-day Charity Event to raise funds for a mobile mental health and self-care bus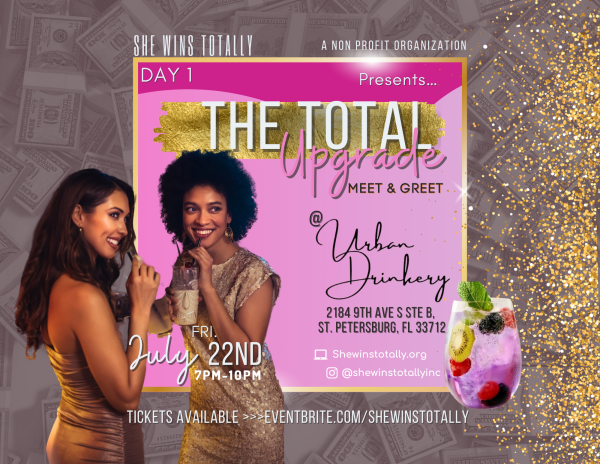 Kenyatta Rucker and the team at She Wins Totally Inc. have reiterated their commitment to creating a space for positive women and young adults to come together to uplift, inspire, promote and support one another as the nonprofit recently announced plans for their upcoming 3-day charity event. The nonprofit will be hosting the "The Total Upgrade" event that takes place from July 22 to 24, 2022 to raise funds for the purchase of "The Healing Bus," a mobile mental health and self-care bus.
Mental health remains a subject that has continued to attract conversations across the globe, with women and young adults particularly affected by the phenomenon. Consequently, She Wins Totally Inc. is looking to contribute their quota to the betterment of the community through a fundraising event to procure a mobile mental health and self-care bus while also providing services at no cost. The event will hold at three hotspot locations within St. Petersburg, Florida.
"The Total Upgrade" starts with a Meet & Greet at the Urban Drinkery Wine Bar on July 22 from 7:00pm to 10:00pm at 2184 9th Avenue S. St. Petersburg, FL 33712., followed by Content Creation & Photoshoot- Downtown Saint Petersburg on Day 2, and The Total Upgrade Summer Live Fashion Show at Historic Manhattan Casino on the final day.
In addition to raising funds to support the mission of She Wins Totally Inc. to promote self-care, mental health, HIV Awareness, and spiritual growth, the event will also help to project businesses within the Tampa Bay area. Each business will walk down the runway in their best summer fashions with the captivating host introducing their brand and their business.
She Wins Totally Inc. will be partnering with Cyrie Agency (Leigh High Valley, PA), to bring this amazing charity event to sunny Saint Petersburg, Florida with a lineup of exciting activities for attendees. Guests will enjoy a live host Deonta "Goopman" Williams, live DJ from 7th and Grove (DJ Shurefire), and live entertainment, with performances by Jack Fletcher (Dope Collection); Jai Hinson Dundue Dole Urban African Ballet and The Arts 4 Life Community Ensemble. Live comedy by Damion Davis (#STPETEFUNNY), giveaways from local vendors and so much more.
The Total Upgrade is sponsored by Fedbiz Access; We Go All Places, Heyman Law Offices, Deuces Live, Urban Drinkery, Extra Miles Transportation, TransGlobal Solutions, The Florida Global Group Consulting, and The Burg Cares. Guests can also shop from several vendors, including Fly Guyz Clothing, Bella8Boutique, Fahrenheit USA, CheckMait Clothing, Runwitit Herbs & Spices (by 727 Seafood and Grill), TheShopKiki, and Miraculous Impressions, amongst others, with Metro Inclusive Health as information vendor providing prep and HIV awareness take-home kits.
For further information about "The Total Upgrade," how to get tickets to the event as well as support the nonprofit in making the community better and other programs by She Wins Totally Inc., visit – www.shewinstotally.org.
Media Contact
Company Name: She Wins Totally Inc
Contact Person: Kenyatta Rucker
Email: Send Email
Phone: 727-945-4565
Country: United States
Website: https://www.shewinstotally.org/