Fast-rising Kenyan-Swiss independent artist, Abdallaza, announces the release of "Black Heart," a new EP currently available on all major streaming platforms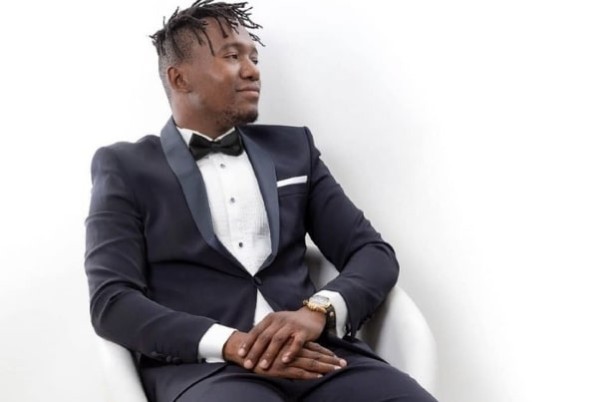 Abdallaza dropped his new project, Black Heart, on all major streaming platforms on June 3, 2022, as he looks to take the recent feats achieved with his debut album Tunashine to another level. The talented act dropped Tunashine in 2021 with accolades coming from different quarters.
Music has evolved over the years, with the industry witnessing the emergence of a plethora of singers, songwriters, and other categories of creatives and stakeholders. However, Abdallaza might just be taking the listening experience to a new level, a claim substantiated by the achievements of his debut album as well as the recently released Black Heart EP.
The EP was released after his debut album "Tunashine" and is widely regarded in Switzerland as a country-pop anthem, becoming a viral sensation with more than 1 Million Boomplay streams in 7 days. Weeks later and the EP is still packing out dancefloors on a night out in the town, loudly proclaiming themes of inspiration and expectation.
Abdallaza, the owner of Abdallaza Record Label, rose to stardom in 2018 while making traveling videos on YouTube before having a breakthrough in the music industry in 2021 with the Tunashine album. He has since treated music lovers in Switzerland and other parts of the world to his amazing storytelling skills and lyrical prowess as he gives back to society with his music.
The timelessness of the music from Abdallaza is one of the features that stand the multifaceted entertainer out from contemporaries, creating thought-provoking songs that will last a lifetime. Abdallaza looks to be on his way to becoming a household name, even as his songs continue to gain streams on all major music platforms. His music resonates with all who listen to him, using relatable lyrics to personify the experience while creating an image and personality that almost immediately hit home.
For further information about Black Heart and other projects from Abdallaza, visit Spotify and YouTube.
About Abdallaza
Abdallaza, otherwise known as Abdalla Chidyanga, is a Kenyan–Swiss singer, songwriter and YouTuber popular for producing parodies, vlogs, comedy sketches and interviews as well as top-notch photography which has given him much recognition in the community. His breakthrough in the music industry came in 2021 and he is looking to make a mark as an artist.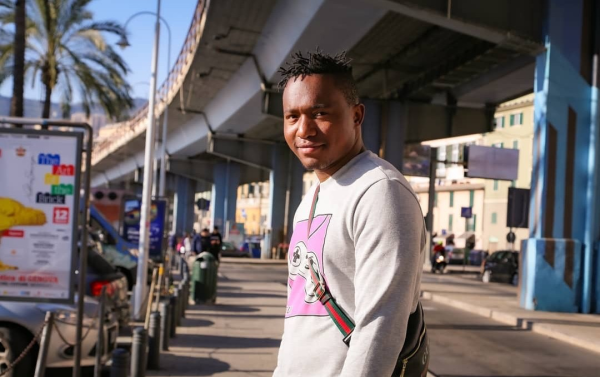 Media Contact
Company Name: Babawa Media
Contact Person: Muili Seun (PR Specialist)
Email: Send Email
Phone: +2347061711112
City: Benin City
State: Edo
Country: Nigeria
Website: topmediapress.com/