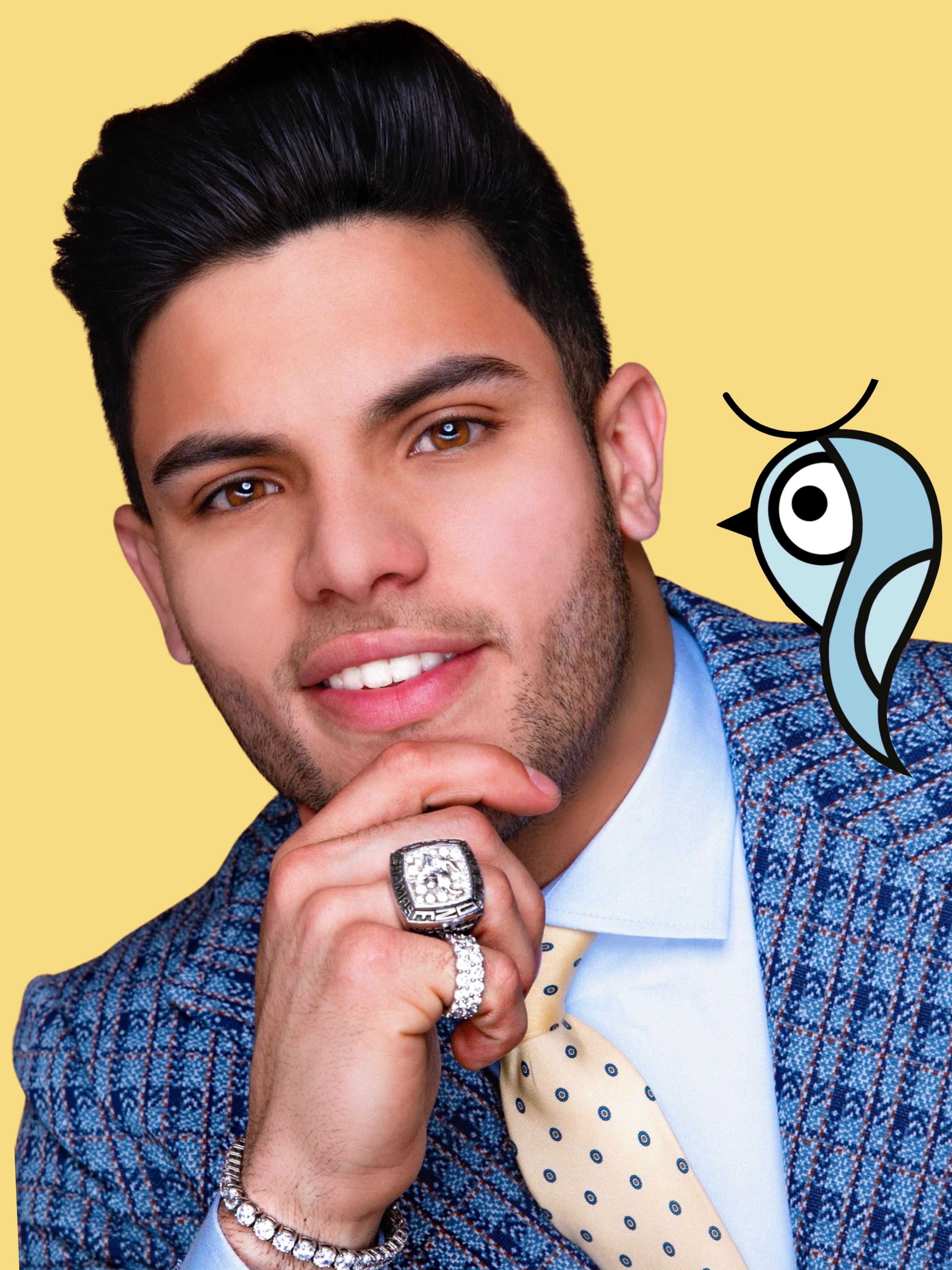 "Hard work puts you where good luck can find you" – Bruno Nicoletti, the founder, and CEO of Hummingbird seem to be living by this quote. Bruno left a flourishing career in the Financial sector to pursue his entrepreneurial dream, uncertain of how the future would turn out for him.
Bruno had an enviably high-paying job as a financial advisor at Northwestern Mutual at a very young age when he left it and moved on to build Hummingbird, an automation company that helps businesses build customer lists through LinkedIn. Bruno migrated to the USA from Brazil when he was just 8 years old. Northwestern Mutual was Bruno's first job straight out of college. At his first job itself, he shone brighter than his peers, and in his first year with the company, he became a top 10 producer and joined the top 5% of all financial advisors in the world at just 24 years of age.
Hummingbird brought in $5.6 million in profits and received a $70 million valuation in its first 12 months of operations. Hummingbird's outstanding performance and stellar growth resulted in Bruno being named the "CEO of the Year" by CEO Monthly Magazine. Hummingbird simply created a sensation in the FinTech Industry. Hummingbird helps users keep up with changing global leadership trends and provides the latest news, Hummingbird is an innovative service that helps users to build and scale businesses.
"Bruno believes that anything is possible if you stay self-aware and trust your inner voice. He advises against allowing others to influence your decisions because, with a willingness to do whatever it takes, you can make any vision a reality", said an admirer of Bruno's work.
"Bruno also believes that the risk a venture poses can be calculated by how much a person is willing to commit to make their venture a success. Bruno Nicoletti is a Brazilian immigrant whose desire to reach entrepreneurial success paid off when he entered the top 5% of all financial advisors in the world at just twenty-four. He shares that leaving behind the nine-to-five life to become an entrepreneur has allowed him to make both money and an impact within his industry", he added.
Bruno Nicoletti took a risk that paid him more than he had ever imagined, of course, a lot of hard work combined with some luck. Bruno emphasizes that a dependable wage can help one to achieve a lot, but taking a risk can sometimes offer one a payoff that is greater than any salary in the world. The satisfaction of creating, nurturing, and growing a venture is what inspires Bruno, and he encourages the youth to take similar risks to achieve the greater things in life.
To learn more, contact the media outlets below:
Media Contact
Company Name: Humming Bird Growth and Automation
Contact Person: Bruno Nicoletti
Email: Send Email
City: Denver
State: Colorado
Country: United States
Website: https://www.instagram.com/brvno/