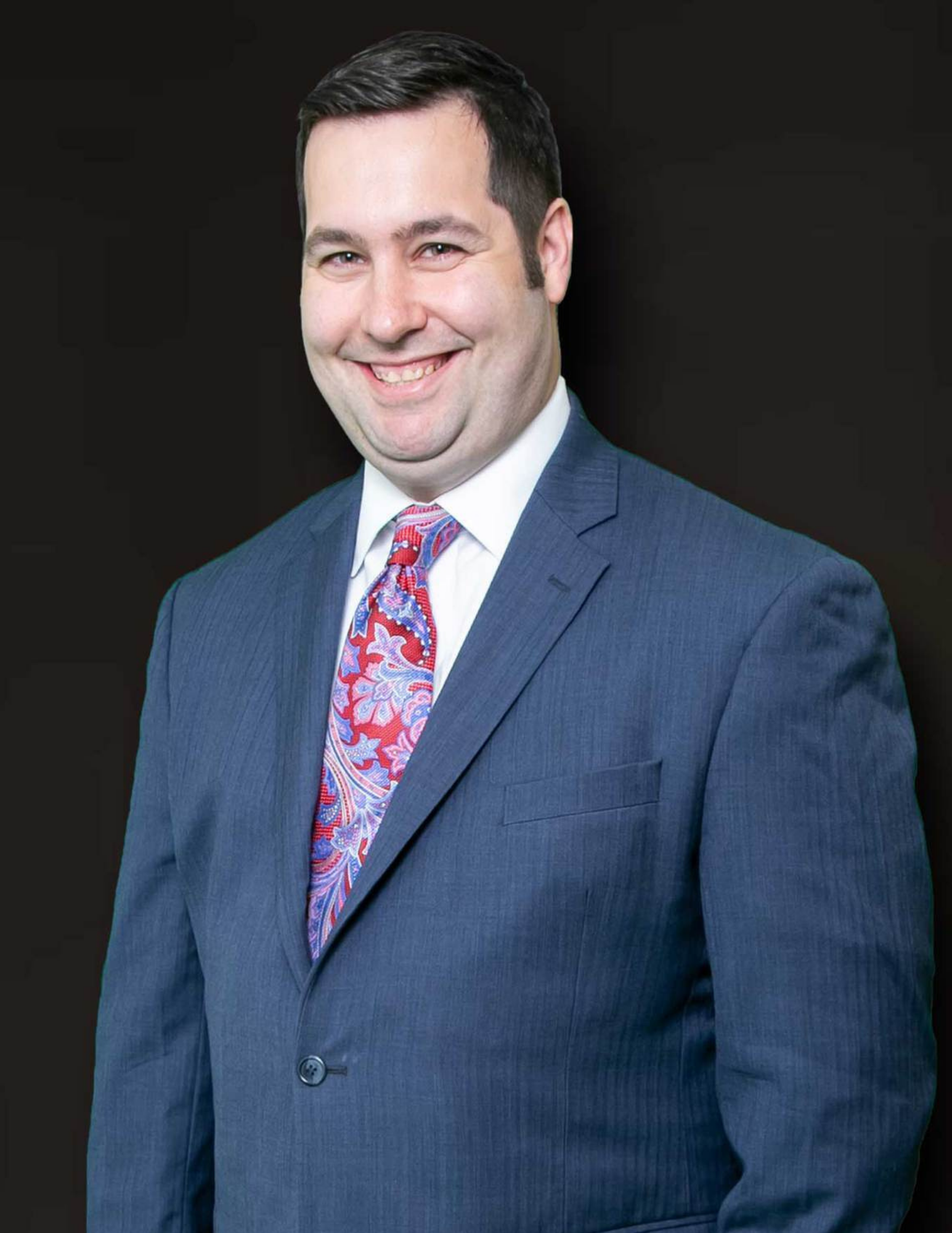 "I have gotten to be an expert in this area because I live it every day. When I'm not in a hearing or working on a case, I'm reading. I'm following the latest trends in insurance and construction. This isn't something I'm able to do because I'm just naturally smart, but because I have a passion for it, and I've dedicated my life to making sure that policyholders are paid fairly by insurance companies."
"Million Dollar Identity: Experts, CEOs, and Entrepreneurs Share How to Build, Monetize, and Scale Your Market Authority, Profit, and Influence for 7+ Figure Success"
Galen M. Hair, co-Founder of InsuranceClaimHQ, is excited to announce his book chapter in the Wall Street Journal best-selling anthology, "Million Dollar Identity: Experts, CEOs, and Entrepreneurs Share How to Build, Monetize, and Scale Your Market Authority, Profit, and Influence for 7+ Figure Success." The book launched with a star-studded book signing in New York and billboards announcing the release in Times Square.
The forward of "Million Dollar Identity" was written by Ryan Stewman, Founder and CEO of Hardcore Closer and Break Free Academy. The book has hit number one in Hot New Releases in 13 categories on Amazon, #1 Best Seller in 11 categories, and has received the Best Seller banner in at least five categories. It is already in the Top 100 on all Kindle and a #1 Best Seller on Amazon in the following categories: Nonfiction, Entrepreneurship, Marketing, Women & Business, and more. Hair's chapter is the 12th in the book, alongside experts-in-their-field Dan Ashburn, Victoria Kennedy, Barry Gabster, Robert Nickell, Angela Little, and Jamie Wolf.
Hair's chapter is titled "Turning Tragedy Into Possibility" It lays out Hair's journey from inside the Insurance complex to his own "Jerry McGuire" moment when he decided enough was enough. Hair decided then and there to help others fight back against an industry that does not have the consumers' best interests at heart.
Hair's humble and unassuming stance on his success is refreshing. Earnest passages such as the following allow the reader to connect with Hair while learning information that could truly protect them in the future:
"I have gotten to be an expert in this area because I live it every day. When I'm not in a hearing or working on a case, I'm reading. I'm following the latest trends in insurance and construction. I know that codes apply and why they apply when I'm talking about building codes. I know how they can be applied to a specific insurance policy. This isn't something I'm able to do because I'm just naturally smart, but because I have a passion for it, and I've dedicated my life to making sure that policyholders are paid fairly by insurance companies. In reality, very few companies have done that."
Overwhelmingly, the reviews for "Million Dollar Identity" have been enthusiastically positive, using phrases such as "awesome advice," "very clean and to the point," and "They get to the good stuff as soon as you start reading."
Those interested in reading Hair's chapter along with that of his peers can find it on Amazon at https://www.amazon.com/Million-Dollar-Identity-Entrepreneurs-Authority/dp/1938953347/ref=tmm_pap_swatch_0?_encoding=UTF8&qid=&sr=
About Galen Hair
Galen M. Hair, Owner of Insurance Claim HQ, is a property insurance attorney who has helped over 800 families rebuild their homes and businesses. He has been rated a Super Lawyers Rising Star and voted one of the National Trial Lawyers Top 100. Click here to learn more about protecting your property from disaster: http://www.insuranceclaimhq.com
Media Contact
Company Name: InsuranceClaimHQ
Contact Person: Galen Hair
Email: Send Email
State: Louisiana
Country: United States
Website: www.insuranceclaimhq.com