Jake Latimore Miller is a popular filmmaker, and an American social media personality, who has millions of followers on his social media channels. He has certainly taken the internet by storm.
The popular filmmaker, the Instagram Superstar, top-notch content creator – the super talented Jake Latimore Miller no longer needs an introduction! With 5 millions of followers on his Instagram Star, Jake Latimore Miller certainly rules the internet.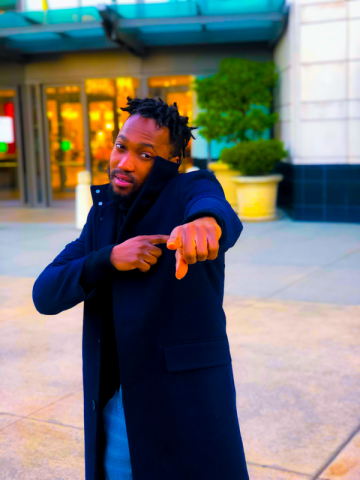 About Jacob N zi ya:
Jacob N zi ya better known from his internet and onscreen name Jake Latimore Miller, is a popular social media personality. Jacob became popular in 2022, primarily through his short films that earned him over millions of followers on his social media: Instagram, tik tok and YouTube. He always knew that he could impact society in some way or the other. His entertaining video productions became the medium through which he reached out to millions of online users. He has over 5 millions of followers on Instagram who love to follow him and his posts.
Jacob loves to write for his own production. He directs, produces, and edits his own content. Through his unique style, Jacob's videos are highly entertaining and addictive. He uses specials music, and produces creative suspenseful mystery drama thriller with his talented acting to capture the attention of his viewers. In just a very short time, he managed to create millions of fans around the world. Additionally, he's active on his YouTube channel titled "Jake Latimore Miller" and also has a tik tok account "Jake Latimore Miller," which is rapidly growing.
Ever since he became popular on social media, his videos have become popular all over the world. He has created his own production company – "JLM Prod Studio" – and started working with his own production company on his miniseries called "Web3 .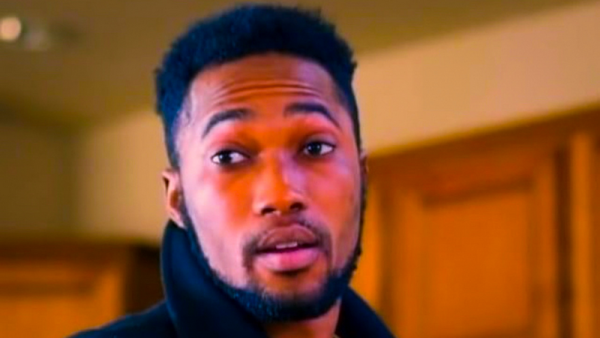 In this project where Jake directs and stars in," his character is a professional hacker who have to deal with the FBI after he hacked a lot of money off the crypto market and took the market down."
To know more about Jake Latimore Miller, please visit: https://www.jakelatimoremiller.com
Social media link:
https://www.instagram.com/jake_latimore_miller/
https://youtube.com/JakeLatimoreMiller
www.tiktok.com/@jakelatimoremiller
Media Contact
Company Name: JLM Prod Studio
Contact Person: Jake Latimore Miller
Email: Send Email
Country: United States
Website: https://www.jakelatimoremiller.com/