To decorate a house, you should first establish a good decoration style, so that you can have a central idea, and then decorate around this style. There are many kinds of decoration styles. There are also several categories of modern decoration styles, simple style and light luxury style. They all attract people's attention, but some people may be confused about the difference between modern simplicity and current light luxury. In addition, they should know what are the characteristics of modern light luxury style.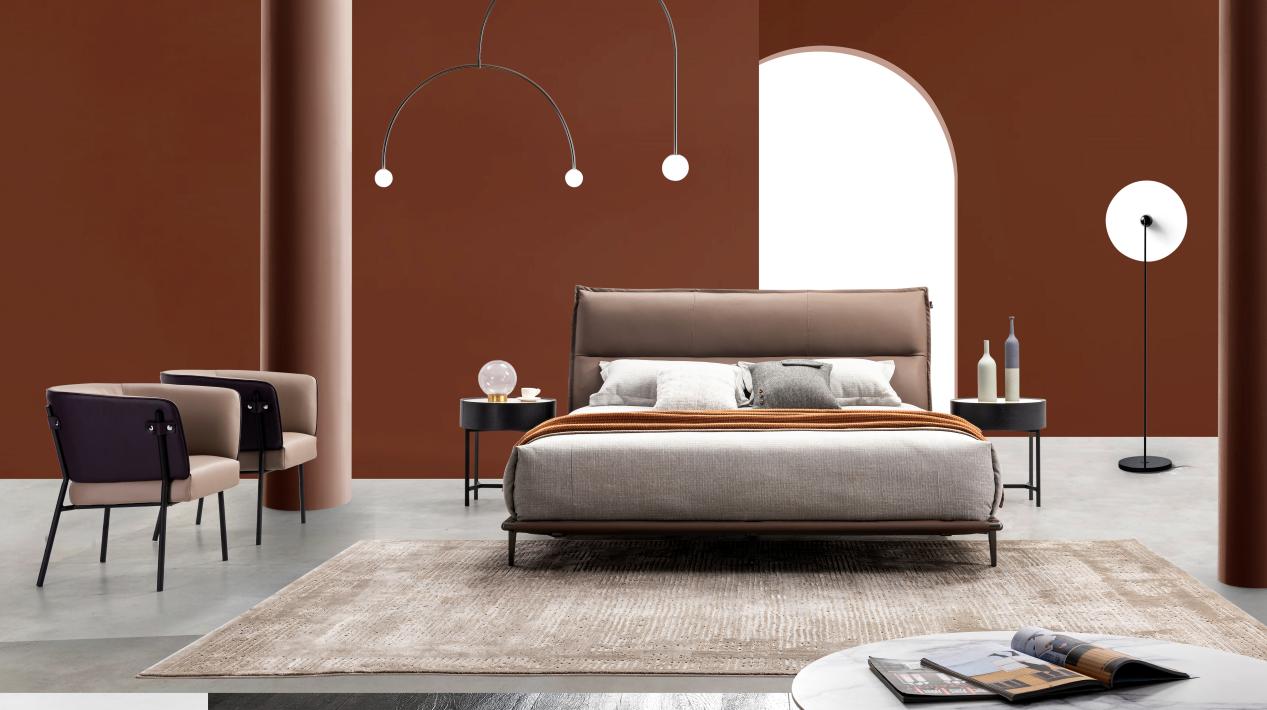 What is the difference between modern simplicity and modern light luxury?
Modern simplicity is a popular style. It pursues simplicity, fashion and trend, and pays great attention to the perfect combination of the layout of the room space and the use of functions. The so-called modern light luxury is actually based on a modern minimalist style. It highlights the luxury quality through some exquisite soft decoration elements, and also condenses unexpected functions and details, thus demonstrating a high-quality lifestyle.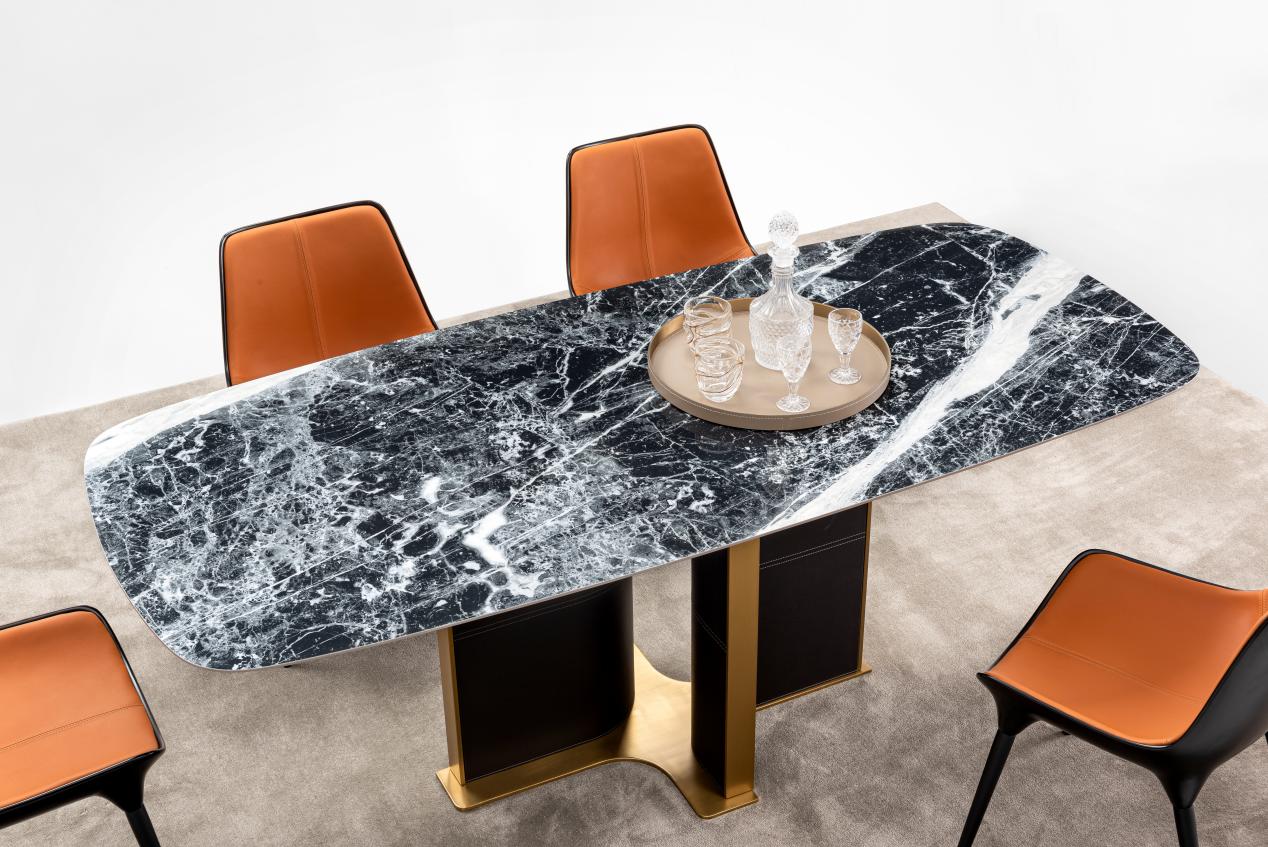 1. Modern furniture. Modern style furniture is also the best-selling product in the furniture market today. The main materials of modern furniture are plate, metal, glass, plastic, etc. The unified characteristics of these furniture are simple and fashionable, and the price is relatively reasonable. In addition, modern furniture pays great attention to the layout and practical functions of the living room space.
2, the color is modern. Because modern style pursues simplicity in design as much as possible, it is necessary to choose brighter colors, such as yellow, orange, white, black, red, etc. The saturation of these colors is relatively high, which is easy to make people feel happy, and they are also more conspicuous in terms of decoration.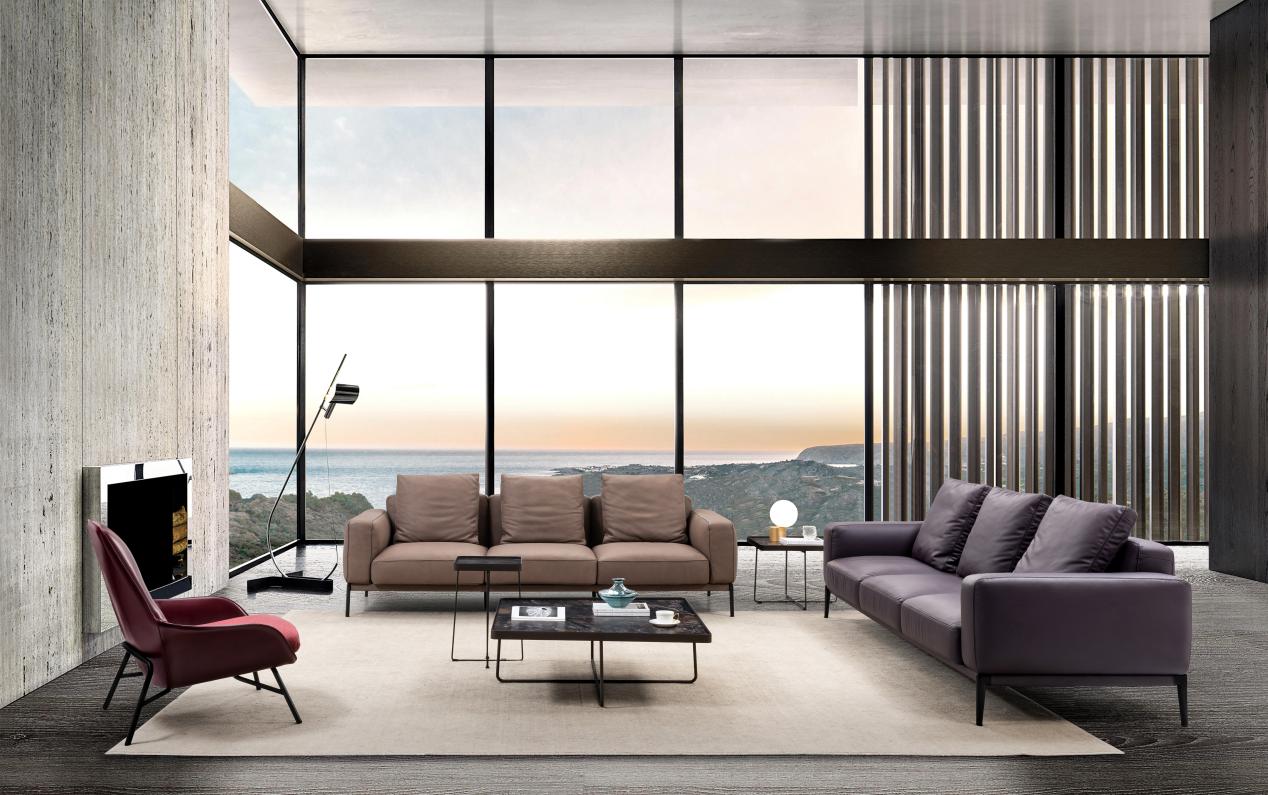 3. Home light luxury style, pay attention to high quality and sense of design, use modern elements as design techniques in hard decoration, reflect light luxury effect through furniture and some soft decoration, combine elegant and fashionable texture with modern materials and decoration skills ingeniously presented in the living room.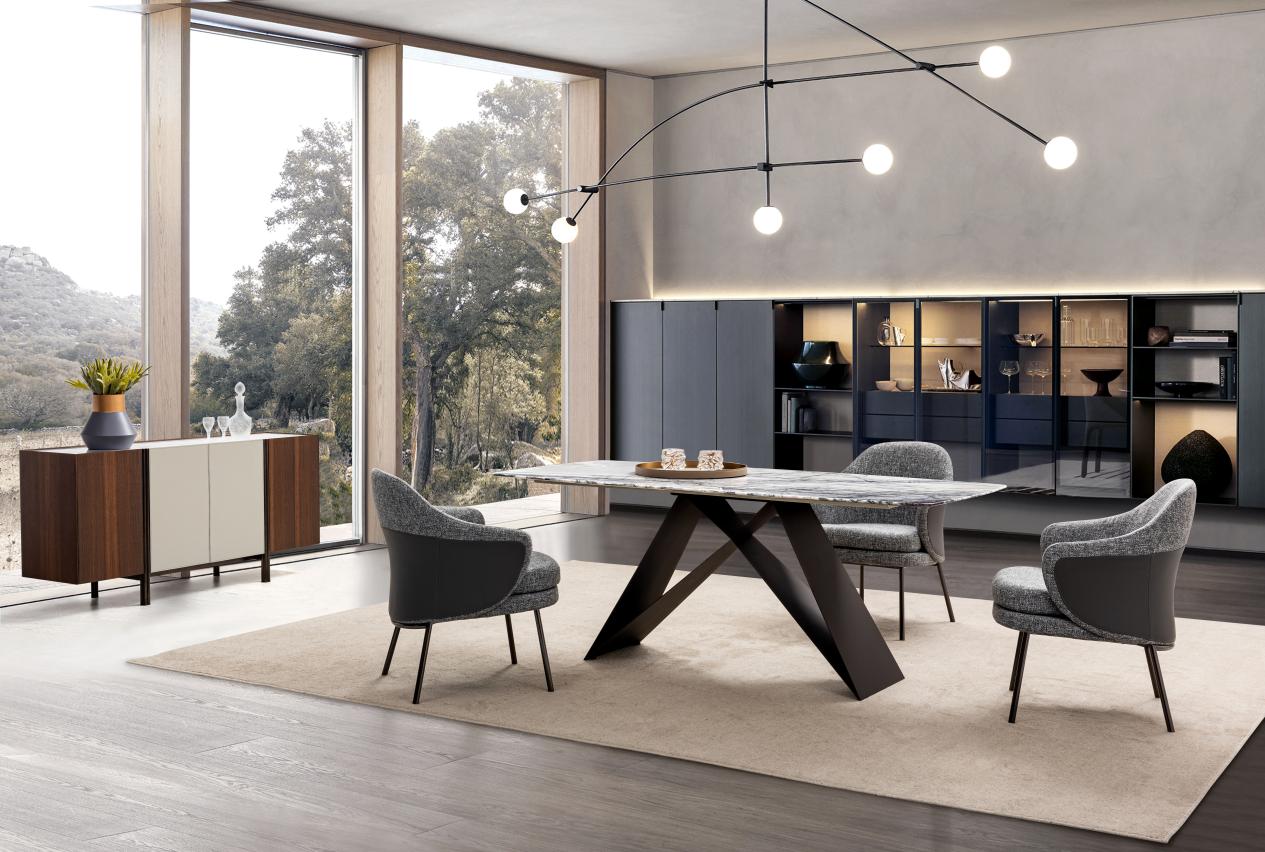 The home luxury style emphasizes the feeling of luxury in simplicity, showing a refined and high-end attitude towards life. It does not need to walk in the front, let alone show off and praise. It is low-key and comfortable, but does not damage the nobility and elegance.

What are the characteristics of modern light luxury style?

1. Concise and practical: The light luxury style simple hard decoration looks simple and simple, but it is easier to bring out high-quality furniture and soft decoration products. It reflects a low-key luxury temperament through furniture, lighting, background walls and other soft decoration elements , forming a new style of home furnishing with equal emphasis on luxury and practicality.
Warm and comfortable: The luxury style of home pursues high-quality life. In addition to the luxurious effects that are everywhere, it is also crucial to be satisfied with the sense of luxury of physical and mental feelings. A warm and comfortable home environment that can completely relax the body and mind.

3. Personalized customization: Light luxury style is not limited to a certain style design, there are various building methods, and the pursuit of unique personality is the driving force of light luxury style design. The privately customized light luxury space does not need too many expensive luxury goods, nor does it need classical and complicated details. It only needs to use a few distinctive and unique designs and items to show their own taste and aesthetics. enough.

After the introduction of the above text, people should already know the difference between modern simplicity and modern light luxury and what are the characteristics of modern light luxury style. Although they are all modern styles, they fundamentally have certain characteristics. The difference, when decorating, you must find a professional team to be able to do the correct decoration. No matter what kind of decoration style at that time, as long as it echoes the overall decoration style, it can achieve a very good decorative line.
Media Contact
Company Name: MEDO
Email: Send Email
Country: China
Website: https://www.medodecor.com/