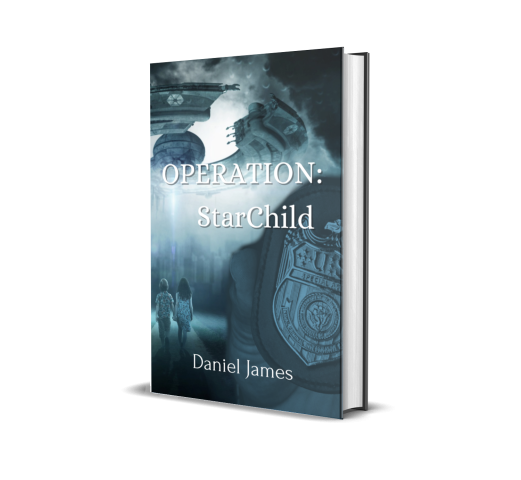 Podcaster and fast-rising author Daniel James is thrilled to announce the release of his science fiction audiobook, Operation Star Child. The author's abilities are on display in the just-released audiobook, which is a showcase for the burgeoning and promising fiction writer, who is currently seeking fiction publishers and literary agents.
Daniel James is a budding writer who specializes in science fiction. The author, who claims to have several unpublished works, seeks literary representation for his released book and thus a deal with fiction publishers for his unpublished works.
His creative genius is evident in his recently released book, Operation Star Child. The story revolves around a supernaturally endowed young adult, gifted with the ability to manipulate and transform time, space, and matter. Bothered by the negative repercussions of his gift, he embarks on a mission to discover the source of his strength, but realizes that he has been guided to the forefront of humanity to one day save the entire world.
Operation Star Child, the 20-episode SciFi audiobook by Daniel James, is currently available on audible and accessible through the AnchorFm podcast.
Visit https://anchor.fm/daniel-james98 for more information.
Media Contact
Contact Person: Daniel James
Email: Send Email
Address:340 S. Reynolds Road #79
City: Toledo
State: Ohio 43615
Country: United States
Website: https://anchor.fm/daniel-james98