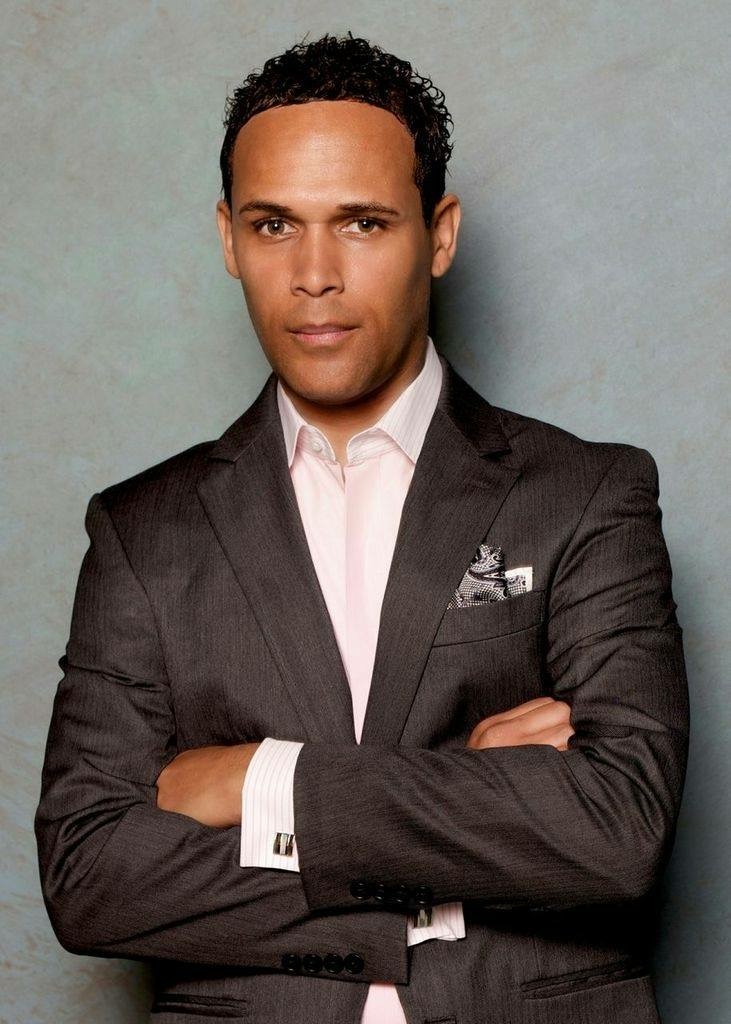 Cappriccieo's Unique Leadership Drives Sustained Growth, Implementation, and Cultural Development.
ATLANTA, GA – July 13, 2022 – As a music industry leader, Cappriccieo celebrates over two decades of effectively positioning recording artists by guiding and influencing their musical endeavors.
His Google imprint and biography reads like a who's who in music royalty. He has helped propel and shape the careers of Grammy-nominated and award-winning artists throughout his lifetime, which includes: Fugees, Rico Love, Kim Burrell, Chloe and Halle, Travis Greene, New Edition, Meatloaf, and many others.
UN Ambassador, Author, Professor, Knight, Music Executive, Cappriccieo Scates' extraordinary career establishes an unparalleled journey with successes as Director of National Radio Promotions at Ruffhouse/Columbia Records, Director of Operations at PM Music Group, Senior Director of Writer/Publisher Relations at SESAC, Executive General Manager at Arrow Records/Universal Christian Music Group, and Operations Director at Mytrell Records/Universal Music Group.
To help him celebrate 25 years in music, here is what a couple of industry titans have to say:
"Cappriccieo has been the consummate professional with a knack and eye for discovering talent. His hard work and dedication to his craft are unmatched. I am honored to call him my friend." – Teddy Riley
"Capp is the quintessential entertainment executive. I wish more were like him. He has extensive relationships and combines his years of business knowledge, class, style, and resourcefulness into a seasoned and experienced professional persona!" – Eddie F
Cappriccieo's versatile leadership approach has played a significant role in his success. Maintaining a need to educate, he is a professor at SAE Institute and the author of "10 Steps to Successfully Managing Recording Artists," and "The 11th Step I Missed." Continuing his path of growth, Cappriccieo enjoys sharing his knowledge with youth. As he states, "The only way to live forever is by touching the future."
In addition, Cappriccieo was also selected as the face for the cover of the inaugural issue of Brother Gentleman's Magazine and was also selected as a 2019 Black Enterprise BE Modern Man of Distinction.
For more information visit: www.brothergentlemanmag.com and www.blackenterprise.com
ABOUT CAPPRICCIEO SCATES
Cappriccieo is an American record industry executive. He currently holds the position of Director of Regional Business Development & Artist Relations at Sound Royalties and previously held the positions of Director of Operations at Mytrell Records, Executive General Manager at Arrow Records, and Senior Director of Writer/Publisher Relations at SESAC. As the former Senior Director of Writer/Publisher Relations for SESAC, his direct signings included: Day 26, RichGirl, Bone Crusher, Jacob Latimore, Q Parker of 112, Nikeshia Briscoe, Rico Love, Jay Fenix, The Platinum Brothers, BXC, Atozzio Towns, Eric Sire, Miykal Snoody, Nas Star, Travis Greene, and London to name a few.
Media Contact
Company Name: Mytrell Records
Contact Person: Cappriccieo M. Scates
Email: Send Email
State: Georgia
Country: United States
Website: http://www.cappriccieo.com