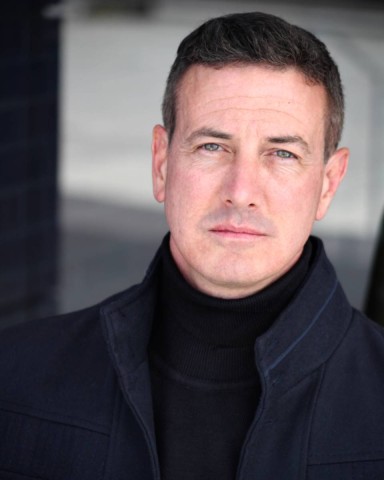 Latest News on Actor Case Matthews!
Case Matthews is an American Actor and professional voice narrator rising in the film industry. Actor Case Matthews is set to appear in 2 popular film productions very soon! Matthews was cast in the popular drama Netflix TV-Series ' Better Call Saul' starring Bob Odenkirk, Rhea Seehorn, Michael Mando and Jonathan Banks. Case was also cast in a featured film called 'Robots', currently in post-production status. Read more to find out the latest on Actor Case Matthews!
MORE ON ACTOR CASE MATTHEWS & HIS ROLE IN 'BETTER CALL SAUL' – TOP 10 RANKED TV-SHOW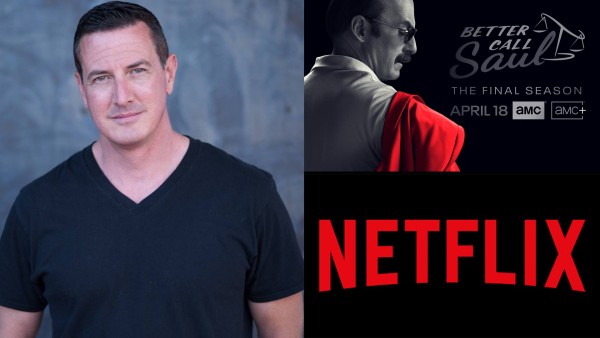 The popular Netflix Series 'Better Call Saul' is currently on top 10 ranks on IMDB of popular TV-Series. It is confirmed that Actor Case Matthews will appear in season 6 of "Better Call Saul" as the role of 'Keith'. The season has not yet aired and that's all the project info we are giving on that for now. Make sure you follow the series and actor Case Matthews on IMDB to get the latest details on the episode and release date!
ON SET: Case Matthews Filming with Jack Whitehall and Shailene Woodley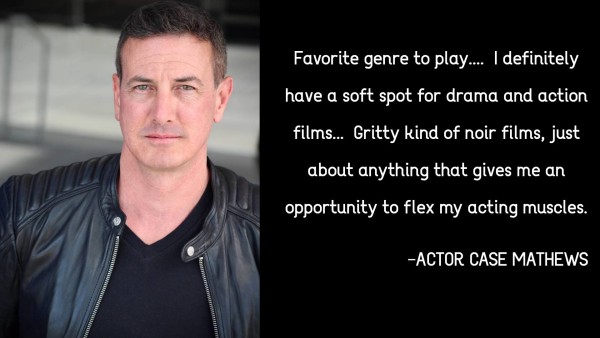 Actor Case Matthews just finished filming his role on the set of 'Robots', a Sci-Fi, Comedy, Romance genre feature film. In the film, Case plays the role of Officer Bishop, an intense law enforcement officer in the film. The cast includes talented actors, including Grammy Award-winning actress Shailene Woodley and actor Jack Whitehall (known for Jungle Cruise, Mother's Day with Jennifer Aniston and Julia Roberts). The film is directed by Anthony Hines and Casper Christensen and is currently in post production status.
In a recent interview, Case Matthews talks about his experience on set filming:
"Jack Whitehall is such a talented and natural comedian that just sharing a scene with him was totally electric. And Shailene? What a genuine class act… As for the director, Anthony Hines… He really made an impression on me on set because it was clear that he was having FUN directing this movie… I mean, genuinely enjoying himself. I thought that was amazing and it made for such a positive atmosphere…" – Case Matthews on Celebz
FOLLOW ACTOR CASE MATTHEWS ON HIS OFFICIAL IMDB PAGE TO KEEP UP WITH THE LATEST FILMOGRAPHY!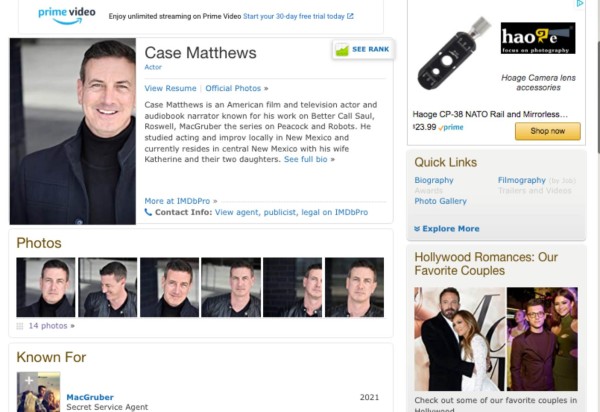 https://www.imdb.com/name/nm10992777/
Media Contact
Company Name: Case Matthews Talent
Contact Person: Media Relations
Email: Send Email
Country: United States
Website: https://www.imdb.com/name/nm10992777/