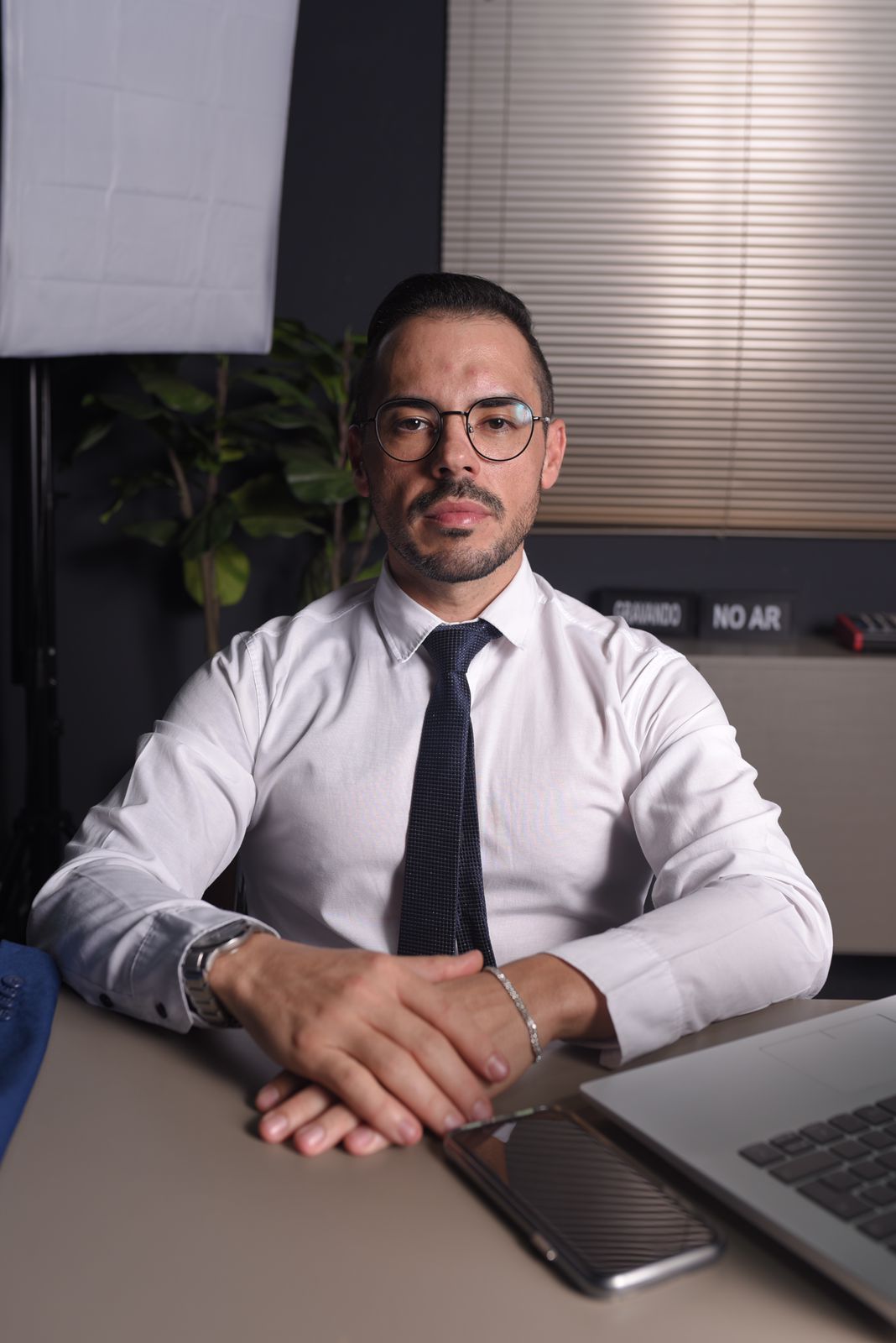 Entrepreneur brings in Goiânia a new model of economy 5.0, innovating the consumption model for products and services.
When we talk about an economy model, we need to understand how it works and which are the existing economy sectors. Today in any economy in the world, it works in 3 sectors: 1. The government, 2. The private market, and 3. NGOS
A new model of economy, brings to the second sector, produce wealth and do social work, without depending on the government or donations to fulfill its role in society. Jederson Wagner Barbosa de Carvalho, from URUAÇU-GO, known as JEDIM, believes that this model of economy is the most sustainable for society. Jederson Wagner, co-founder of EVIP, an ecosystem of social entrepreneurship, points out:
"I believe that only private initiative has the power to make a significant impact on society. Thanks to technology, for the first time in human history, fully decentralized and sustainable economic models can be created, we are living in a time of transition, we will see a lot happening in the coming years, and the purpose is to use technology for the good of society."
Much is already seen about these changes in the area of economy today, one example model is from YUNOS, creator of the people's bank, starting a movement called SECTOR 2.5. In this model he receives money from billionaires around the world, and injects it intosustainable businesses, and then returns the money without any correction. Today this model already operates in more than 50 countries. EVIP was born structured to bring a global economy model.
Besides the economic solutions that EVIP brings, Jederson Wagner says that EVIP will bring solutions for social development and personal development;
"We are well aligned with the needs of training future labor, and preparation for the new professions in the market, besides that, we believe very much in personal development, and the importance of raising the level of awareness, only then will we be able to have a society that is better prepared for future challenges.
We are well prepared, we have more than 4 years of structuring, and phases mapped out for the next 10 years.The main pillars that we will strengthen are EDUCATION, HEALTH, INCOME, and HOUSING. We believe that in this way we will offer more dignity to society.
The ecosystem offers its members more purchasing power and also a credit program to foster entrepreneurship and encourage the current economy.
A company that has its greatest concern the social impact that the private market can make on society, is concerned with the formation of new jobs and preparing people for the new professions of the market, what we say matters, and what we do matters even more. In addition to all that EVIP brings, the importance for companies to be aware of the new changes that the market has been undergoing is fundamental to remain stable, and to be prepared for the competition.
Having all these solutions, being updated with new technologies and sustainable business models will make all the difference to your company. At EVIP you will find everything your company needs to leverage, learn more about EVIP at:
Translated with www.DeepL.com/Translator (free version)
Media Contact
Company Name: JEDIM
Contact Person: Jederson Wagner
Email: Send Email
Phone: 05562996947473
Country: Brazil
Website: https://evipeconomy.com/