Kaoutar Ayache is a symbol of success for Arab women in the Middle East, a woman of Moroccan origin who was able to prove to everyone the strength and success of women in many fields at the same time.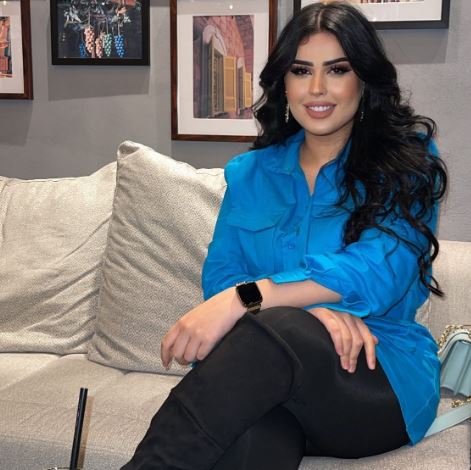 Kaoutar Ayache, a famous journalist and businesswoman, traveled from her native country, Morocco, and overcame the hardships of alienation and loneliness, and worked hard until she became a symbol of strength and success for many young men and girls.
She has become an influencer who has hundreds of thousands of followers on social media, who are interested and see her news a lot.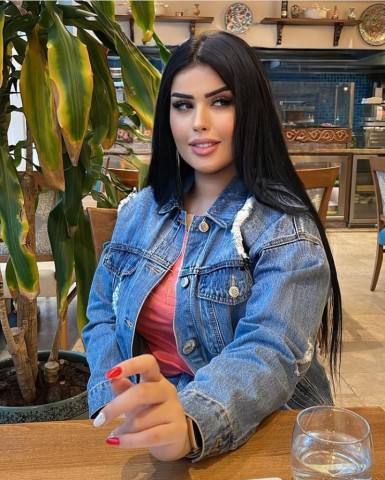 Kaoutar Ayache has proven that a person can work and succeed in many fields at the same time with his trust in God first and with patience, faith and challenge secondly. She is a successful businesswoman in the UAE and a famous media person and also an icon of beauty and fashion.
Kaoutar is the chairperson of the board of directors of a digital marketing company in the Emirates, and many well-known international and Arab brands have contracted with her because of the professionalism, mastery and confidence they saw in working with her, and she helped and contributed to the development of many startup companies and the development of the brand and personality of many.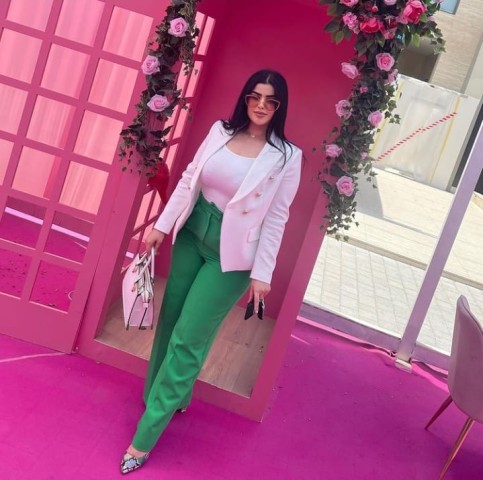 Kawthar says that she has endless ambition and advises young men and women in Arab and foreign countries not to despair at all and try to work hard and trust God and trust yourself and with time you will reach all your dreams.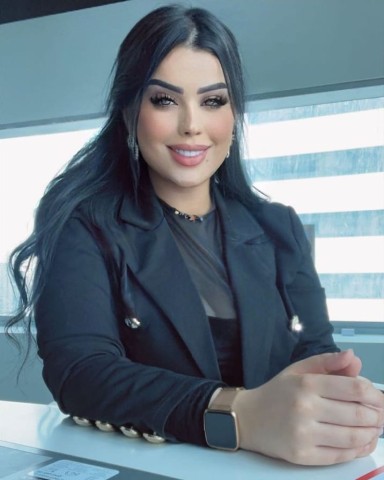 http://www.bawabataltharaa.com/
https://www.snapchat.com/add/kawtherayache
Media Contact
Contact Person: Kaoutar Ayache
Email: Send Email
Country: United Arab Emirates
Website: https://www.instagram.com/kaoutar369ayache/