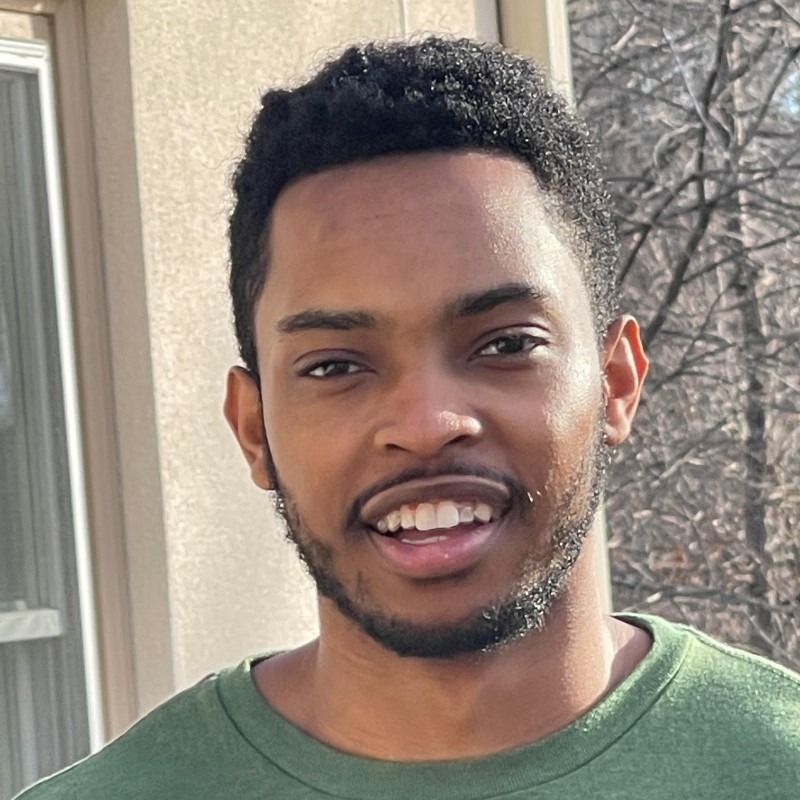 Thanks to his hard work and determination, Cristion Brown now deservedly holds the record for becoming Ohio's youngest adjunct professor. The software engineer by study who has now made a name for himself in Ohio began teaching computer science at Cincinnati state at age 23.
Cristion's passion for programming began at age 13. As a youngster, he attended Google and Bank of America-sponsored summer camps focused on programming activities. He expanded his knowledge in the field as he continued to code through his early education and earned his B.S. in Software Engineering from Miami University.
"The past three semesters at Cincinnati State have taught me so much about myself personally and professionally," says Cristion, who revealed that as a child, he never imagined himself in front of the classroom.
Cristion is also the founder of Hypernova Technologies, a firm aiming to create the world's largest Digital Safety Net by becoming the first technology provider to mitigate business, economic, and global disasters for small and medium-sized businesses.
With over 60 businesses affected, the firm serves as a beacon of hope for both large and small businesses in distress. The US-based firm has gotten a lot of positive reviews for its work. "I want to deliver a big note to express my gratitude." States Alex "You have been incredible to work with. The MAK Player coach website looks incredible and that's all credit to your work. I appreciate your time and commitment to the design which turned out to be everything I imagined".
Visit https://hypernovadev.space for more information.
Media Contact
Company Name: Hypernova Technologies
Contact Person: Cristion Brown
Email: Send Email
Country: United States
Website: https://hypernovadev.space