Solar News is a premium information site for people looking for answers on everything related to news about Solar energy. The digital platform is a go-to source for comprehensive, unbiased coverage of this rapidly growing sector.
Solar energy is on the rise. Statistics show that power generation from solar PV in 2022 is estimated to have increased by a record 156 TWh, marking 23% growth from 2021. Solar PV accounted for 3.1% of global electricity generation, and it remains the third-largest renewable electricity technology behind hydropower and onshore wind after overtaking bioenergy in 2019. The above statistics suggest that interest in solar is rising, a trend Solar News is set to take advantage of.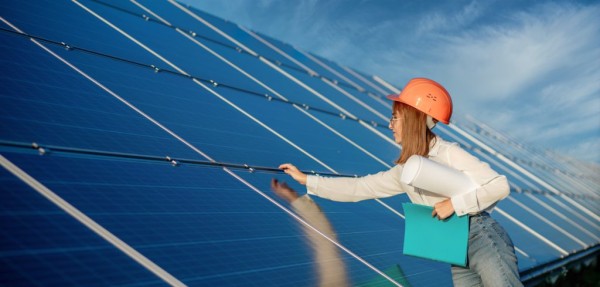 Solar News website is full of breaking news about solar energy shown in different categories. The news site also has a solar company directory where solar installers can list their business. Speaking about their services, a company executive said: "Our reporters are on the ground, capturing all the latest news and analysis so you can stay ahead of the curve. With Solar News, you'll have everything you need to make informed decisions about where to invest your time and money. We provide an in-depth look at all aspects of this rapidly evolving solar energy market, so you can stay informed and make smart choices."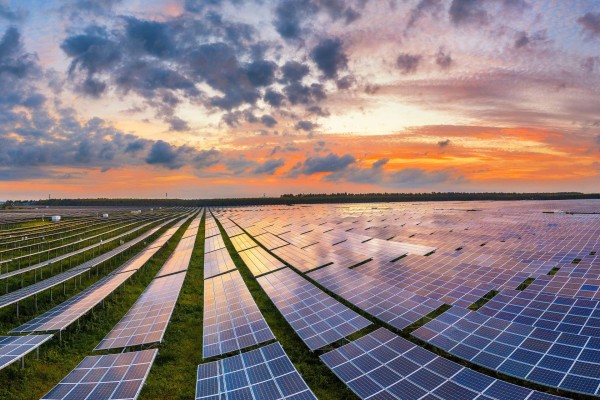 The mission of Solar News is to develop a community of people who try to make their life easy. The website strives to educate individuals in making wise choices about Solar Panels, Policy, Installation, Guides and more.
Solar News was designed with a very simple and colorful user interface, a responsive layout, prominent contact details to get in touch with the company, fresh content from the company's incredibly-gifted writers, an SSL security certification, and a vast array of solar topics, tips and insights neatly arranged in different tabs for easy navigation.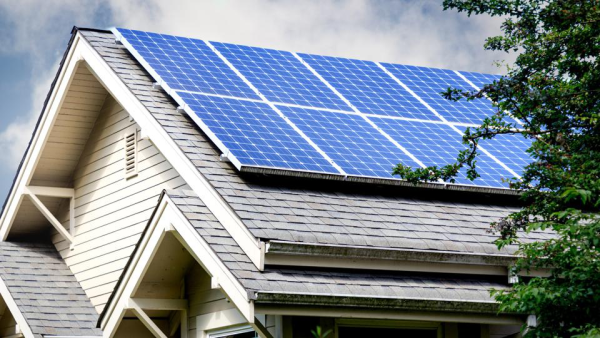 Solar News employs the most brilliant minds for its content. The platform's writers are solar enthusiasts who are well-informed and up to speed in all the latest updates in the world of solar. Every information found on the website is a authentic which comes directly from the industry decision makers themselves. "We know that knowledge is power and is information is liberating. That's why we ensure every piece of information on our platform is genuine. If it's not, you'll never see it on Solar News," said the founder of the digital platform.
To enjoy all the amazing content on Solar News, visit the digital platform's website at solarnews.solar.
Media Contact
Company Name: Solar News
Contact Person: Media Relations
Email: Send Email
Country: United States
Website: https://solarnews.solar