Talented producer, writer, and artist, Infinity Dragon, announces the release of "Money Wave," a new record about the understanding of one's place in the universe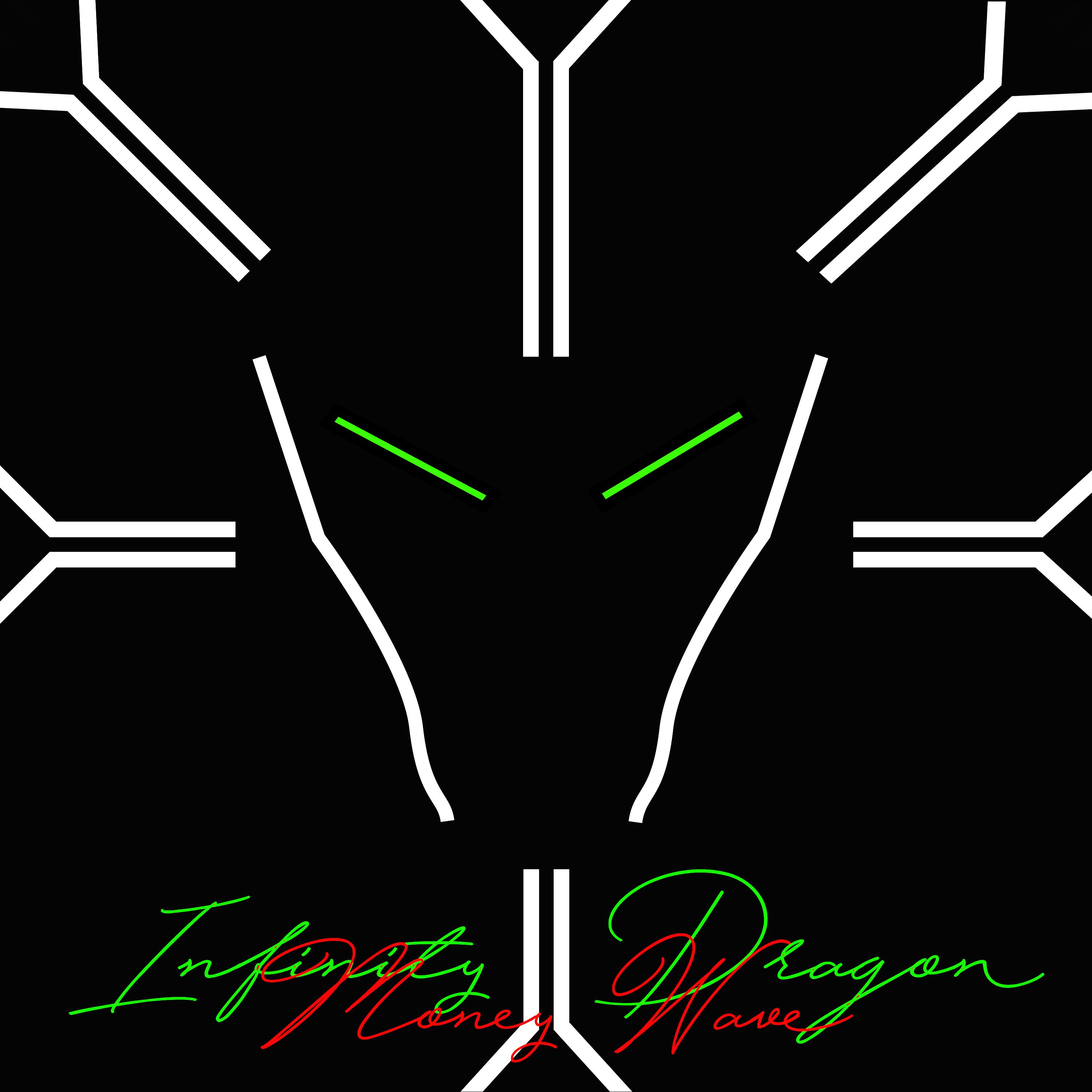 Infinity Dragon has again brought his versatility and creativity to bear with the release of a new single titled Money Wave. The new track, which was officially dropped on July 29, 2022, has continued to enjoy rave reviews on all major streaming platforms, with Infinity Dragon delivering a powerful message to listeners as he talks about the universe and understanding one's mission in it.
"I created this music on the heels of a very rigorous transition in my life, to walk into a magnificent space. I intend to share this magnificence with audiences worldwide, being that music is the universal language, this is the sound of power, hard-work, and effort that people of the audience can connect with." – Infinity Dragon.
Music is often described as a universal language that cuts across geographical boundaries and language barriers. Over the past decades, the art of creating songs has evolved, thanks to technological advancements as well as the emergence of several artists and other stakeholders in the music industry. However, many of the songs coming out of speakers in different parts of the world fail to pass any real message, which is where the likes of Infinity Dragon (ID) aim to challenge the status, a claim substantiated by his latest single, Money Wave.
The entertaining yet thought-provoking song offers a blend of everything, with Infinity Dragon bringing his ingenuity as a songwriter as well as his storytelling skills to listeners as he chronicles the path to self-discovery using captivating lyrics and vocals. Money Wave is unlike any other single, offering a subtle fusion of different genres to deliver an all-inclusive listening experience to lovers of good music across the globe, especially fans of dance, rock, and pop.
Money Wave and other projects from Infinity Dragon can be found on all major streaming platforms for listeners worldwide. The team has a lot of fun creating their projects and they hope that fans can have just as much fun listening to them.
For further information about Infinity Dragons and his works, visit – https://www.enfinitydragon.com/. Infinity Dragon also has a growing online community across social media and digital streaming platforms, including Apple Music and TikTok.
Media Contact
Company Name: Infinity Dragon
Contact Person: Garrison Shannon
Email: Send Email
City: Philly
State: PA
Country: United States
Website: https://www.enfinitydragon.com/