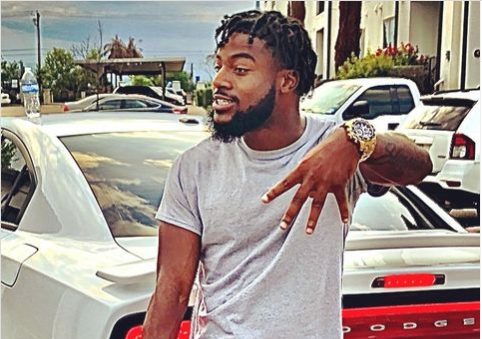 "When everybody wanted to be a Lamborghini, I wanted to be a toll road."
Bill The Merchant has always moved differently than those around him, which has led to his wide-ranging success as a cultural curator and underground staple in hip-hop. Rather than just being a trendsetter, Bill feels that he is the model for those to follow in fashion, music, business ventures and everything else in between. However, when you are that much of a forward thinker over your peers, the public tends to scrutinize you.
This is what has led to Walka going viral as many times as he has, which he insists is the plan all along anyways. Whether it be wearing VLONE shirts backwards, painting his Timberland boots to match his Clothes and Cars, Bill the Merchant says going viral helps him financially and bolsters his status as a cultural enigma.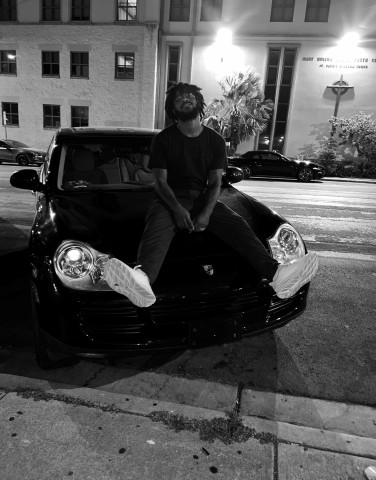 Exclusively, you can reach out via:
Instagram: @Billthemerchant
Media Contact
Company Name: Bill The Merchant
Email: Send Email
Phone: (323) 620-9008
City: Houston
Country: United States
Website: https://www.instagram.com/billthemerchant/