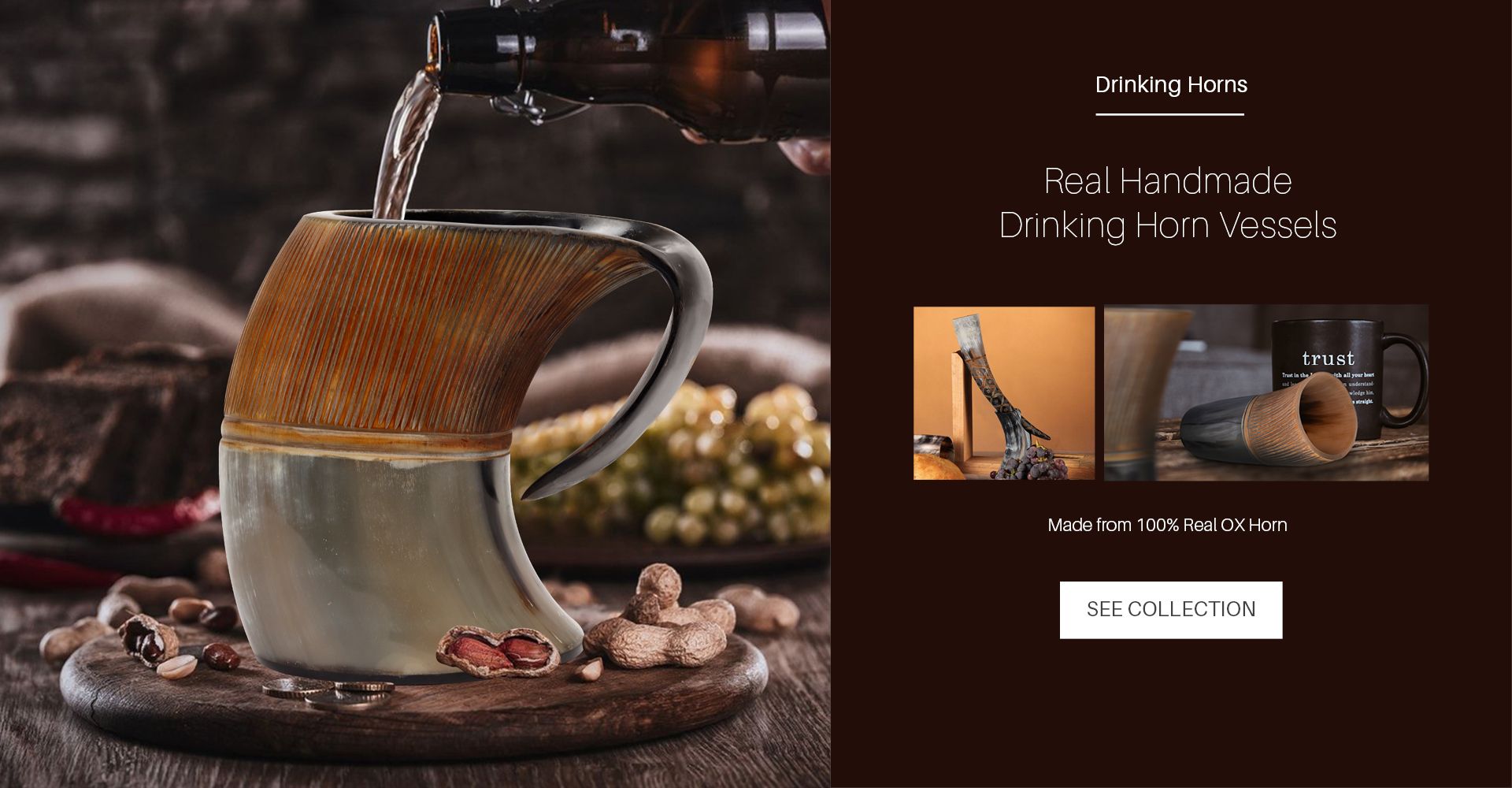 Buying handmade products can support the passion for following a sustainable and eco-friendly lifestyle
Homeowners are always in need of some attractive and impressive home décor products that can enhance the overall appeal of their living space. The market is loaded with an extensive range of options but not all of them are equally good. Most of the home décor goods these days are manufactured in industries and they follow critical procedures to develop those artistic and decorative products. An extensive range of products available in the market ends up posing great damage to the environment and life of all living beings. In this scenario, the experts these days are recommending the use of handmade products on a large scale.
Those who have just joined the awareness campaigns and are now willing to switch to some handmade products for their day-to-day routines might be a little curious to know about best-selling platforms for such goods. Well, the best recommendation from experts is to go ahead with a handicrafts home store. This online platform is ready to help all the homeowners with the finest collection of home décor products that make up ecologically strong choices for all talented individuals.
These handmade products are made on small scale and they are produced in a sustainable manner to support nature. One can visit the store online and pick the finest collection of décor items to bring real charm to their home. The store also has a huge collection of daily needs products that are made up of stunning craftsmanship of some talented workers. Every product available in this store has an inspiring story behind involving its designers that aim for top quality.
The professionals at Handicrafts Home consider customer satisfaction as their top priority and they make sure that all pieces are designed with superior materials. Other than this, homeowners will also love to buy stunning jewelry boxes to keep the stuff safe at home. There is also a unique collection of photo frames that one may love to add to the gallery at home. All these products are designed to keep the health and wellness of the environment in mind.
Handicrafts, as the name indicate, include products that are made up of manual techniques. These finished products can include table décor, home décor, costume jewelry, and bathroom vanity accessories as well. Purchasing such high-quality products can also fortify the economy as they are developed by small ventures. When homeowners buy products from handicraft homes, they can help them lead a life with outstanding style and quality. Each of these products is made up of unique and trusted methods. The taste, traits, and characteristics can match easily with elegant personality and décor needs. Buyers will adorn the uniqueness and heritage while buying these impressive products.
Whether it is about decorating a living room or the homeowners are interested to bring some stunning kitchenware to transform their lifestyle, this impressive collection of handicraft products can serve their needs with ease. The wooden trays, wooden boxes, and storage items can also turn out to be the impressive gifting solution for every home.
The products at the handicraft store are made by experts that own traditional design skills. They have learned these skills from previous generations and are presenting new generations with a special collection of products for day-to-day needs. These handmade products can help every individual to step out of the fast-paced world and give priority to the rich cultural heritage. It also creates a way to reconnect with history while reviving the art and craft from ancient times. The best part is that these handmade products can add more beauty to the modern as well as a traditional home.
Even if there is a need to present some unique gift to people around, these handmade products can serve as the best symbol of love and warmth. They can symbolize the emotions and kind of relationship people share with each other. This is the main reason why most people these days prefer gifting some handmade products to their loved ones. But as in this fast-paced life, it is difficult to design everything at home, the Handicraft Home store can be everyone's one-stop destination to buy the finest quality products for décor and style. Moreover, these products are more functional and beautiful to serve the needs of every living space. One can visit the website and pick up the most desirable collections, place an order, and the products will reach the doorstep within very less time. These original and authentic products can serve the home for years to come without losing their charm and impression. They are available 24×7 hours to ensure an outstanding shopping experience for customers around the world. Moreover, teams at Handicraft home are active to resolve any issues relevant to a replacement, refund, return, and product information on time. They accept all international payment methods to ensure a convenient buying experience for the customers. The brand provides support to several artists with limited educational and economic backgrounds. Therefore, by buying products from Handicraft Home, individuals are actually going to support several underprivileged homes with poor backgrounds.
About Handicraft Home:
Handicrafts Home is a handmade décor product brand that is serving an extensive range of customers throughout the world from its base in South Asia. The teams here have designed truly beautiful and unique collections of homewares with traditional methods of craftsmanship to serve the buyers. Each piece of these handicraft products is designed with hands so that buyers can have an authentic experience. Handicraft Home continues to serve the audience with an inspiring story in its heart while ensuring truly functional and beautiful collections. All the products available on the website are designed using hand tools with manual techniques. The finished products include table décor, home décor, costume jewelry, bathroom vanity, and kitchenware. They make use of processed buffalo horn, bone, and wood to create versatile decorative pieces for every buyer.
Media Contact
Company Name: HANDICRAFTS HOME
Contact Person: Media Contact
Email: Send Email
Address:6000 Fairview Rd, STE 1200
City: Charlotte
State: NC 28210-2252
Country: United States
Website: www.handicraftshome.com