Intelligent Diva has given us R&B, Hip Hop, Pop, Urban Latin, Gospel Rap, and now she brings us rock.
We have to admit, we were shocked and wondered how can one pull such a song off? She's known for performing the leads and background vocals on her songs. Her vocals on this song are amazing. The artist tells us for this project it was inspired by exactly what the song says. The artist has a full-time day job which she works remotely. She's also an entrepreneur where she runs other business where has established a point of contact to handle the business calls from day to day. She will even inform personal callers when she's working and the hours which she is available. But the messages are ignored. They just keep calling, and she doesn't answer. These calls can come from anyone. When you're not available that's what it is. So, she wrote a song about it, the one day it got under her skin.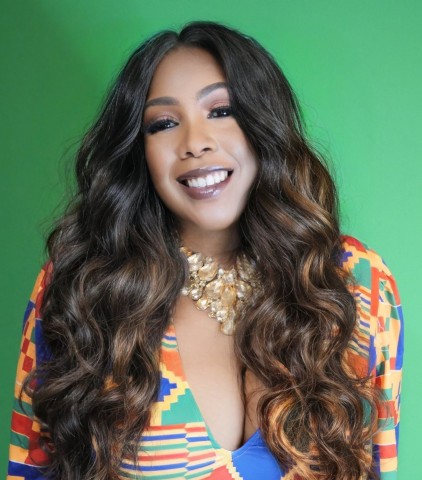 This song is definitely one of those songs you would have to market it to the full potential. It can be a ring tone, sold on merchandise, it can also be used for a communications company selling services or features for your personal and business needs. Intelligent Diva plans on just doing that making sure the song is marketed to the full extent. The music artist has funny side where we recently learned that she is always serious. We get to see this from the some of the funny videos which she s had created for promotion of the song on Instagram. The single will be released under Intelligent Diva's second record label Diva Underground Records.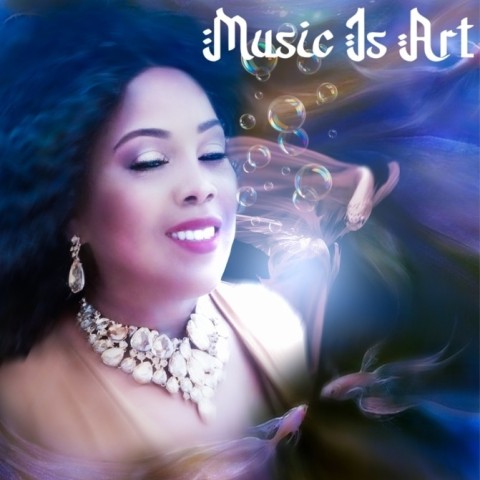 The artist is hoping to synch placements for the song. The song is written and performed by Intelligent Diva. It was produced by SFR Beats, and the sound engineer is Stone from Endangered Wise Men Studios. The single Stop Calling Me will be released this month in August , while it the EP Music is Art will be released on September 2, 2022.
We look forward to release of the song, and products which will be made available after the release of the song. We always knew that she was talented. But, after hearing this song, she's definitely out done of herself. She's in her own lane.
Links To keep up with current events with Intelligent Diva:
Record Company – Intelligent Diva Music
Follow on Instagram:
Intelligent Diva Music (@intelligentdivamusic)
Shop with Intelligent Diva Music:
Shop at IDM Merch Boutique | Intelligent Diva
Subscribe to You Tube
https://www.youtube.com/channel/UCvlKB98RGOXWdgX0z0Yv7tg
Media Contact
Company Name: Intelligent Diva Music
Contact Person: Vercountess Hendricks
Email: Send Email
Country: United States
Website: https://intelligentdivamusic.com/