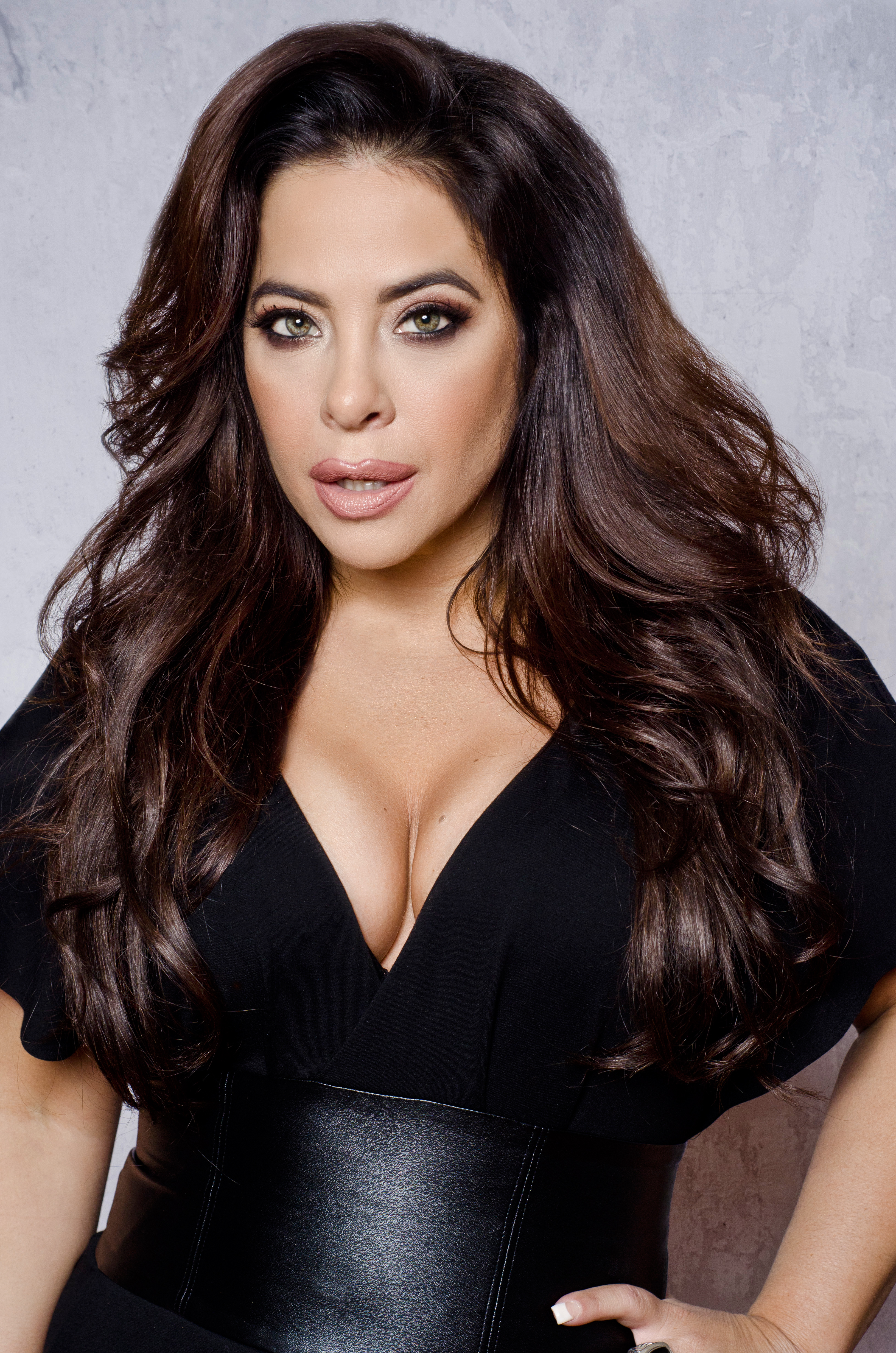 "Terror Cards 'Scream Queens' Annual Marquee Digital Trading Cards Set Scream Queen Brooke Lewis Bellas"
TERROR CARDS RELEASES 'SCREAM QUEENS' ANNUAL MARQUEE DIGITAL TRADING CARDS SET WITH SCREAM QUEEN BROOKE LEWIS BELLAS AT HORROR KICKOFF
Terror in the palm of your hands!
The longest running horror digital trading cards collection, Terror Cards, brings its annual marquee set, SCREAM QUEENS, back for its 6th year on August 17, 2022. SCREAM QUEENS features women in horror films, but in a more alluring light! This year features 6 women of horror spanning multiple continents. One SCREAM QUEEN will be featured each week for 6 weeks. Collect all 6 for 7th award card. Each SCREAM QUEEN will also have a rare authentic signature variant:
Brooke Lewis Bellas (iMurders), Amy Crabtree (The 3rd Channel), Vanessa Gudgeon (The Victim), Paula Lindberg (American Mary), Jon Marie Mack (The Amityville Murders), Jessica Sonneborn (The Haunting of Alice D), and Reyna Young (Miss Misery's Movie Massacre).
"I am terrorifically grateful to be back for the 2022 SCREAM QUEENS Terror Cards Set that includes these gorgeous, talented women I have the pleasure to call friends, associates, or horror family!" – Brooke Lewis Bellas
Terror Cards was established in 2004 as a physical product. The platform went digital in 2017. Users have collected over 3.5 million cards since 2017.
Download Terror Cards from AppStore or Google Play and start your collection today. It's FREE to collect!
Websites and Socials:
https://neftyblocks.com/c/terrorcards1
https://twitter.com/TerrorCards
https://www.facebook.com/terrorcards
https://www.instagram.com/terrorcardz
Media Contact
Company Name: Philly Chick Pictures
Contact Person: Brooke Lewis Bellas
Email: Send Email
Phone: 3237697090
Country: United States
Website: www.phillychickpictures.com