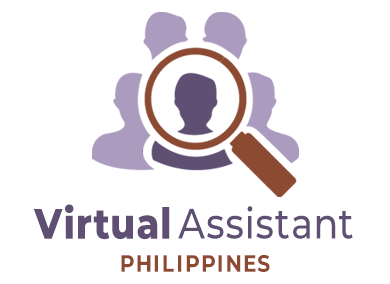 Virtual Assistant Philippines is a dedicated platform that offers the best online directory and resources to help global businesses find offshore professionals for various positions in virtually any market, sector, or industry.
The virtual assistant sector is growing at an alarming rate as more firms have come to realize the cost-saving services of virtual assistants. Hiring an on-site, full-time assistant comes with added hidden costs such as desk, computer, and other overhead expenses. In contrast, statistics show that hiring virtual assistants will evade these costs and end up saving 78% of the company's costs per year, which is far from insignificant. This industry provides a solution for business owners who do not necessarily need the expense of having an on-site assistant and who only need assistance on a "per project" basis.
Depending on the industry, there are different types of virtual assistants. There is no definite number of VA types because the world of business is highly diverse. But, the most prominent services in this sector includes: Strategic 3-Tier Link Building, Search Engine Optimization, Lead Generation & Marketing, Customer Service/ Virtual Receptionist, Data Management & Data Entry, Virtual Admin & Remote Managers, Website/Lead Page Design, and Virtual Assistant Philippines has capable virtual assistants with an enviable proficiency in all these and more.
Virtual Assistant Philippines notes that US-based businesses hiring virtual assistants from the Filipinos should not worry about the language barrier because Filipinos are notable for their English proficiency which gives them a competitive advantage over their global peers, especially in the virtual assistant service. English is the country's business language. English is also the language of education.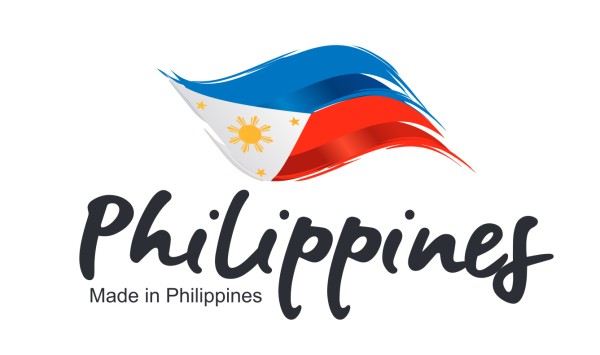 The country boasts of more than 20,000 Virtual Assistants all dexterously gifted in their crafts—all insightfully exposed to various cultures and customs, which have profoundly impacted their ways of life and thinking. The Filipino's adaptability and flexibility are legendary from the US to the EU. The citizens are blessed with a multicultural streak that strongly affects productivity and efficiency when working with employers from other countries.
There are ten things to do when looking for a Virtual Assistant. Engaging the services of Virtual Assistant Philippines is one; they will handle the other nine. The best job portals in the business have a knack for anticipating their clients' needs and matching those needs with the right talent; hence, Virtual Assistant Philippines have perfected the harmony between criteria of excellence and its clients' Virtual Assistant needs.
Virtual Assistant Philippines operates on the business principles and core beliefs of honesty, integrity, professionalism, thoughtful solutions, industry knowledge, hard work, and creating memorable relationships between Virtual Assistant and hiring firm. Speaking about their services, the founder of the platform said: "the talents we have on this portal are very accommodating about timetables and days off. Our employees are flexible with their schedules to meet the demands of their clients. In addition, they are resourceful from a developing nation and can identify the most straightforward solutions to do jobs with minimum oversight."
To engage the services of Virtual Assistant Philippines, check out the company's website at ~https://virtualassistantphilippines.ph/
Media Contact
Company Name: Virtualassistantphilippines
Email: Send Email
Country: Philippines
Website: https://virtualassistantphilippines.ph