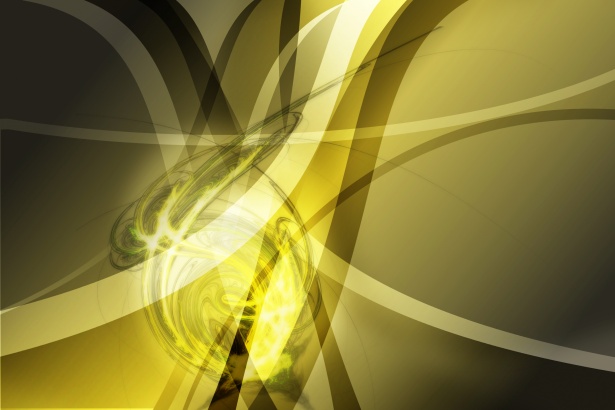 The platform keeps its users up to date on the latest movements in the crypto markets with precise data insights using AI to ensure they make the best investments possible.
Platypus is a blockchain-based research and news startup that's been making waves in the market. They leverage AI-driven data and manual analysis from experts, including data scientists and financial analysts, to share the latest happenings in the crypto space. This enables investors to analyze the market conditions and make informed investment decisions.
The company was launched to empower people to dip their toes into the crypto market, learn about it from experts, recognize specific investment windows and patterns and eventually generate wealth.
Platypus helps its users stay on top of market movements through a number of ways, including crypto filtering tool, coin ratings, AI-driven data and social media intelligence, research reports, daily news articles, analysis shows on Fubo TV, special podcasts with pioneers in the world of cryptocurrency and blockchain, educational content and many exclusive events.
The Platypus team is made up of several high-profile individuals, including mathematicians, research analysts, data scientists, and advisors with over a decade of experience in financial services. The CEO, Filippa Swartling, hails from a diverse academic and professional background involving finance, economics, and business management.
She was working as a Head of Operations for one of the leading Financial Institutions when she realized it was time to follow her passion for bringing betterment to the financial space with innovation. Since crypto is the future of the financial market, she decided to focus her efforts on revolutionizing this space.
Filippa is a true believer that everyone deserves an equal opportunity to prosper, no matter where they are from. She saw decentralization as a way to offer equality to everyone, which is why she chose to offer education, consultation, and market insight to everyone via Platypus.
Anyone interested in knowing more about Platypus or using their services can visit their website.
Watch Video
Media Contact
Company Name: Platypus
Contact Person: Filippa Swartling (CEO)
Email: Send Email
Country: United States
Website: platypusterminal.com