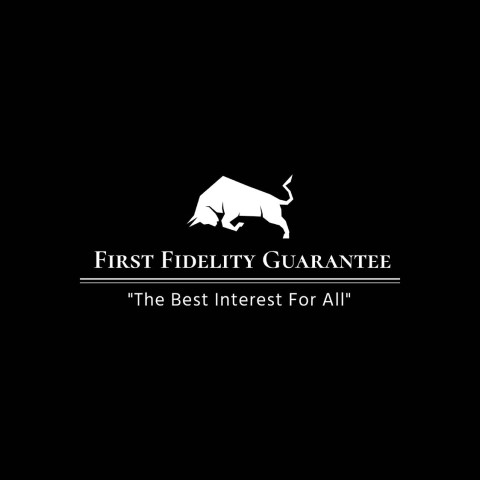 First Fidelity Guarantee a certificate of deposit brokerage firm that is proficient in facilitating the placement of deposits of third parties with FDIC insured depository institutions, is explaining individual retirement accounts (IRA) and its importance in retirement.
Individuals can form individual retirement accounts (IRAs), which are tax-advantaged savings accounts that can be used for long-term investing and saving.
According to First Fidelity Guarantee, Beavercreek Ohio, an IRA is intended to encourage people to save money for retirement, much like a 401(k) account that an employee receives as a perk from their job. Anyone with earned income is eligible to open an IRA and benefit from the tax advantages that these accounts provide. However, unlike a 401(k), anyone can open an IRA without engaging their employer, which is how they got their name of individual retirement accounts.
"A bank, an investing firm, an internet brokerage, or a personal broker, such as us at First Fidelity Guarantee, Beavercreek, OH, are all options for opening an IRA, according to an executive of First Fidelity Guarantee.
Anyone with earned income, even those who have a 401(k) account through an employer, can open and contribute to an IRA, according to First Fidelity Guarantee, Beavercreek. The cumulative maximum that can be contributed to retirement accounts in a single year and still receive tax benefits is the only restriction.
An executive of First Fidelity Guarantee stated, "When you start an IRA, you can choose to invest in a wide range of financial assets, including equities, bonds, exchange-traded funds (ETFs), and mutual funds." Even better, there are self-directed IRAs (SDIRAs), which allow investors to decide everything and provide them access to a wider range of investments, such as commodities and real estate.
If an individual takes money out of an IRA before turning age 59 1/2, there is often a 10% early withdrawal penalty because IRAs are intended for retirement savings. There are some major exceptions, including withdrawals for first-time home purchases and educational expenses, among others. One will be required to pay income tax on an early withdrawal if their IRA is a regular account as opposed to a Roth account.
Different IRA types are described by First Fidelity Guarantee, Beavercreek, Ohio. The three types of individual retirement accounts that are most frequently used are traditional IRAs, rollover IRAs, and roth IRAs. Custodial IRAs and Inherited IRAs are examples of different IRA kinds. The SEP IRA and SIMPLE IRA are two additional IRA kinds that are designed for self-employed people and small enterprises, respectively. When determining one's retirement savings objectives, one should consider the unique characteristics of each IRA.
First Fidelity Guarantee is adroit at opening individual retirement account (IRA), a savings account with tax advantages that individuals can open to save and invest in the long term. The company operates on the business principles and core beliefs of honesty, professionalism, industry knowledge, flexibility and quality services.
To access the services of First Fidelity Guarantee, check out their Website at firstfidelityguarantee.com/
Media Contact
Company Name: First Fidelity Guarantee
Contact Person: FFG Management
Email: Send Email
Phone: 859-372-6632
Country: United States
Website: https://www.firstfidelityguarantee.com/