As Haier Biomedical accelerates its push for transformation, it will step up its efforts to carry out innovative experiments to tap into new industries. Meanwhile, the organization has been recruiting talents to enhance its ability for scientific and technological innovation. The company is committed to the tenets of Haier, every Haier Biomedical researcher has developed their own unique opinions that benefits the entire innovative process.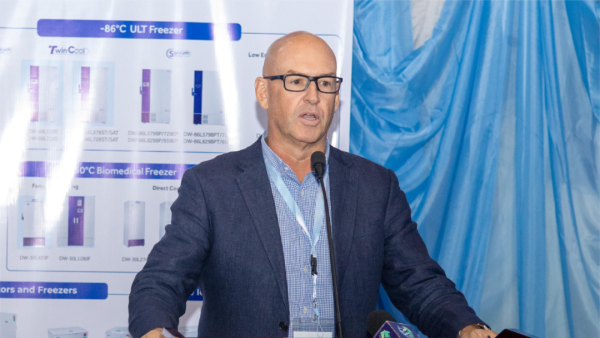 1. The Best Way to Understand Users is to Become Users
Each researcher will gain critical insights into the international market, which will help them coordinate the needs between users, markets, and scenarios for all environments. On the one hand, they can deeply understand the pain points of users and review products available in the market. On the other hand, they can collect product information and organize training sessions, and identify usage scenarios in the market. This brings them closer to users and thus allows them to better understand users' demand for better experience.
Peter Pedersen, Director of International Business Operations, said "life science research requires specialized laboratories, and many of current scenarios are targeted at such laboratory users. This means that it is very important to tap into the real needs of users, a process that involves partnership, trust, dedication and an open mind, however, focused efforts from the entire global team is required through the entire process to achieve the best outcome for the user and business."
2. Upgrading of the R&D platform to create "zero" distance between scientific research and users
Considering its strategic directions and emphasis on scientific research, Haier Biomedical provides sufficient space for researchers to innovate as it is stepping up its effort to build a life science and medical innovation ecosystem.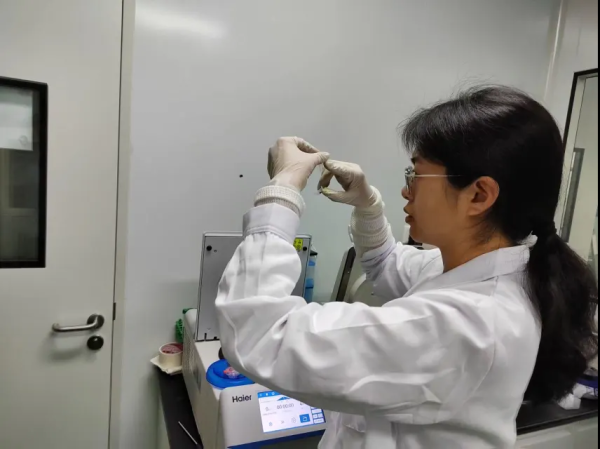 Zhang Fan, a researcher at Haier Biomedical, said "in developing new products, such as a biological reagent, researchers must observe how the reagent is used to culture microorganisms in order to know how effective it is. In this process, they are not only researching new products, but also experiencing the product from the perspective of users. Moreover, Haier can use own scenarios and equipment in Haier's own laboratory environments. In this way, Haier can create a smart laboratory solution more in line with users' needs from the standpoint of users.
It is foreseeable that the rise of new industries will give rise to the need of new products and scenarios. Top-notch and professional experience holds the key to winning the trust of users and securing a stable market share in a new industry. To this end, Haier Biomedical have been building up Haier's capability for scientific research and pursuing scientific and technological innovation, as Haier believe this, Haier will deliver more new products and new scenarios to the world.
Original Source: https://www.haiermedical.com/news/The-Best-Way-to-Understand-Users-is-to-Become-a-User.html
Media Contact
Company Name: Haier Biomedical
Email: Send Email
Phone: +86-532-88935593
Country: China
Website: https://www.haiermedical.com/