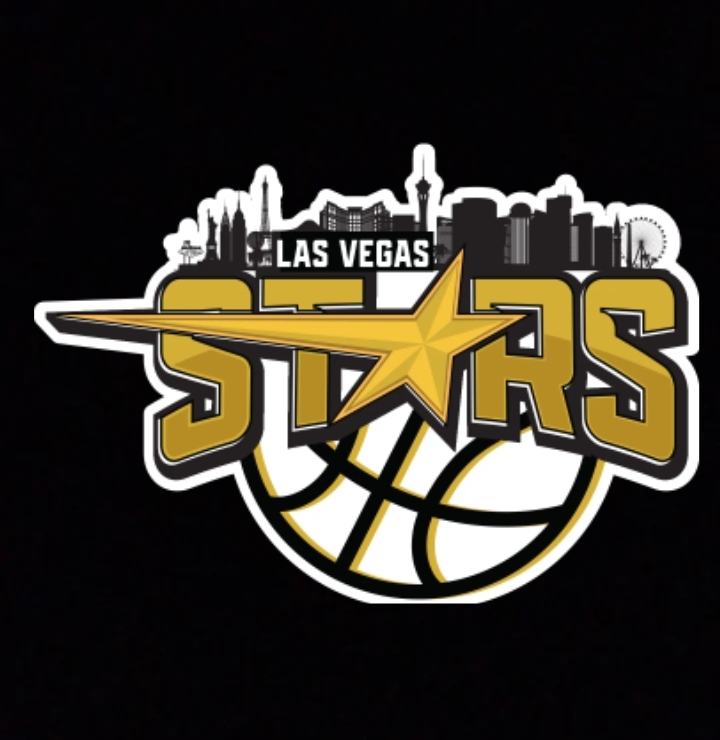 Will it happen? Can it happen? How will it happen?
V. Christopher Lane is one of the four (4) that's trying to make it happen. In 2013, Lane was introduced to NBA Expansion by Kairi "AR" Gresham, that was apart of the group that was trying to bring a team to Louisville, Kentucky, but, the NBA wasn't accepting teams at that time. After 7 years, during the covid pandemic in November of 2020, Adam Silver said the NBA would bring two (2) new Expansion Team to the NBA (Possibly Seattle & Las Vegas).
V. Christopher Lane applied everything he learned and was taught from 2013 and made his focus on Las Vegas, NV. Lane created a name, logo, and team colors for the Desert Valley team. To make it official, V. Christopher Lane created the idea for a Stadium Compound in the Valley for the team if chosen. Lane's plans are to have a state of the art Stadium/Arena that will be different from other arenas that were built or trying to be built in Las Vegas, 2 casino hotels and 1 Luxury Condominium.
The NBA to Las Vegas could be here forever but The Las Vegas, LLC. is pushing the Stadium Compound to investors and potential clients that are interested.
For more information about the Stadium Compound you can contact V. Christopher Lane at www.thelvstars.com or email Info@thelvstars.com
Media Contact
Company Name: The Las Vegas Stars
Contact Person: V. Christopher Lane
Email: Send Email
Country: United States
Website: thelvstars.com