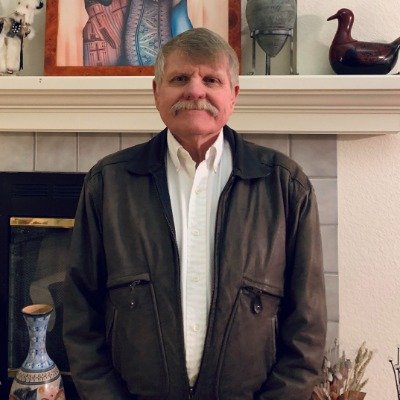 Listen to the interview on the Business Innovators Radio Network:
https://businessinnovatorsradio.com/interview-with-greg-anderson-president-of-prime-loans-now/
When considering a mortgage, people often make a few critical mistakes. Here are three of the most common:
One of the most common mortgage mistakes is not getting pre-approved first. Many homebuyers believe they can start looking at houses and figure out the financing later. However, this can be a big mistake. It's always best to get pre-approved by a lender before shopping for homes. This way, they'll know exactly how much they can afford to spend and won't waste time looking at properties out of the price range.
Another mortgage mistake is not shopping around for the best rates and terms. With so many lenders to choose from, it's essential to compare offers and find the right one.
Finally, people make another mortgage mistake: not considering all the costs involved. In addition to the monthly mortgage payment, there are other costs, such as property taxes, insurance, and repairs. Make sure to factor these additional costs into the budget before taking out a mortgage.
Anderson explained, "By avoiding these common mortgage mistakes, you can be sure you're getting the best deal on your home loan."
About Greg Anderson
Greg is a 27-year veteran of the mortgage industry. He provides alternative funding to all home and commercial real estate transactions.
He is a graduate of the University of Northern Colorado. He has been in the business world full-time since June 1, 1984. He was a high school English/Journalism teacher in Glenwood Springs, Colorado.
Learn More:
https://Primeloansnow.com | https://www.linkedin.com/in/gregory-anderson-9b862234/
Media Contact
Company Name: Marketing Huddle, LLC
Contact Person: Mike Saunders, MBA
Email: Send Email
Phone: 888-467-6374
Country: United States
Website: https://www.AuthorityPositioningCoach.com