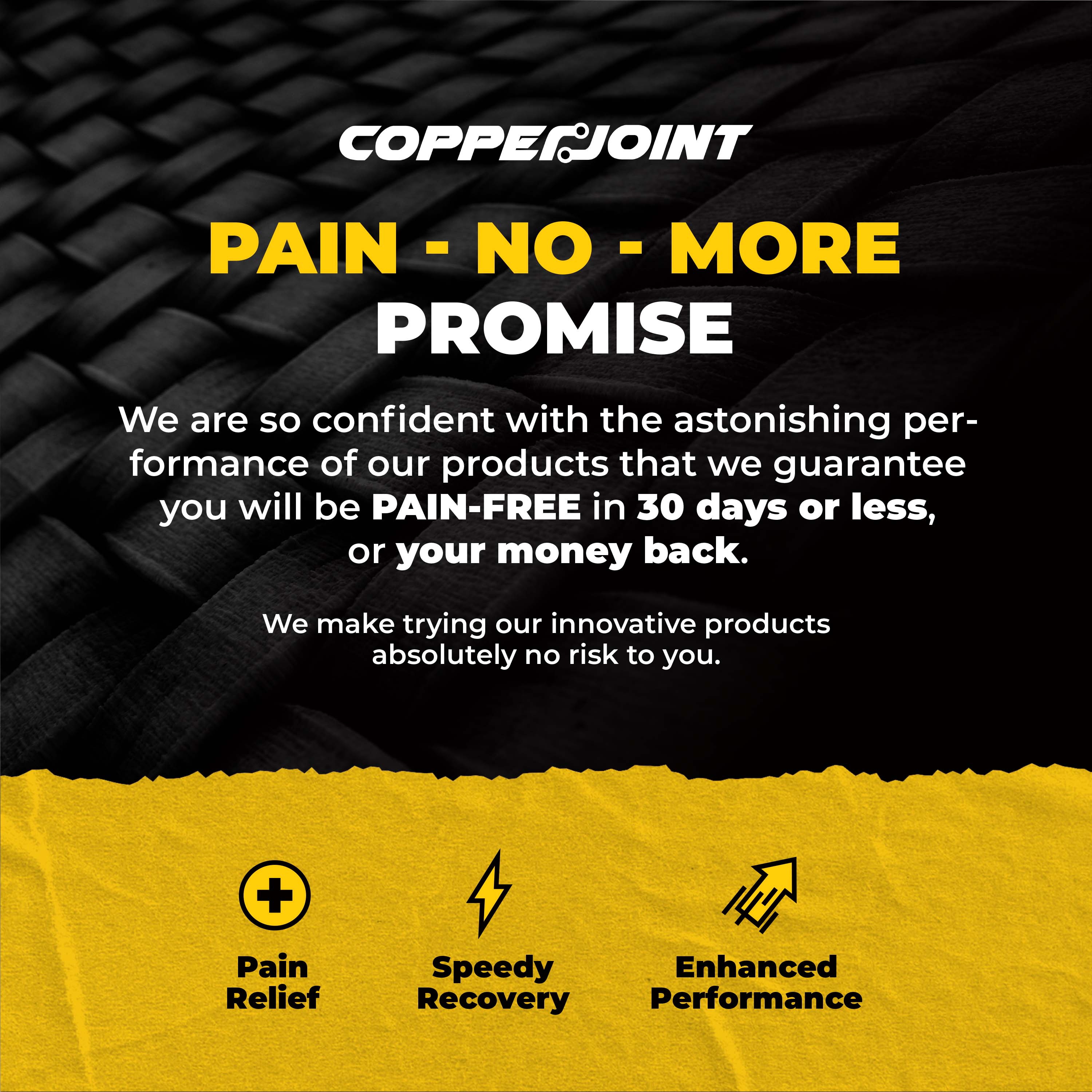 CopperJoint is an ace company that makes the finest copper infused supports for helping with pain relief solutions. They have a diverse range of products that helps people with different leg injuries and even medical frontliners. They believe in holistic methods of pain relief.
CopperJoint is one of the emerging companies that has made quite a name for itself. The company has been making a wide array of copper infused supports. They use the finest quality of free copper ions for making these compression sleeves and supports. Their products are known to offer guaranteed relief from pain and also accelerate the recovery process in case of acute pain or muscle tear as well.
And now, they have launched new knee support for men, which is basically a new spin on the KS-PRO and comes with added elastic straps of knee sleeve to improve stability and support.
One of the key spokesmen for the company was quoted as saying, "Our new range of knee support for men has been used massively by medical frontliners. They have managed to feel the right difference as with the use of these supports, they could lessen the pain even when they were on their toes the whole day long. The product is designed for premium comfort and is made of breathable fabric to avoid any kind of skin irritation."
These products have been made keeping the best of parameters in mind. They come with an adjustable strap that makes it suited for all sizes. It offers the right grip and the presence of copper ions helps in driving away the free radical that is mostly the cause of pain.
Most medical frontliners have a hard time standing all day long. It tends to take a toll on their legs, especially the knees. Thanks to this knee support for men, they are able to enjoy much better comfort and it eases the pain as well.
Those who would like to know more about the knee support for men or even other compression sleeve products that the company has to offer should make it a point to visit https://www.copperjoint.com
About CopperJoint
CopperJoint is one of the top rated company that deals in holistic pain management solutions. They are known for offering affordable copper therapy as their copper infused products tend to be very effective in curtailing the pain. They make sure to adhere to the right making standards.
Media Contact
Company Name: CopperJoint, LLC
Contact Person: Stefano Starkel, Founder
Email: Send Email
Phone: 302-604-6421
Address:30 N Gould St Suite 4397
City: Sheridan
State: WY 82801
Country: United States
Website: www.copperjoint.com