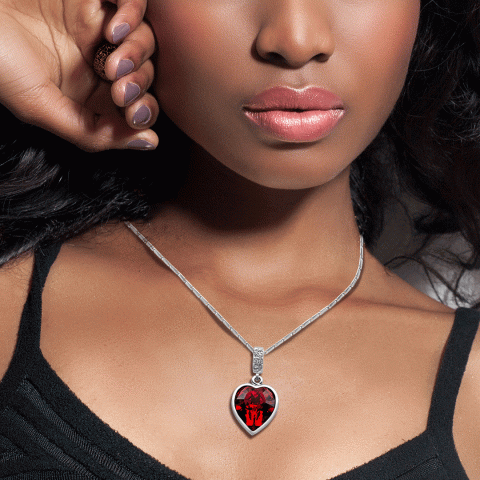 Tryndi, a leading USA jewelry retailer, has launched an online store featuring premium hand-made Swarovski crystals jewelry. Swarovski crystals have become the popular choice for jewelry in the United States and around the world. Tryndi is going to great lengths to satisfy the demanding fashionistas for Swarovski crystals jewelry.
During the last 127 years, Swarovski crystals have deservingly earned a formidable reputation for being totally stunning and affordable and now they are recognized as the highest quality man-made gems. Both celebrities and everyday jewelry lovers choose to wear jewelry made with Swarovski crystals because of their beauty, availability and affordability. Swarovski dazzling crystals have gained huge attention amongst top jewelry designers and are replacing actual diamonds in the market.
These stunning man-made gems are dubbed "simulated diamonds" because they have an almost similar sumptuous sheen as genuine diamonds. They are formed from the ideal combination of the purest natural minerals and quartz sand and then are meticulously cut using a proprietary hydroelectric machining process. The exact process used to create these famed gems is a closely held trade secret.
Unlike diamonds, Swarovski man-made crystals do not require professional cleaning. They are cared for using simple polishing with a lint-free cloth and warm water. For tougher stains like oils and dirt, a soft-bristled toothbrush, warm water, and a small drop of mild dish soap can restore the brilliant shine of the stones.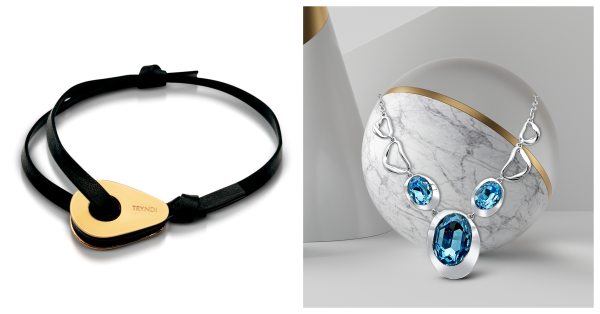 Many people prefer Swarovski crystals over ore diamond jewelry because they are stunning and reasonably priced. Women adore wearing the shimmering, multifaceted stones, which come in different colors, effects, and coatings, making them the perfect accent for pairing with fashions ranging from casual daywear to elegant evening wear to bridal jewelry. They are difficult to overlook in favor of costly diamond designs. They are the ideal way to give any design a bunch of glitz.
Tryndi, a prominent jewelry shop, is at the forefront of making its premium, high-quality, handcrafted Swarovski crystals jewelry widely available and affordable to all.
Tryndi Jewelry, a rapidly expanding designer/retailer, is famous for prioritizing quality and customer service in everything they do. Through handcrafted premium jewelry and they have helped hundreds of loyal customers to remember their loved ones. According to CEO Mark Smith, they derive satisfaction in working with highly skilled jewelry artisans dedicated to handcrafting individual jewelry masterpieces. Each bespoke item strives to capture a mood, a memory or a particular event and transform them into something beautiful that can be worn and cherished forever.
Tryndi is currently the leading source of high-quality handcrafted Swarovski crystals jewelry in the US. They offer a vast selection of Swarovski crystals jewelry, including message jewelry, necklaces, pendants, bracelets, earrings, and much more.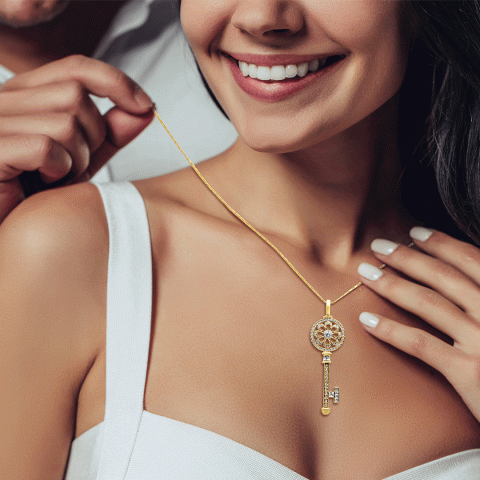 Visit www.tryndi.com for more information.
Media Contact
Company Name: Tryndi Jewelry
Contact Person: Mark Smith/CEO
Email: Send Email
City: Austin
State: TX
Country: United States
Website: http://www.tryndi.com/