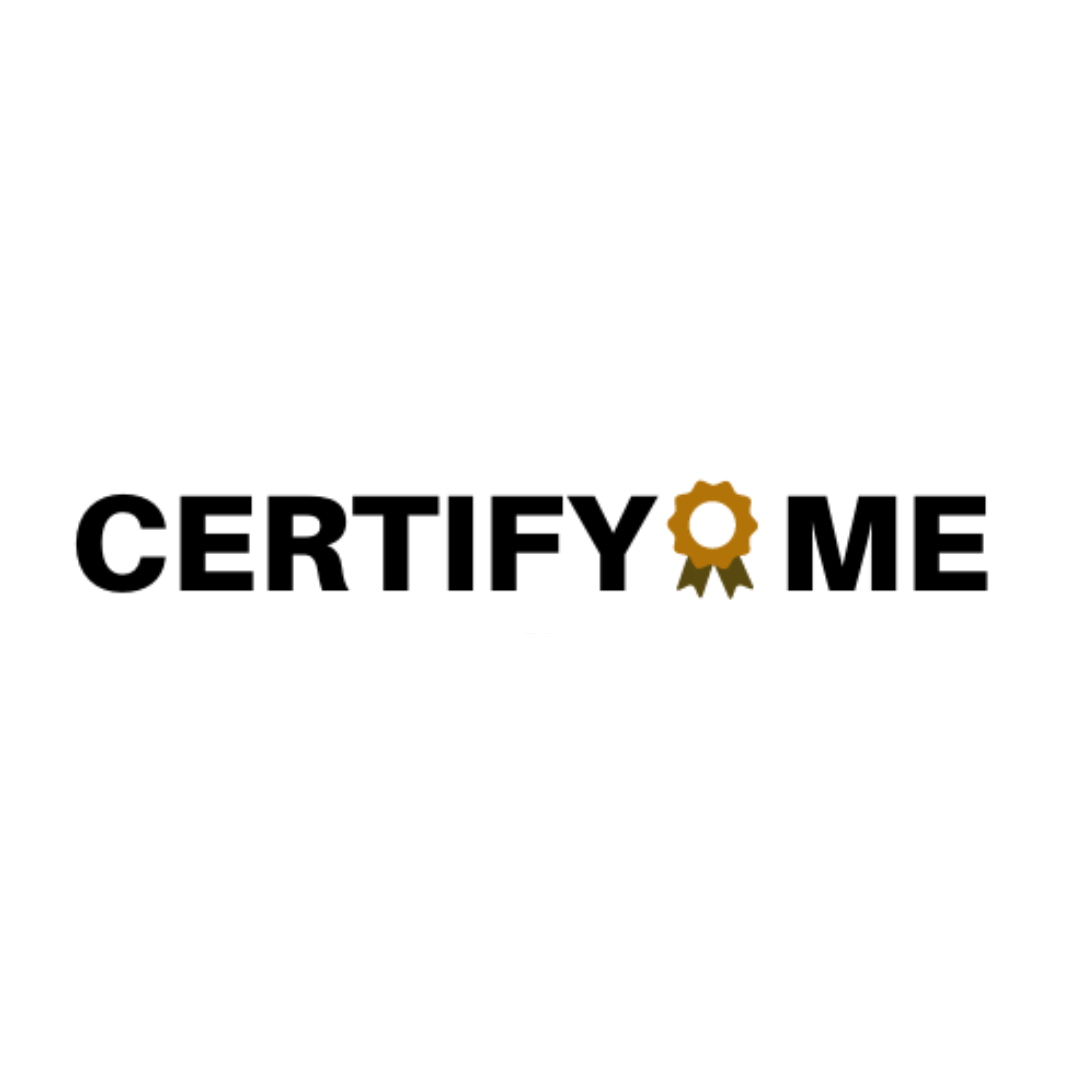 Made in India, CertifyMe is thrilled to announce that it is launching a new program to enable government higher education institutions to award cryptographically verifiable transcripts and degree certificates free of cost.
Being one of the globally leading companies to offer immutable credentials with cryptographic signatures based on RSA SHA-1, CertifyMe has always sought to distinguish itself among global companies offering a credible digital credential solution by putting security first.
As a high performer in the G2 Grid for Enterprise Digital Certificate and Badge management software, CertifyMe has made its global presence with 100K+ users across 190+ countries. CertifyMe has received praise for enlightening and transforming the global digital credential market, which for years had struggled with forged documents.
Ranjith Tharayil, CEO of CertifyMe, said "Forged/Fake documents have become a global problem, and it's a billion-dollar industry consisting of more than 3K+ diploma mills. We at CertifyMe are on a global mission to eradicate fake / forged documents and this program is dedicated to our commitment to this global threat."
CertifyMe was established to create a culture of trust where credentials like ID cards and bank statements, degree certificates, transcripts, etc can be independently verified, therefore saving time and resources spent on the verification process. The platform also simplifies the creation of tamper-proof documents across various industries, including education, HR tech, Banks, e-commerce, etc.
Video link: https://www.youtube.com/watch?v=TJMwk6qIxSc
For more information, visit https://certifyme.online/.
Media Contact
Company Name: CertifyMe
Contact Person: Chithra K, AVP CertifyMe
Email: Send Email
Address:CertifyMe, Tech99 Innovations Pvt Ltd, Akshya Tech Park, EPIP Zone, Whitefield
City: Bengaluru
Country: India
Website: https://certifyme.online/