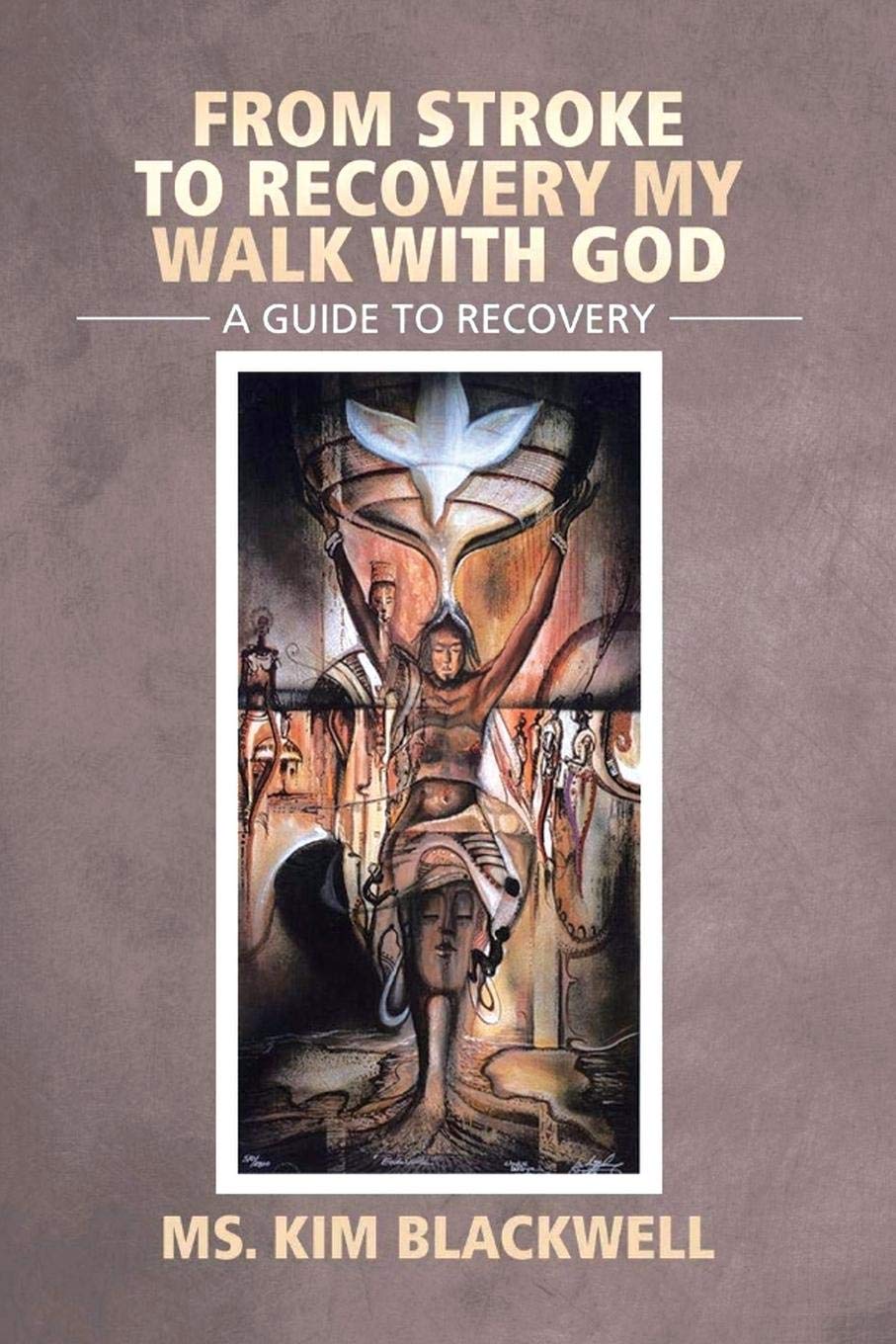 Author and entrepreneur, Kim Blackwell, shares her miraculous recovery from a massive stroke in the book titled "From Stroke to Recovery My Walk with God" with support from Author's Tranquility Press
Illnesses such as stroke can be devastating to say the least, often leaving a lifetime effect on patients. While the situation was not particularly different for a 51-year-old active, independent, healthy Christian woman, Kim Blackwell, she has decided to share her amazing journey to recovery with the rest of the world in the book, From Stroke to Recovery: My Walk with God. In a related development, Kim has gotten support from Author's Tranquility Press in her pursuit of inspiring as many people as possible to overcome challenges and recover their lives.
From Stroke to Recovery: My Walk with God is unlike any other self-help book as it gives a first-hand experience of battling stroke, with the author chronicling her miraculous recovery and her faith and trust in God, with a strong belief that He will come through for her. The book is a double-edged sword that provides insight into the process of recovery and helps readers to avoid the pitfalls that can keep them from obtaining what is needed to get their lives back while also reiterating the significance of God's involvement in the process.
The inspiration piece is currently available on Amazon in different formats and has continued to enjoy amazing reviews from readers across the globe. "This book is inspirational. (The Power of God). The journey of this woman who was healthy, and suffered a surprising stroke. Her spiritual, persistence and drive to fight the system for what was due her, and the determination (always acknowledging God for his goodness) to recover and continue to be and live an independent life is just remarkable. Thanks for sharing, and giving information that can help others. May God continue to bless and much love to you." – Christian Support.
For more information about From Stroke to Recovery: My Walk with God and other books promoted by Author's Tranquility Press, visit – www.authorstranquilitypress.com.
About Author's Tranquility Press
Author's Tranquility Press is one of the leading publicity agencies that specialize in helping writers across genres to reach a wider audience. The firm leverages the latest technologies and the expertise and diverse experience of the team to deliver quality, relatable content to as many people as possible, irrespective of their location across the globe.
Media Contact
Company Name: Author's Tranquility Press
Contact Person: Patricia Adams, Marketing Supervisor
Email: Send Email
Phone: (866) 411-8655
Address:2706 Station Club Drive SW
City: Marietta
State: Georgia, 30060
Country: United States
Website: www.authorstranquilitypress.com