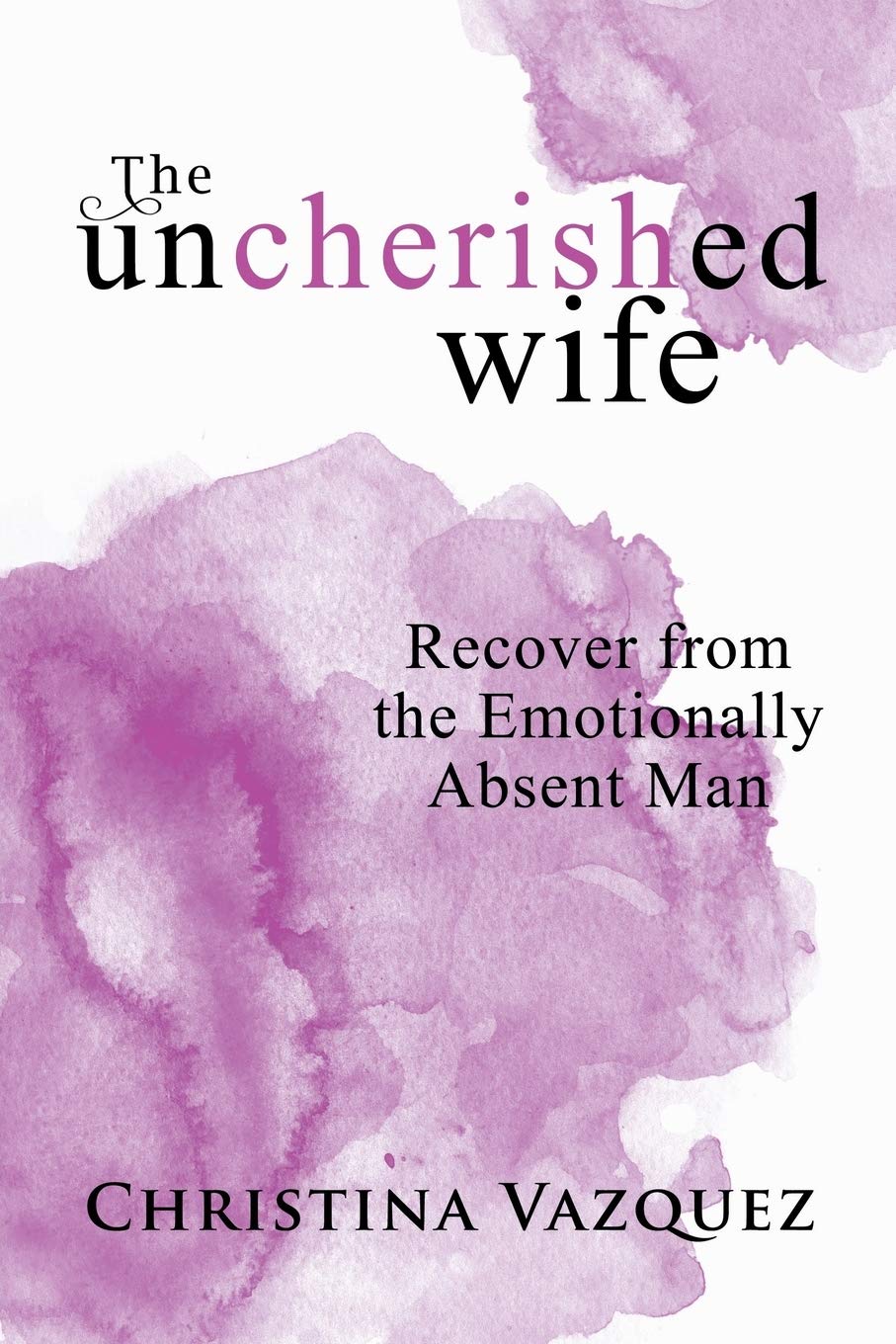 Psychotherapist, marriage coach, and writer, Christina Vazquez (Zeman), MA, works with Author's Tranquility Press for her book titled "The Uncherished Wife: Recover from the Emotionally Absent Man"
It is the coming together of two passionate institutions in the world of literature as Author's Tranquility Press, a leading media and publicity company, supports Christina Vazquez, an advocate of personal growth and law of attraction coach in her quest to liberate more women in the book, The Uncherished Wife.
Millions of women in different parts of the world go through terrible times in their relationships, especially with their supposed better half failing to appreciate their effort or reciprocating their care and attention. However, many of the available relationship guides often focus more on training the woman to become accepted as opposed to finding partners who support their emotional needs. Consequently, Christina Vazquez is looking to change the narrative as she releases The Uncherished Wife: Recover from the Emotionally Absent Man, with support coming from Author's Tranquility Press.
The book was inspired by the author's passion for personal development and the pursuit of the recipes for a thriving relationship. Christina leverages her experiences as well as the stories of hundreds of people she has worked with to create an easy-to-follow guide to help readers find authenticity and freedom in their partnerships.
The Uncherished Wife: Recover from the Emotionally Absent Man is currently available on Amazon where it has continued to enjoy rave reviews from readers across the globe. "I honestly believe that everyone should read this book. If this type of self-awareness and assertiveness can be embodied and exemplified to all young minds seeking to strive in this world, we would be in a much better place to live as God intended." – Crystalene Pinder.
For more information about The Uncherished Wife and the plethora of books promoted and published by Author's Tranquility Press, visit – www.authorstranquilitypress.com.
About Author's Tranquility Press
Author's Tranquility Press is one of the leading publicity agencies that specialize in helping writers across genres to reach a wider audience. The firm leverages the latest technologies as well as the expertise and diverse experience of the team to deliver quality, relatable content to as many people as possible, irrespective of their location across the globe.
Media Contact
Company Name: Author's Tranquility Press
Contact Person: Patricia Adams, Marketing Supervisor
Email: Send Email
Phone: (866) 411-8655
Address:2706 Station Club Drive SW
City: Marietta
State: Georgia, 30060
Country: United States
Website: www.authorstranquilitypress.com