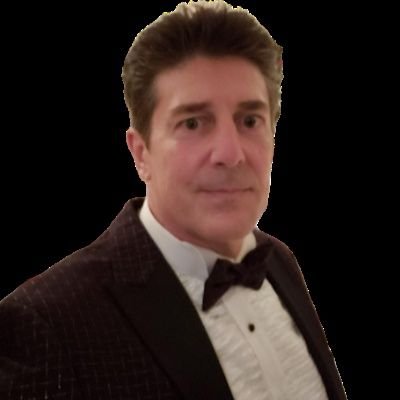 In the interview, Dennis discusses his proprietary strategy to locate money for business owners that they qualify for from the government but may not know how to apply for access.
Listen to the interview on the Business Innovators Radio Network
https://businessinnovatorsradio.com/interview-with-dennis-bays-president-of-the-americore-group-discussing-tax-incentives-for-business-owners/
Bays commented, " If you're a business owner, there's a good chance you're missing out on some government rebates and incentives. So if you're looking to save money on your taxes, it pays to do a little research and see what rebates and incentives are available to you. You may be surprised at how much you can save! Contact us today for a complimentary analysis of your financial position to see where you can benefit. Remember, the dollars saved today are dollars plus growth you will have in retirement."
Here's a quick rundown of some of the most common ones:
– The Small Business Administration offers a rebate program for businesses that purchase energy-efficient equipment.
– The Department of Energy offers tax credits for businesses that invest in energy-saving measures.
– The Environmental Protection Agency offers tax breaks for businesses that adopt environmentally friendly practices.
– The Internal Revenue Service offers a variety of tax breaks for businesses, including those that invest in research and development or create jobs.
– The ACA has created a credit for any employer with W2 employees that offers Health Insurance to receive $2500 per employee per year.
About Dennis Bays
Dennis has always been interested in business and making money. He got his first job at 13 and his first employee six months later. At the age of 16, with the help of his father, he bought his first duplex. Through the years, he's grown, and sold businesses, worked with banks, CPAs, and Attorneys, and funded over 150 million into many businesses over the years. He has helped some exit and sell while structuring others to sell and avoid or mitigate Capital Gain taxes.
The life cycle of a business has a similar pattern, so lessons learned in one business can often be used in another. Think of knowledge as one of the most valuable commodities you should acquire.
His goal has always been to help other business owners earn more while paying less in taxes. Because for those who work hard to employee themselves or others their goal is to keep as much as is legally allowed so they and their family can be as safe as possible.
Learn More: https://americoreusa.com/ or give us a call at 747-224-8110
Media Contact
Company Name: Marketing Huddle, LLC
Contact Person: Mike Saunders, MBA
Email: Send Email
Phone: 7202323112
Country: United States
Website: https://www.AuthorityPositioningCoach.com