Picking up trash to ensure a healthy environment along the gulf coast

Eco Clean Marine is thrilled to announce that it has successfully concluded its trash pickup event at Pensacola, Florida. Held on the 3rd of September, 2022, the trash pickup event was designed to clean the waterways along Pensacola Beach. While in the process, the entire team and volunteers at Eco Clean Marine picked up over 22 5-gallon buckets and got rid of hazardous materials threatening the local marine life in just one hour. To optimize activities at the trash pickup event, the non-profit partnered with several businesses, including Flounders Chowder House and Ace Hardware, which donated some unique items.
While Flounders Chowder House in Pensacola donated a $50 gift card for a raffle at the event, Ace Hardware in Gulf Breeze donated a top-class YETI Cooler. These items were utilized to add extra spice to the event, providing a fun-filled atmosphere. Eco Clean Marine focuses on ensuring that locals living within the communities in Florida converge to take up the responsibility of caring for the local ecosystems. To achieve this, the organization hosts monthly trash pickup events along Panhandle beach areas. At the end of every event, the trash is often donated to local artists to reuse and upcycle it in the best way possible. The company believes that a proper waste reduction system along the waterways will go a long way in minimizing the possibilities of contamination and water pollution. It will also help in conserving marine resources and saving the ocean.
"Eco Clean Marine is backed by its mission to keep the waterways clean locally. We aim to motivate others to share our vision to keep our waterways clean and marine life happy. We at Eco Clean Marine believe firmly in taking care of our environment by picking up trash. We educate and create awareness in our local areas to inspire others to do the same. We are very thankful for the donations from Flounders Chowder House and Ace Hardware as they helped us bring together volunteers to serve," said the company's spokesperson.
Undoubtedly, any piece of trash littered along the gulf coast exposes marine animals to several toxic materials that threaten their lives. So, it doesn't really matter who put the trash there or how it got there, but who decides to pick the trash up. Every piece of trash, no matter how small, intentionally removed along the waterways can help reduce the hazardous effects of waste disposal to the barest minimum. If people can play their part in picking up waste, the oceanic oxygen will be preserved and purified for marine life to thrive.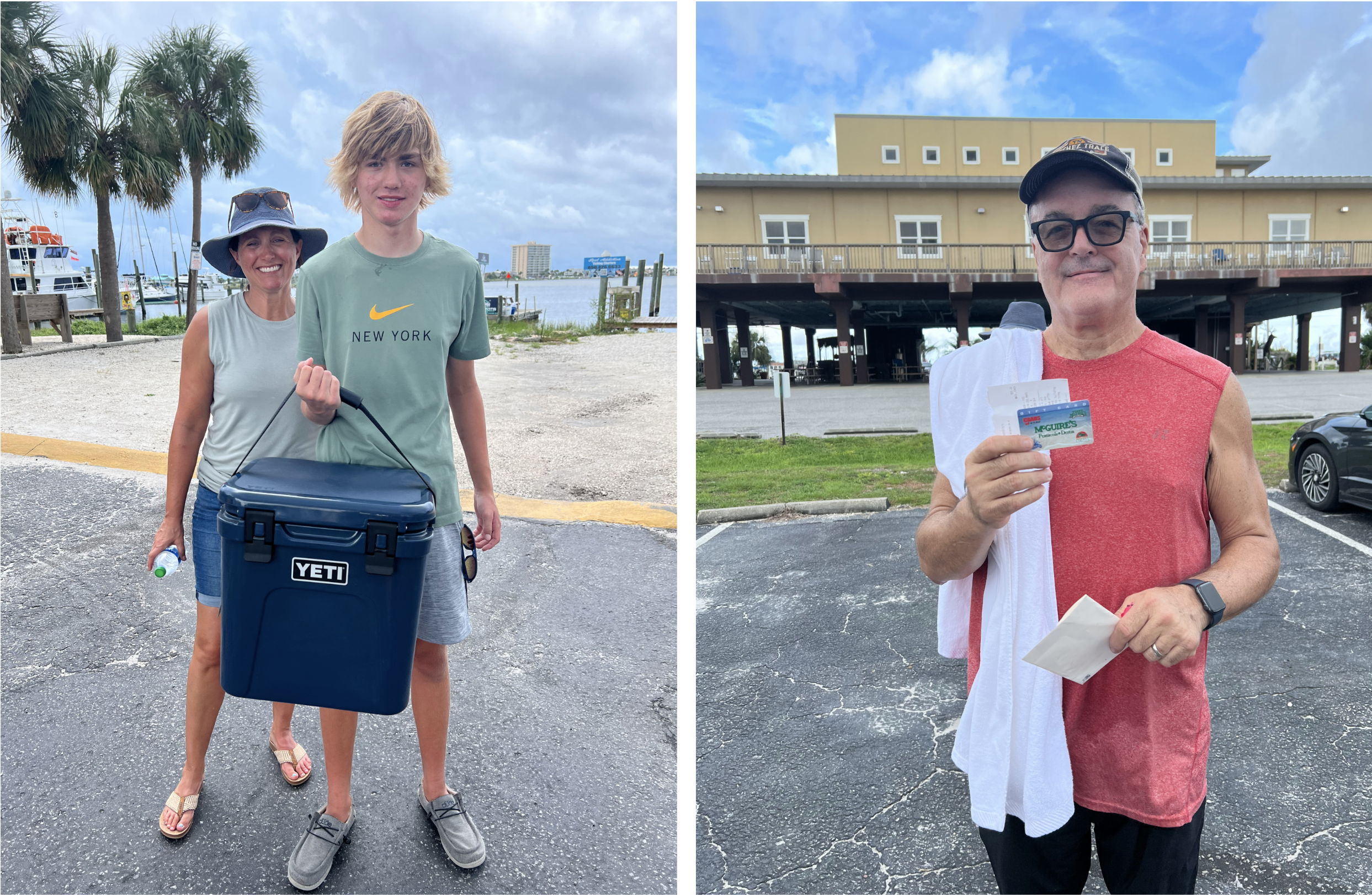 "If you would like to help or be a significant part of this movement, you can donate on our website and rest assured that all donations will go into picking up trash along our gulf coast."
For more information, visit https://mycleaneco.com
Media Contact
Company Name: Eco Clean Marine
Contact Person: Courtney Dombroski
Email: Send Email
Country: United States
Website: https://mycleaneco.com